'Tis the season for giving, and there are so many ways to do it! From volunteering, to donating, to hand-crafting gifts for your loved ones, the newest ReStore Recap shows how giving is good for the soul - and the community.

Volunteering after retirement can provide a lot of benefits, like getting active, staying social and engaging with your community, and providing a valuable service to others. Regular volunteer Sue shares her experiences and why she continues spending her time at ReStore week after week.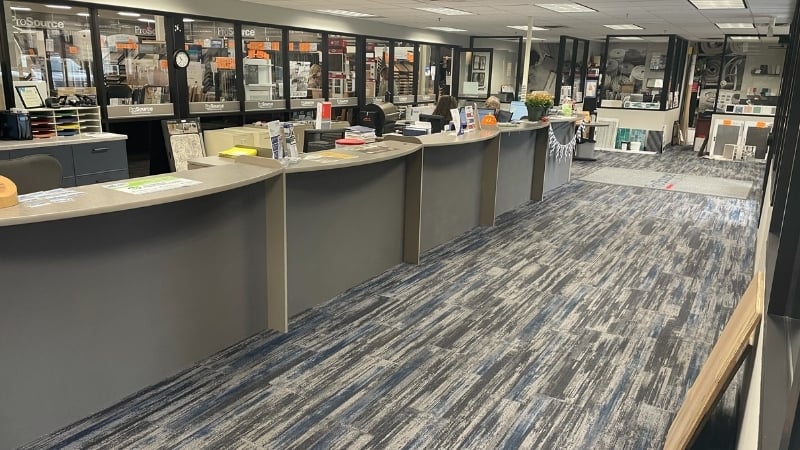 ProSource Wholesale not only provides outstanding service to its trade pro members and quality home remodeling supplies, the company is also a valued business donor to ReStore. Learn more about the company and its commitment to the community in this blog.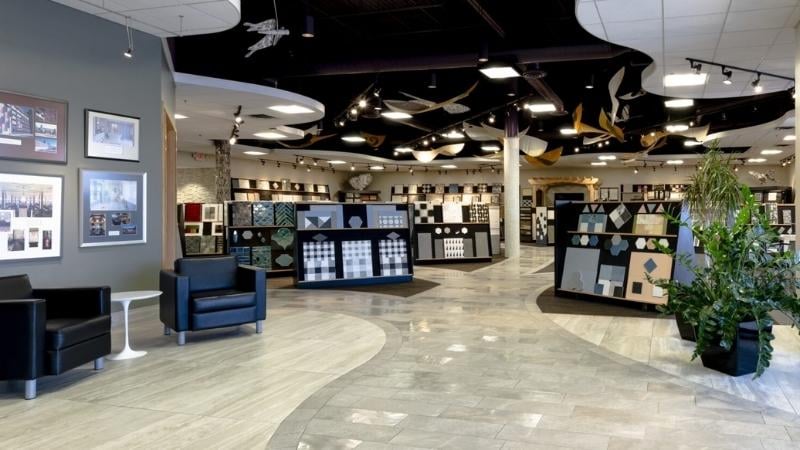 A significant number of the donations made to ReStore are contributed by business donors, who provide extra supplies and materials that would otherwise wind up in a landfill. Tile X Design has been a business donor for ReStore for over a decade, and that partnership has helped ReStore provide customers with high-quality tile and stone products, and provide Twin Cities Habitat with enduring support for its mission.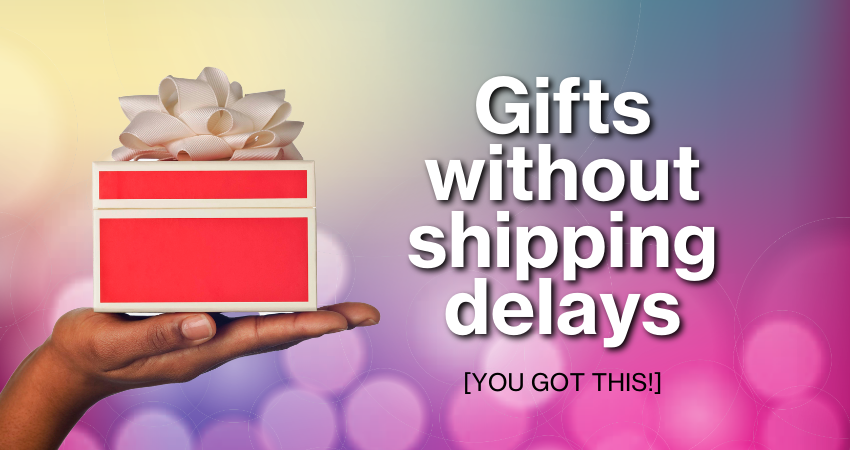 Do shipping delays and supply chain issues have you nervous about whether your gifts will arrive in time for the holidays? If you take a little time to make gifts yourself, you'll have unique and heartfelt present sure to make your loved ones feel special. ReStore has some great one-of-a-kind finds, plus supplies, to get you started!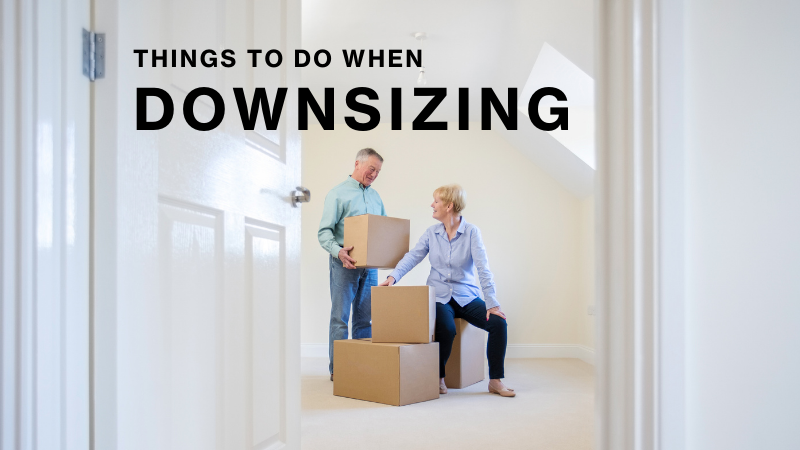 Whether you need to cut down on the number of things you own because you're planning to move and need to get ready for home showings, or you simply need more space, downsizing your home can be a difficult process both logistically and emotionally. Read these tips for ideas on how to get organized and in the right mindset before you start.
ReStore Needs Your Help
Looking to donate? ReStore makes donating your items easy. Check out the ReStore donation guidelines to see if we would be a good home for your unwanted items. Your donations help generate revenue to create, preserve, and promote affordable homeownership in the Twin Cities.
Twin Cities Habitat and ReStore are hiring. Come join our team! Browse our open positions (full- and part-time) and find more info about building your career with Habitat.