ReStore has been busy now that Spring is here! Continue to donate items that still have value, and stop by to pick up materials for new projects you might be tackling. We've recapped the latest tips and tricks and highlighted a couple projects you can use as a resource to get things done around the house from our ReStore blog.
---
Give your home a fresh look!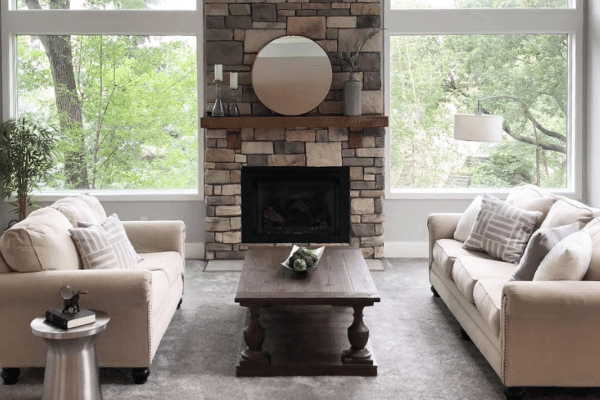 With over a decade of experience as a designer and home staging, Jill O'Gorman shares what you should do before selling your home to get the best price.
Here are seven fun mini makeover ideas you can do on a budget and without professional help over a weekend. Plus, you can find all of your materials at ReStore!
DIY Tips and Tricks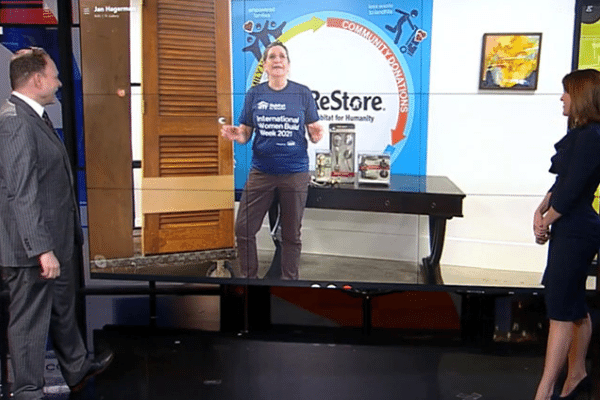 Jan Hagerman, ReStore Assistant Manager, shared some great tips about doors and door knobs on a recent DIY Friday segment on WCCO. Take a quick peek, then head on over to ReStore to see what's currently available in our ever-changing selection of inventory.
Cabinets are such a fixture of any kitchen that it's hard to imagine installing them yourself. But, you can do it! Here's a complete guide to installing kitchen cabinets, including pro tips and tricks to get it right the first time!
Rockstar ReStore Manager Jill
"The thing that keeps me going is the amazing team of employees, and soon to return volunteers, that all love doing their little part to help make a very large impact on our community."- Jill Carmody, pictured on the far right.
Important Reminders
Spring cleaning: Need to donate some items? Check out ReStore donation guidelines to see if we would be a good home for your unwanted items!
Keep you and our staff safe: It is required that you wear a mask when visiting ReStore. Please review the COVID-19 safety protocols before you visit.
Twin Cities Habitat is hiring: Come join our Habitat team! View the career page for more information.