If you have questions about the ReStore, take a look at this Recap, since we'll be answering a lot of them! You'll also find a couple of fun projects to keep you occupied inside. Stay warm, spring will be here soon enough!
---

Meet Robin Henrichsen!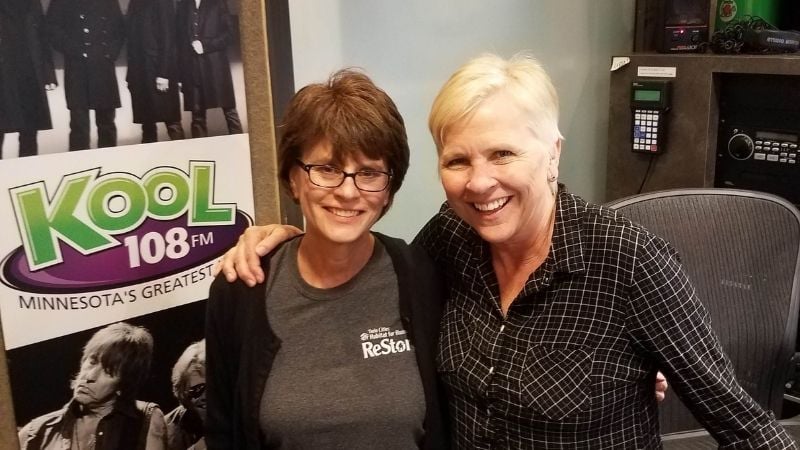 Learn about ReStore Donations Manager Robin Henrichsen's work developing relationships with donors and managing donations to the ReStore!
Top 10 Questions
What have you always wanted to know about the ReStore? Here are answers to ten of your most pressing questions about shopping and donating with this unique home improvement store.
Buy Less, Help the Planet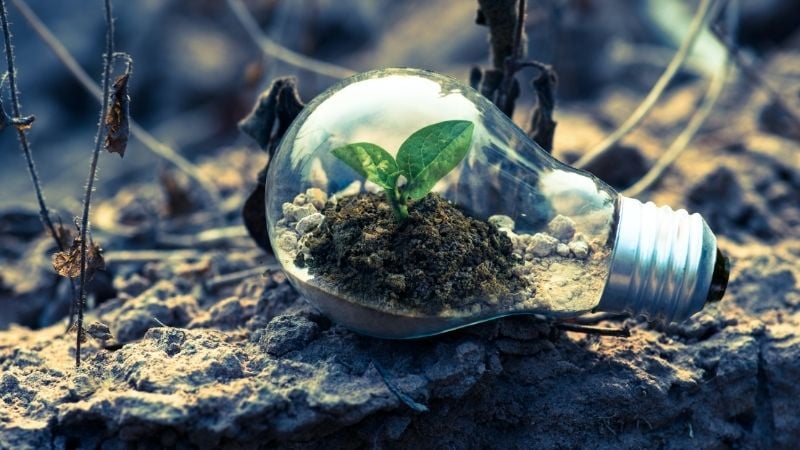 Excess consumption doesn't harm the environment only by filling up landfills. Learn how carbon emissions from the production of items have just as much impact as throwing things away, and what you can do to help.
Update Your Space
Furnishing a room in your home doesn't have to cost a fortune! Take a look at these design tips to help you get the look you want without breaking the bank.
DIY Fridays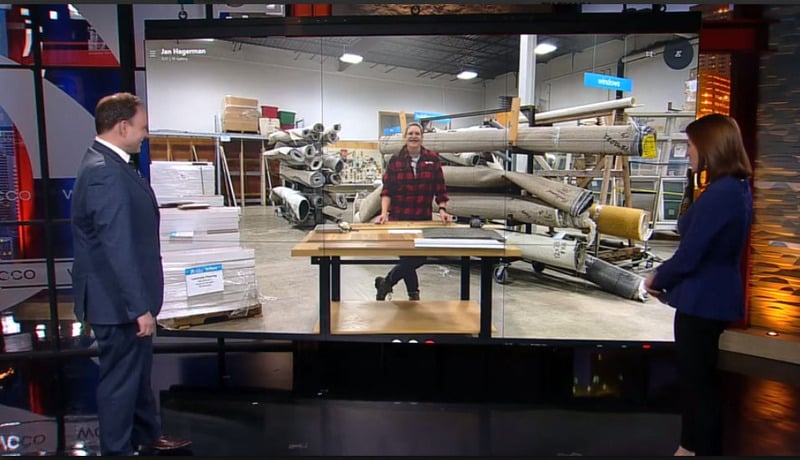 Overwhelmed by flooring options? ReStore Manager Jan Hagerman shows off some inexpensive options in a WCCO DIY Friday segment to help you decide.
Flowers and other plants can really help liven up your space, especially in the winter. In this WCCO DIY Friday segment, Jan explains how to make planters that are both decorative and functional.
ReStore During COVID-19
Need a new sink but the pandemic is making you uncertain about shopping? Learn about the changes ReStore has made to protect staff, donors, and customers to help you prepare for your trip.
Is your home is feeling a bit cramped after spending so long inside? Donate some of your items to ReStore! The donation process includes some new rules to keep everyone safe, and everything running smoothly.
Important Reminders
Keep our staff safe: It is required that you wear a mask. Please review the COVID-19 safety protocols before you visit.
Twin Cities Habitat is hiring: Come join our Habitat team! View the career page for more information.