Happy New Year! We are happy to see 2020 wrap and look forward to a hopefully better, brighter 2021. ReStore Recap is here to share our new hours and details on the fresh look at the New Brighton ReStore. Lots of newness. Hope to see you shopping soon!
---
Updated Hours at ReStore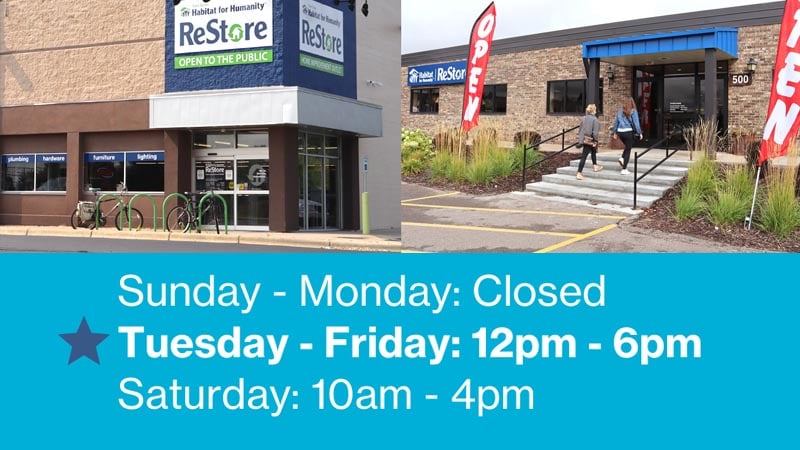 Twin Cities Habitat for Humanity ReStore is adjusting its hours of operation effective immediately. Early birds now get to sleep in! Check out our new hours and stop on in.
Tax Tips for 2021
While the deadline has passed to make a tax-deductible donation for the 2020 tax year, you can get a jumpstart on 2021 by learning how to get a tax write-off on your ReStore donations.
Demolition Details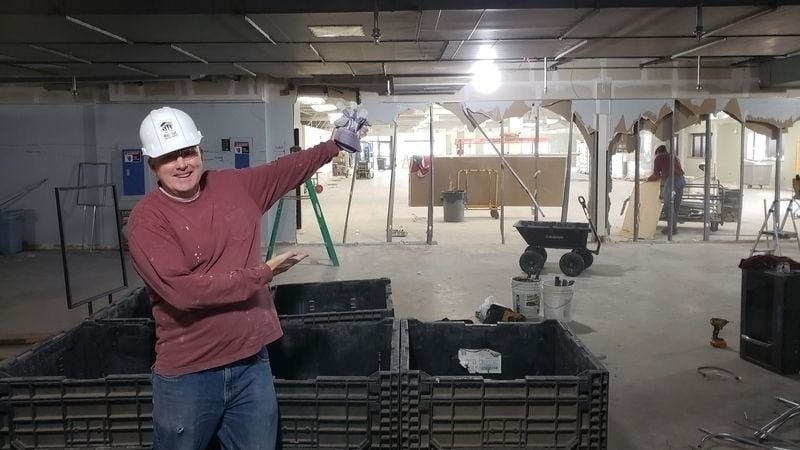 As a result of all the work put into the new store, sales goals are being met, customers are happy and the New Brighton ReStore ranks in the top 20 of over 1,000 ReStores for the number of drop-off donations. Read more about how the new space is making a big impact.
Thank you for your support in 2020!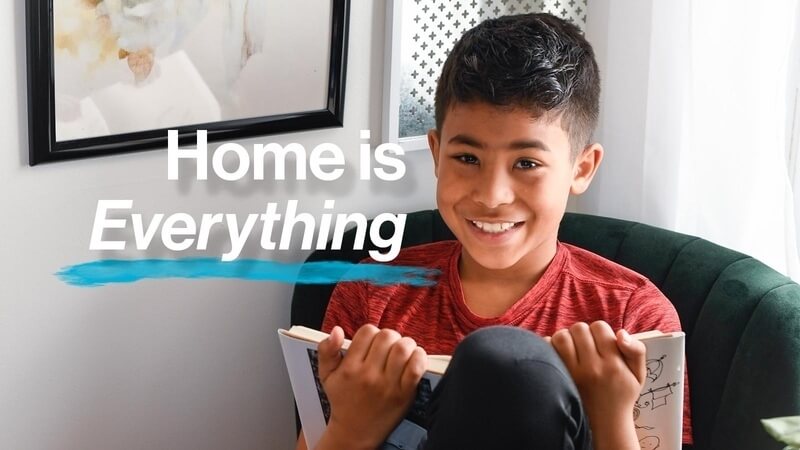 This has been an unprecedented year in a lot of ways, and you really stepped up to help show your neighbors that you care. From volunteering to monetary donations, what you gave helped 735 families partner with Habitat. Take a look at our Annual Report to learn more about the impact you made!
Important Reminders
Keep our staff safe: It is required that you wear a mask. Please review the COVID-19 safety protocols before you visit.
Twin Cities Habitat is hiring: Come join our Habitat team! View the career page for more information.