In this edition of the ReStore Recap, take a look at how the different ways you support Twin Cities Habitat for Humanity have made a difference in our Annual Report. You can also learn how to donate leftover materials from your home or business, and learn about some essential tools to keep around the house. You can also follow along while learning how to give a chair new life!
2020-2021 Annual Report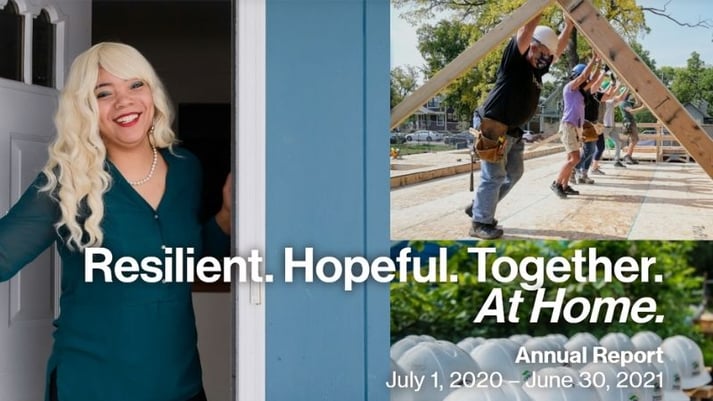 Without the support of volunteers, donors, and ReStore shoppers, Twin Cities Habitat for Humanity wouldn't be able to do the important work of bringing people together to create, preserve, and promote affordable homeownership and advance racial equity in housing. Thank you for all that you do! Take a moment to watch this video and reflect on the year with Habitat.
Donate to Keep Giving Back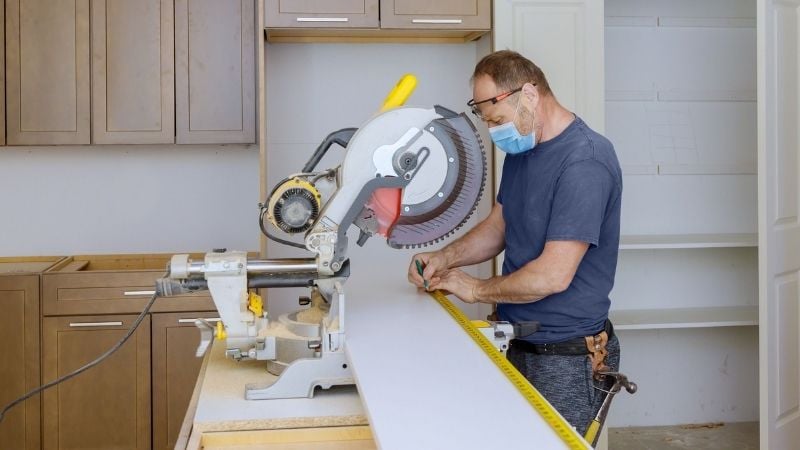 You spent your summer working on the house, but don't want to store all of the extra lumber, flooring, or paint supplies through the winter. Where can all of these items go? ReStore can accept many of your leftover construction and renovation supplies, and even provides a free pickup service to make your donation as easy as pie.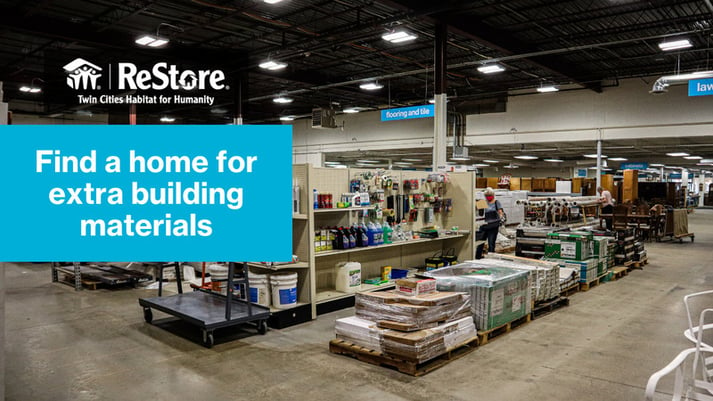 If your business needs to free up space in your warehouse or prepare for a move, partnering with Twin Cities Habitat for Humanity ReStore will provide an easy way to donate your items (with its free business pickup service) and benefit the community. Donating is not only great for the environment, but it can also benefit your business' taxes.
Tools and Tips for Your New Projects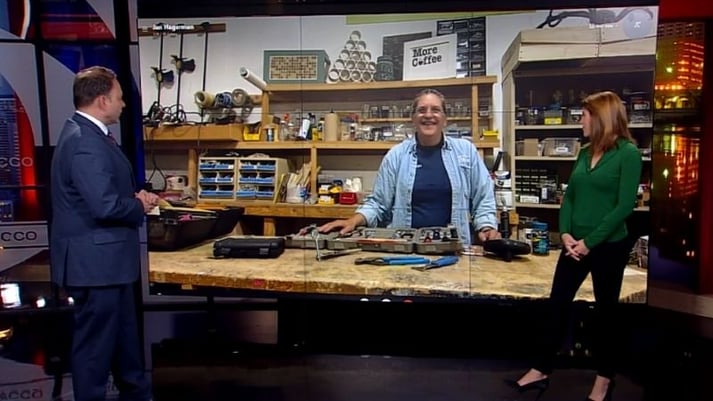 Not sure what items you need in a basic toolbox? Curious about tools you might need around the house that you haven't thought of? ReStore Manager Jan Hagerman has you covered. Check out the newest DIY Friday segment from WCCO to make sure you have everything you need.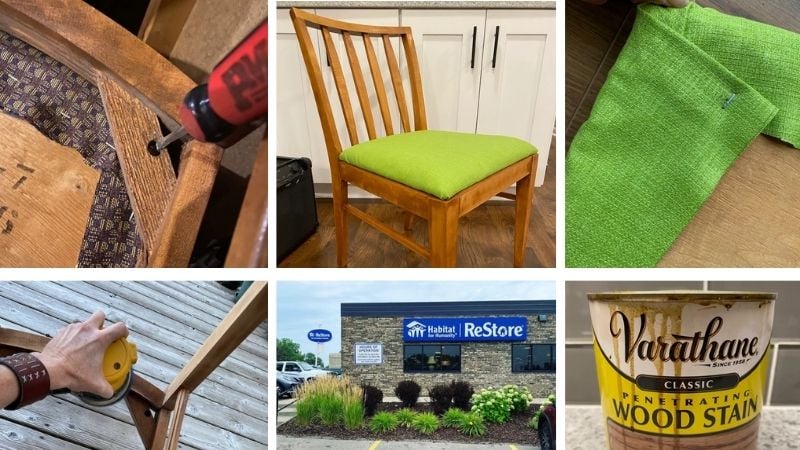 Think reupholstering a chair is something you can't do by yourself? Think again! Guest blogger Rae Fleming uses materials gathered from the New Brighton ReStore to give a chair new life, with easy step-by-step instructions.
ReStore Needs Your Help
Looking to donate? ReStore makes donating your items easy. Check out the ReStore donation guidelines to see if we would be a good home for your unwanted items. Your donations help generate revenue to create, preserve, and promote affordable homeownership in the Twin Cities.
Twin Cities Habitat and ReStore are hiring. Come join our team! Browse our open positions (full- and part-time) and find more info about building your career with Habitat.