Take a peek at what's been happening over on the ReStoration Corner blog: holiday hours and volunteering, cheap DIY updates for your home, plus tips on making a donation to our stores!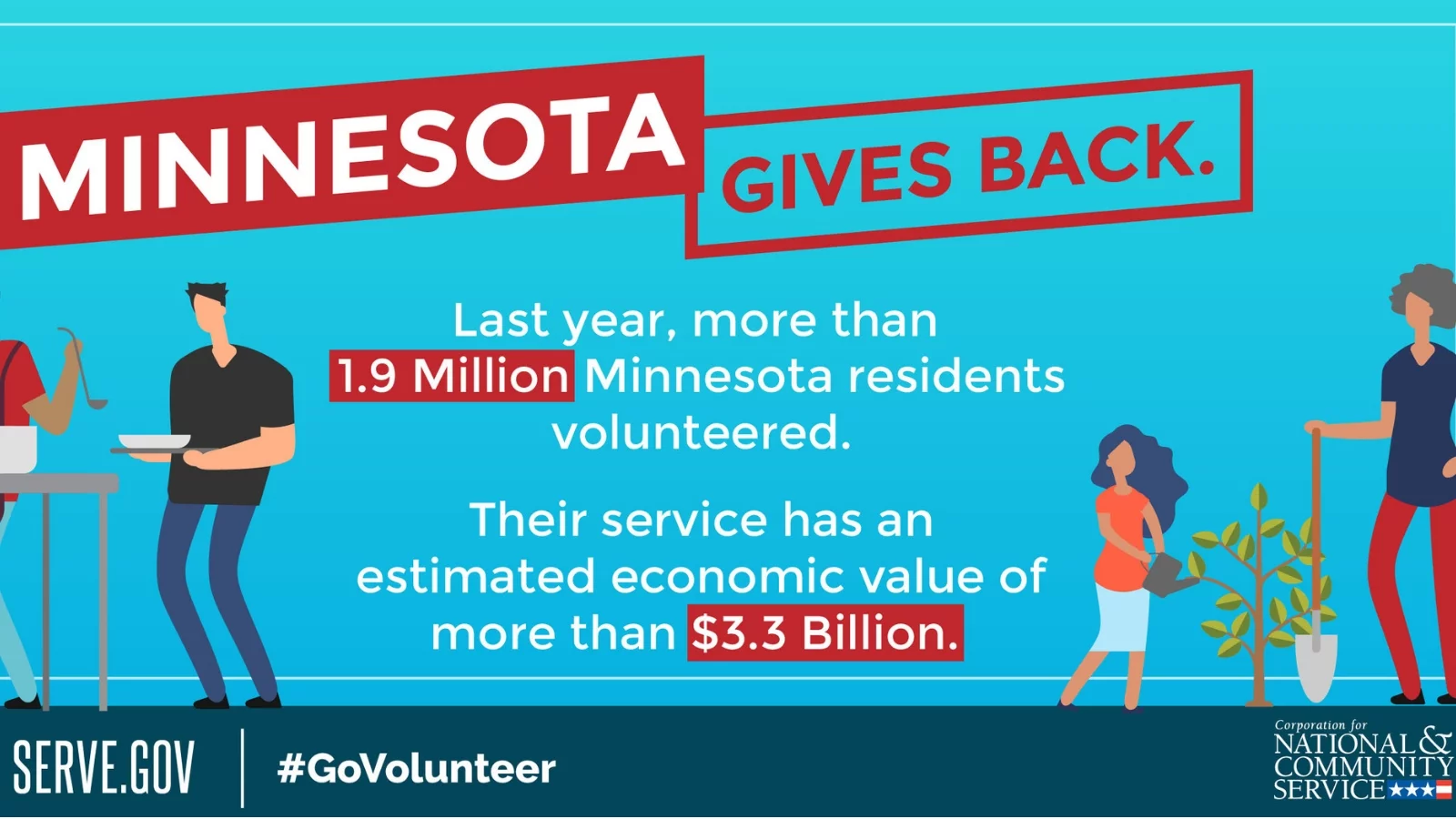 The Season of Volunteering
Did you know that Minnesota is number two in the country for people volunteering every year? Last year, according to the Corporation for National & Community Service, 1.9 million Minnesotans gave back by volunteering. The Twin Cities are also number one in large cities across the U.S. for volunteerism, so let's keep it up!

ReStore December Holiday Hours
We're in the swing of the holiday season and quickly approaching the New Year! As you plan out your shopping trips over the next few weeks, we wanted to make you aware of some special store hours that we will be observing.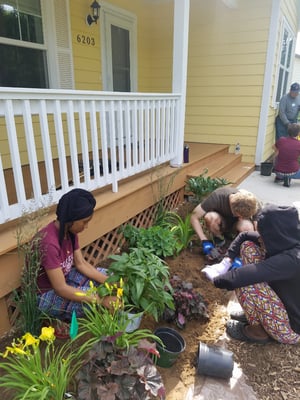 DIY Projects: 8 Cheap Ways to Improve the Value of Your Home
Whether you just bought a new house or you've lived there for years, there are several easy ways to improve the value of your home. Thankfully, you don't have to break the bank to give your home a bit of TLC. It can be as easy as completing a few DIY projects, like painting the walls, planting a tree, removing popcorn ceiling, or even just installing new light fixtures. So, when you have a little time and a little extra money, here are eight DIY projects to improve your home.
ReStore Request Pickup Video
Are you interested in donating large items (or a large quantity of items) but don't have a vehicle big enough to fit them? Let Twin Cities Habitat for Humanity ReStore come to you!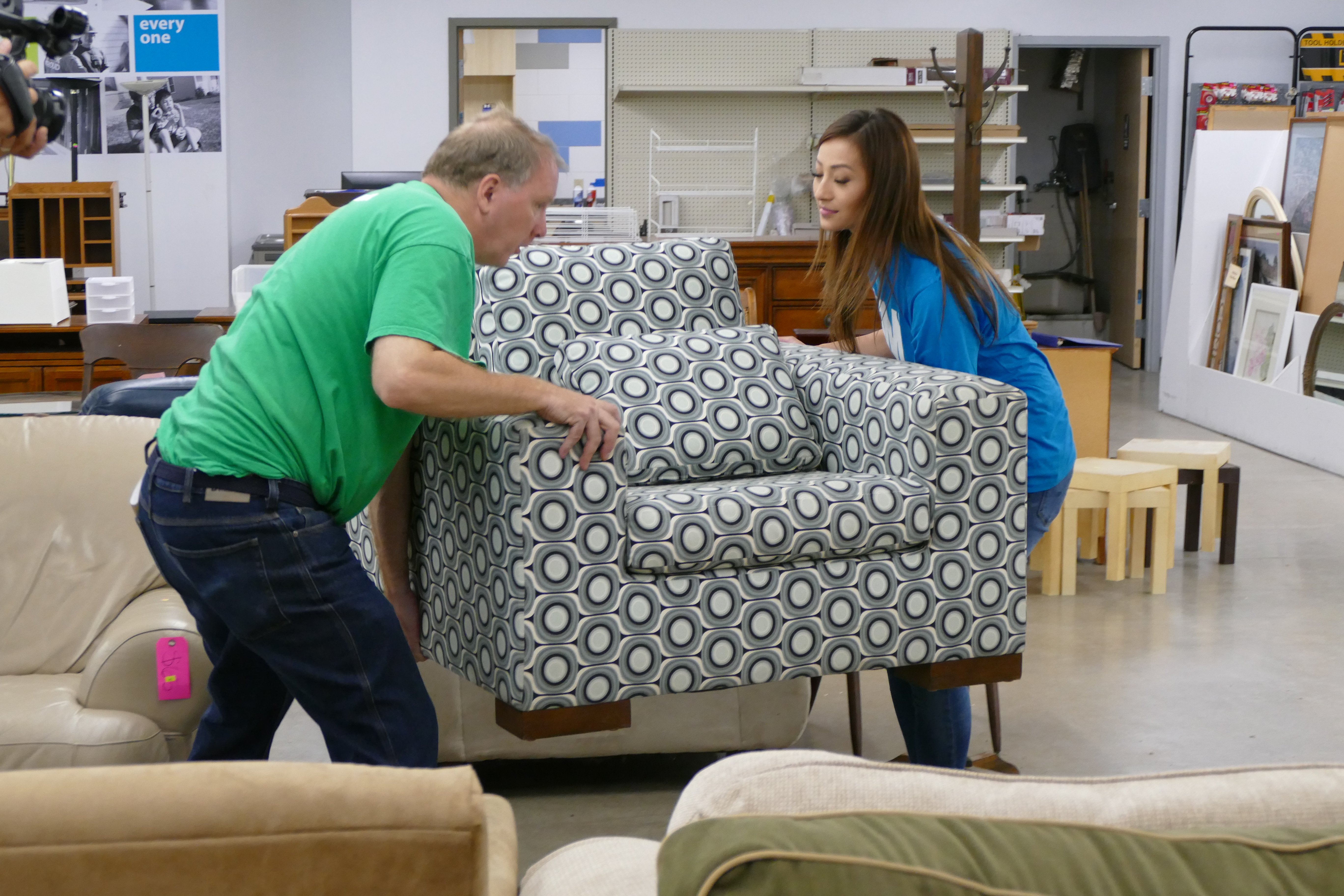 The ReStore Experience: How to Donate Furniture
Are you updating your living room furniture or redecorating your bedroom but you're not sure what to do with your old sofas or dressers? What about all the building materials from that renovation you just completed? Twin Cities Habitat for Humanity ReStore home improvement outlets is a great option to donate furniture and building materials versus putting them in a landfill. You will be helping families in your community and helping the earth, too.