Warmer weather means it's a great time to get outside. Are you looking for some fun outdoor DIY projects? Take a look at our latest DIY ideas and read about our new upcycling challenge! We're also saying thank you to a few of our fantastic business donors in the latest edition of the ReStore Recap.
---
New Upcycling Challenge!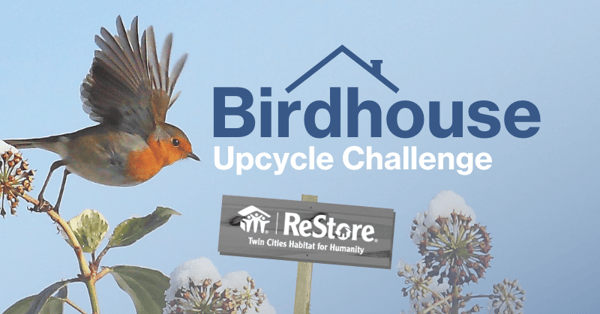 Birds need homes too! The Birdhouse Upcycle Challenge gives you a chance to find a new use for old materials and you could win a discount card to ReStore.
Donor Spotlights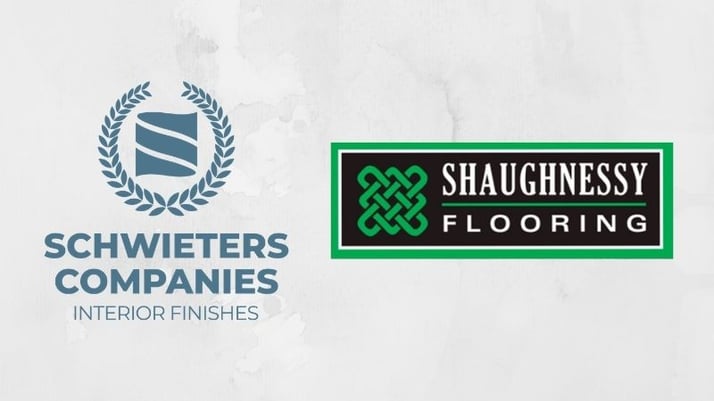 ReStore wouldn't be where it is without its donors. We are incredibly grateful for all of our donors and supporters. Check out these two local businesses that have partnered with ReStore to donate extra materials and support their community!
Outdoor DIY Projects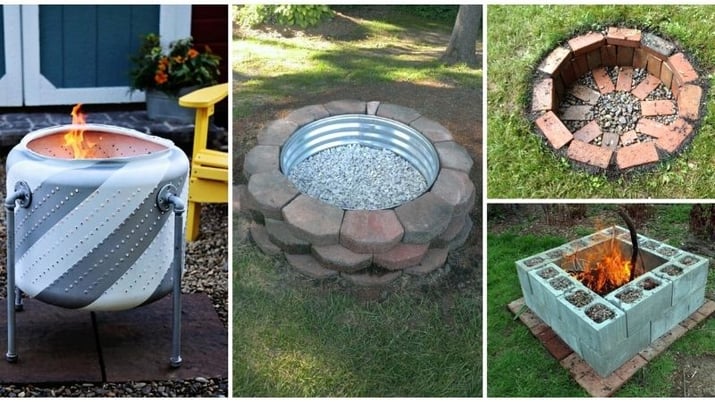 Looking for some ideas to work on outside? Check out these inspiring DIY fire pits that will really liven up your backyard!
Take a look at this great guest blog by local DIY-er Rae Fleming, who will show you how to create a new planting station out of a secretary desk!
Refurbishing Cabinets DIY Expert Jan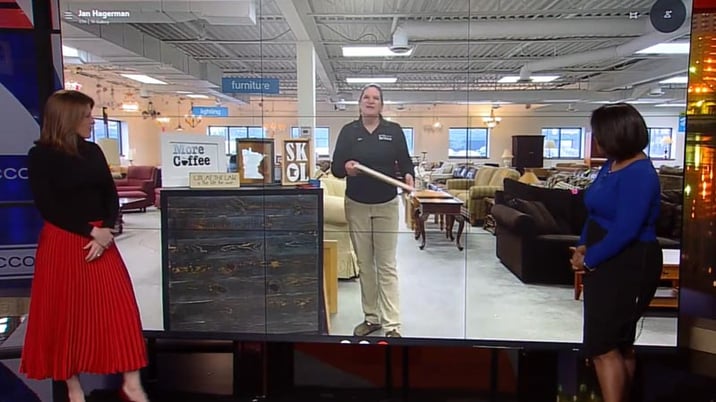 Do you have some spare lumber or cabinet doors lying around? If you want to turn them into something beautiful, take a look at this WCCO segment featuring ReStore Assistant Manager Jan Hagerman, where she'll show off some easy techniques.
Important Reminders
Spring cleaning: Need to donate some items? Check out ReStore donation guidelines to see if we would be a good home for your unwanted items!
Keep you and our staff safe: It is required that you wear a mask when visiting ReStore. Please review the COVID-19 safety protocols before you visit.
Twin Cities Habitat and ReStore are hiring: Come join our Habitat team! View the career page for more information.