Spring is right around the corner which means spring cleaning is upon us! Out with the old and in with the new. Check out our ReStoration Corner blog where we are sharing our newness with you. From a new space to a new job, read up on what's coming up this Spring.
Extra! Extra! ReStore is Hiring!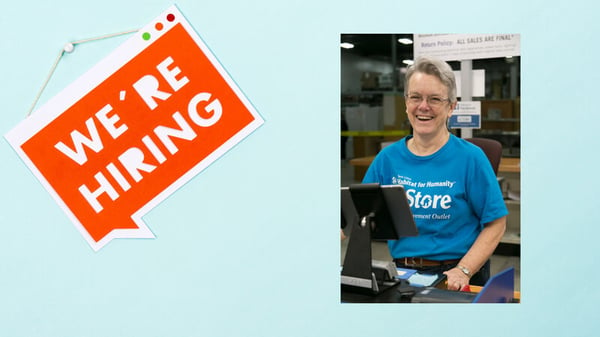 The ReStore Home Improvement Outlets are hiring and we want YOU to join this fun, committed, hard-working team. We are looking for four Sales Associates at New Brighton, one Sale Associate at Minneapolis, and a Donations Truck Driver (New Brighton). You can find out more about the positions and amazing benefits by clicking here. Keep an eye out for our blog on job opportunities at Twin Cities Habitat!
Donate and Declutter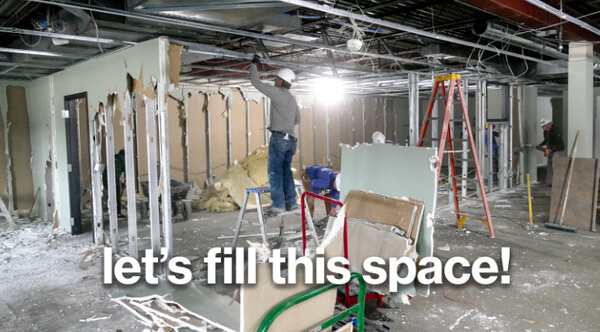 We need your help filling the new space
Regular ReStore shoppers may have already noticed, but our New Brighton location is expanding. ReStore sales have grown month over month which is one reason why our home improvement outlet needs to grow. This expansion has created an anticipated challenge, and we need your help. We need donations to help fill the new space!
Get ready to declutter and organize
Whether you're going to dedicate an entire day to decluttering your home or garage, or you only have 10 minutes to spare, we've got some ideas to get you on your way to a clutter-free home!
Guide to Buying Used Appliances: Refrigerator [VIDEO]
ReStore has a great selection of refrigerators and other used appliances. But what do you need to know when buying used appliances? ReStore's Jan Hagerman tells you what to look for in this edition of ReStoration Corner.
Spectacular Spotlights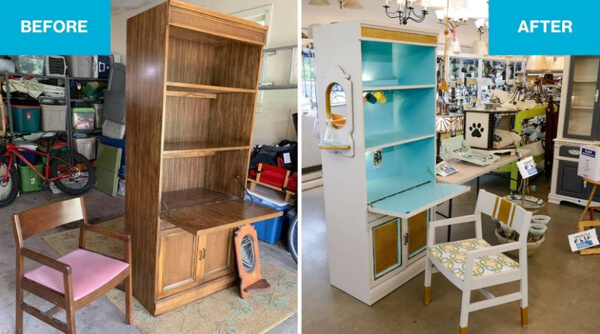 Upcycle Challenge Spotlight: Meet Claire
When Claire Sorman first heard about ReStore's Freestyle Flip Upcycle Challenge, she knew she wanted to participate. Read about her Freestyle Flip!
In 2012 Don Gustafson was hired as a Donations Receiving Assistant, otherwise known as the ReStore donation truck driver. He's since logged more than 100,000 miles for ReStore, and operated in all types of weather. The temperature has ranged from -25 to 105 degrees, and Don has endured a lot wind, rain, and snow.