Happy New Year! With a new year comes new sales, volunteer opportunities, and ReStore tips and tricks. We can't wait to share with you what's on our ReStoration Corner blog! Here are some headlines from the past few weeks:
Exciting things happening at ReStore!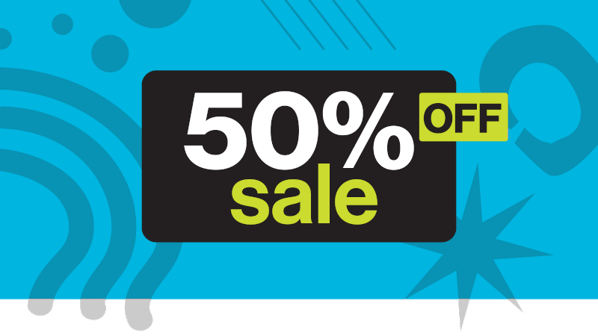 Join the ReStore outlets on Saturday, January 25th for the Annual 50% Off Sale! With special hours and amazing deals, you will want to include this in your Saturday plans. Read the blog for more details about this exciting day!
Speaking of exciting, we are thrilled to announce that our New Brighton ReStore is expanding! That's right. Take a look at our beginning demolition stage and how you can stay updated on the progress, or get involved. Check out our video below!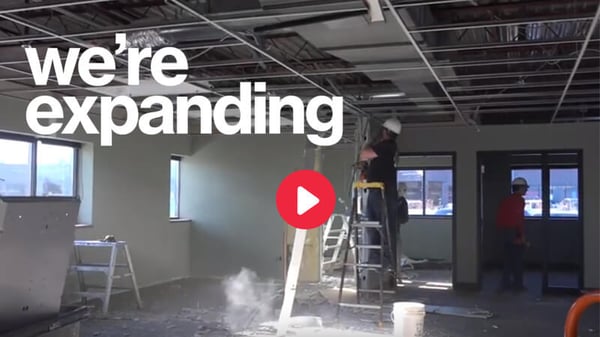 Donor and Volunteer Spotlights
Business donations to ReStore keep the store well-stocked and the inventory fresh. India Handicrafts, Inc. is a local business that has partnered with ReStore to donate products. Read about our great partnership with India Handicrafts, Inc.
Last month, a group of students from Dunwoody College volunteered at the ReStore in Minneapolis. Our group is called Kate's Club, which is named after Kate Dunwoody, one of the founders of our college. Read more about how they keep Kate's legacy alive by volunteering with ReStore.
DIY Pros and ReStore Tips!

Sadie was a first-time contender in the Freestyle Flip Upcycle Challenge and she won! After a short conversation, it was clear why everyone loved her creation. Sadie has a ton of experience with upcycling, designing, and creating things from recycled items so this wasn't her first curtain call.
About five years ago, Julie O'Neil and her husband bought a house only blocks away from her old home. They decided to flip this new home and were about to start the search for the right materials when someone suggested the Twin Cities Habitat for Humanity ReStore. From that moment on, Julie became one of the store's biggest fans and expert shoppers.
If the demand for heat this winter increases as many energy analysts are predicting, your pocketbook may be taking a hit this season. The ReStore team is here with some tips and home hacks that might just save you some green and keep you warm until spring arrives.