The Board of Directors at Twin Cities Habitat for Humanity welcomes three new members. They join the board as we rally the community through our Multiplying the Impact campaign to double Habitat homeownership opportunities for Twin Cities families.
The newest board members are:
Laura Crosby, Global Transportation & Logistics Operations Lead, Cargill
Laura Reed, RN, DNP, Chief Nursing Executive and Chief Operating Officer, Fairview Health System
Tom Strobel, Vice President, Tax, Ecolab
"We are thrilled to welcome these three leaders to our Board of Directors," said John Walbrun, Senior VP, Supply Chain and Properties, Caribou Coffee, who began his first term as Board Chair this month. "The talent and commitment on our Twin Cities Habitat Board is truly inspiring."
Other Executive Committee members of the Board are:
Nikki Sorum, Senior Vice President, Membership, Thrivent, serving as Vice Chair
Mitch Bleske, EVP & Chief Financial Officer, Bremer Bank, serving as Treasurer
Keiko Sugisaka, Partner, Maslon LLP, serving as Secretary
Hats Off, Board Members
More About the Newest Board Members
Laura Crosby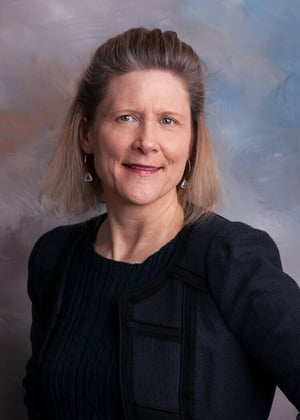 Laura Crosby serves as Global Operations Lead for Cargill Transportation & Logistics, which includes leading the CTL CBS Operations teams. She assumed her current role in 2011 after leading the CTL Strategy project to get support for CTL to professionalize transportation and logistics for Cargill. In her current role, she is a member of both the CTL and CBS Leadership teams. Crosby joined Cargill's Strategy & Business Development group in 1994 and subsequently had several business development, marketing and operations roles leading food innovation and growth. She holds an MBA from University of Chicago, and a BA in Political Science from Harvard University. Crosby is currently a Board Member for the University of Minnesota Supply Chain Advisory Graduate Program.
Laura Reed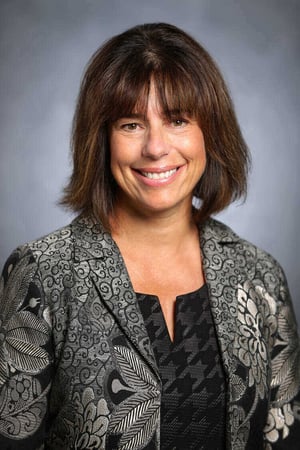 Laura Reed serves as the Chief Nursing Executive and Chief Operating Officer for the Fairview Health system in Minnesota. Before this position she served as the Chief Operating Officer and Chief Nursing Executive for ThedaCare. Her responsibilities included clinical operations for the system including ambulatory, post-acute, community and rural hospital settings. Reed has extensive leadership experience, both in clinical operations and organizational effectiveness. She holds both Master of Science in Nursing and Master of Business Administration degrees, from the University of Iowa and her Doctorate in Nursing from the University of Minnesota School of Nursing.
Tom Strobel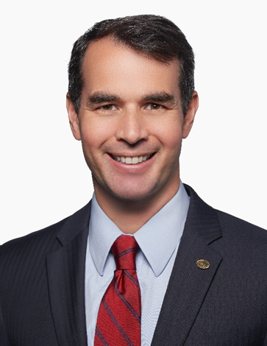 Tom Strobel is Vice President – Tax for Ecolab Inc. Strobel started his career with Ecolab in 2016 as Assistant Treasurer where he was responsible for cash and debt management, foreign exchange risk management, and auto, property and general liability risk management. He served as Vice President for Latin America Finance in 2019. Strobel has over twenty years of finance, treasury, project finance, investing, insurance, and tax experience. Strobel graduated from Cornell University with a bachelor's degree in Business Management and Applied Economics. He earned his Master's in Business Administration from the S.C. Johnson Graduate School of Management at Cornell University.
Check out a complete list of the Twin Cities Habitat for Humanity Board of Directors.