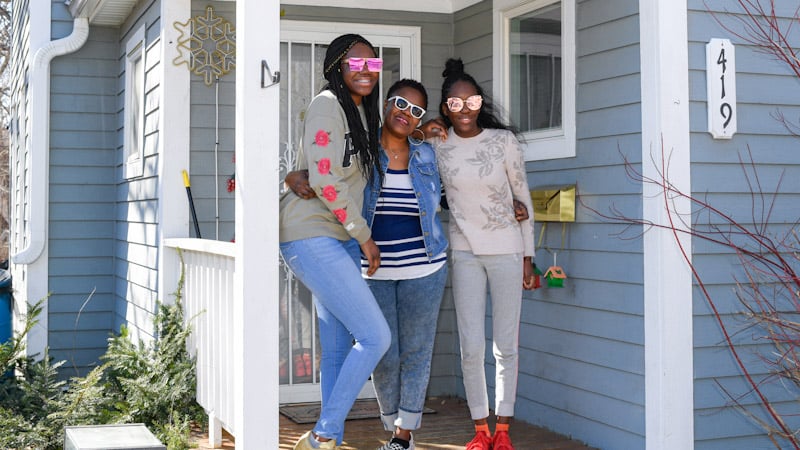 We recently held a Stories of Home Contest where we asked Twin Cities Habitat homeowners to share a story answering the question: "What does your home mean to you?" Here's one of the winning stories in the homeowner's own voice. Story and photos shared with their permission.
Written by Melody Lawson, Habitat Homeowner since 2011
I am so excited to write the greatest memories I have in my life when I purchased my Habitat of Humanity home.