We recently held a Stories of Home Contest where we asked Twin Cities Habitat homeowners and kids to share a story answering the question: "What does your home mean to you?" Here's one of the winning stories from the youth contest in their own voice. Story and photos shared with their permission.
Written by Vivian O., who's lived in her parents' Habitat home since 2017 (Vivian's dad and her brother also wrote a stories for the contest).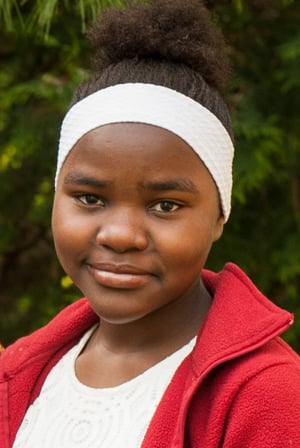 Hello my name is Vivian, I'm 13 years old, and I'm going to write about what my home means to me. This is because my home is where I have lived for my entire life after I moved from an apartment to a house.
It was really hard living in a two bedroom apartment with four people in one room and I didn't have my own space. We had one bathroom and it was hard waiting for someone to finish using the bathroom.
Everything was hard in the apartment but now a house is better than an apartment, because we each have our own space and room and I like it. We have enough bathrooms.
My home means a lot to me these days. Now I can invite my friends over and have fun with my friends. I sometimes have a birthday party at my house, and I love my house. I can even do my craft stuff in my room and have no noise. I didn't even have time in my apartment to do my craft but now I do. I never had friends over because I didn't have my own room, now I have my own fun time.
My home means a lot to me and my family, because we can have our own time with family and hang out. My family had no space for us to talk or play together. It was really hard living in a two room apartment, but I really miss my friends who lived at the apartment.
I love my home. It's really good that I have a house instead of an apartment. Now we have a better place to live and I thank my dad for our house. My home is a special place to stay and my home means a lot to me.
I love my home so much.