Guest blog by Jackie Peak,
Senior Engagement Associate
Think back to the first moment you stepped on a Habitat construction site. Your work boots were laced up. Your painting clothes were stiff from months in the drawer. You walk in energized and eager to help. And there they are—your site supervisor and AmeriCorps member. Was it love at first site?
Now through Valentine's Day, we're rallying you—our volunteers, supporters, and Habitat community—to show some love to the amazing staff and AmeriCorps members who keep our work moving, even during the pandemic. Can you help show the love by sending them a Valentine?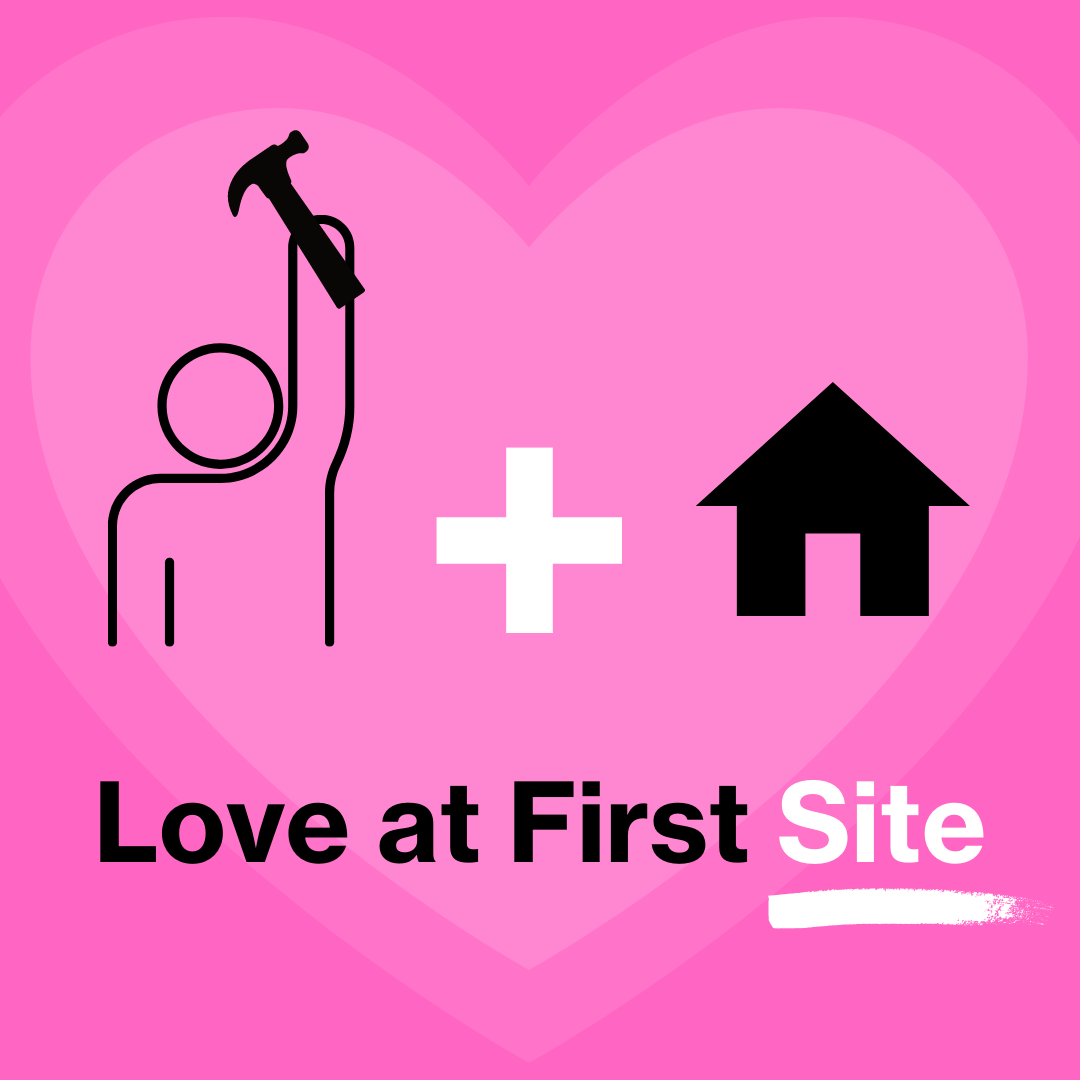 Here are two ways you can show staff that your love is beyond MEASURE:
To say we miss our volunteers is an understatement. In a typical year, thousands of amazing volunteers brave the snow, rain, and heat to spend time on our Habitat construction sites. Volunteers are an essential component of what makes Habitat Habitat.
But even while COVID-19 has kept volunteers from site these last few months, our site staff and AmeriCorps members have continued to show up and work hard to build quality, safe homes for Twin Cities families.
Before we paused volunteerism last fall, our stellar site staff were diligent and creative in how they kept volunteers safe. COVID protocols didn't stop at masking up, distancing, and sanitizing sites each day. Site staff and AmeriCorps members also introduced color-coded tool buckets for each volunteer to keep track of their own tools.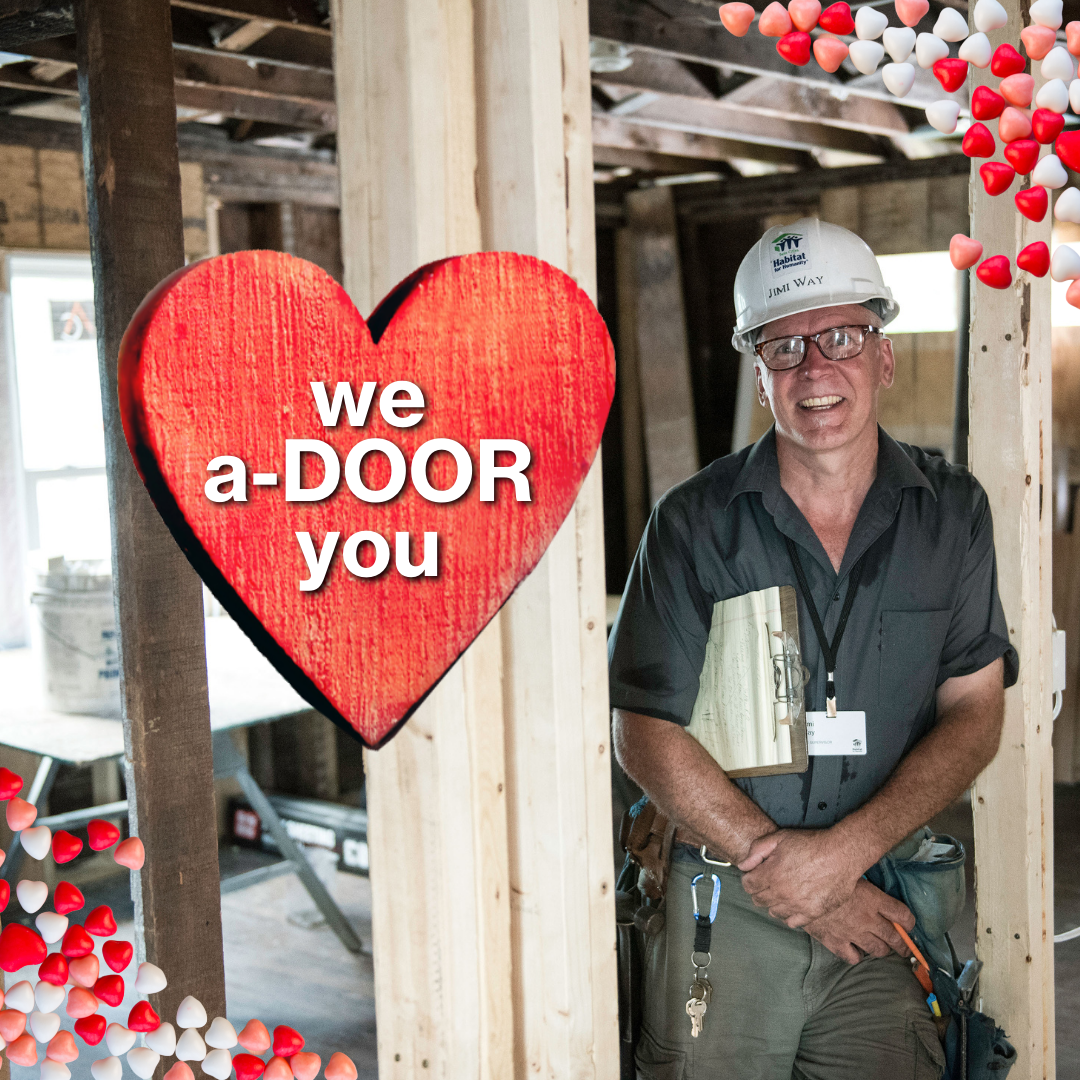 With volunteering paused, we still need support from the community to keep our work moving.
Now working in small crews, our site staff are still out there building and repairing quality, safe homes for Twin Cities Families. Our Director of Field Operations, Jake Kirchgessner added that, "Each supervisor brings their unique skills every day to create great relationships, experiences and homes. I am continually humbled by the field staff and their dedication to our partner families, volunteers and each other."
A special shoutout to our AmeriCorps members, who will collectively complete almost 50,000 volunteer hours by the end of their terms. Carly Rhodes, our National Service Program Manager shared, "I am very thankful for the wonderful, dedicated, and hardworking AmeriCorps members who have committed to a year of service! Through all the challenges and changes, I know I can rely on members to show up every day to support Habitat's mission."
At Twin Cities Habitat we are so thankful for our team of dedicated, talented, and friendly site staff and AmeriCorps members. We hope you can enjoy your morning coffee on site with them again soon!
But until then, you can show them some love by leaving a thoughtful note as a comment on this blog or by sending a gift dedicate to our site staff.
We can't wait to work together again soon. But until then, your financial (and moral) support is the best way you can help create an equitable Twin Cities where all families have access to homeownership.