Guest blog by Molly Boland,
Engagement Associate
&
Sean Koebele,
Volunteer and Donor Engagement Manager
This week, we're sharing the love with our ReStore staff. It has been a tough year for all and we want them to know we're REALLY BIG FANS of theirs. They've adjusted by closing the store completely from mid-March through early June, and then reopening with all new safety protocols to protect customers, volunteers, and themselves from COVID-19. One of those changes that made a significant impact was reducing volunteer numbers, meaning more work and less support for staff.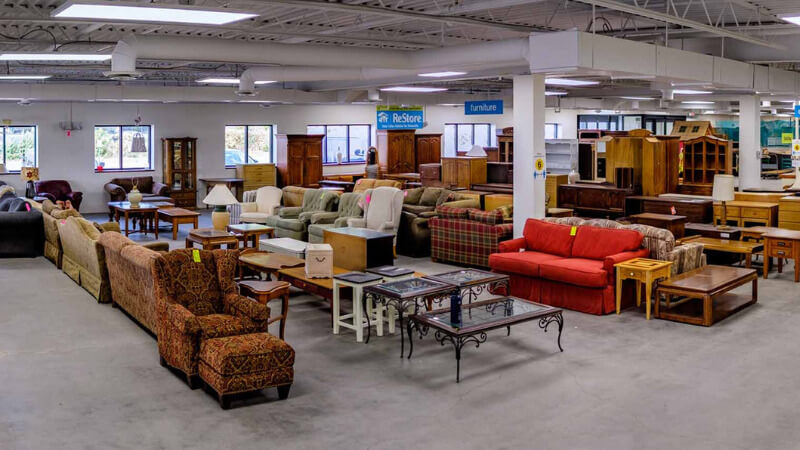 A look inside the remodeled ReStore showroom in New Brighton.
In spite of the challenges, in June they reopened the stores, with the New Brighton ReStore proudly showing off its newly expanded space! ReStore staff jumped right back in and has been hard at work ever since with the help of some of our regular volunteers, as well as the seven new staff members hired last year.
Over the course of 2020, they processed over 17,000 donations between both stores, leading to some incredible sales. In Minneapolis, nearly $700,000 of merchandise was sold, and in New Brighton sales reached over $1 million. That's enough to sponsor multiple houses from each store... you nailed it!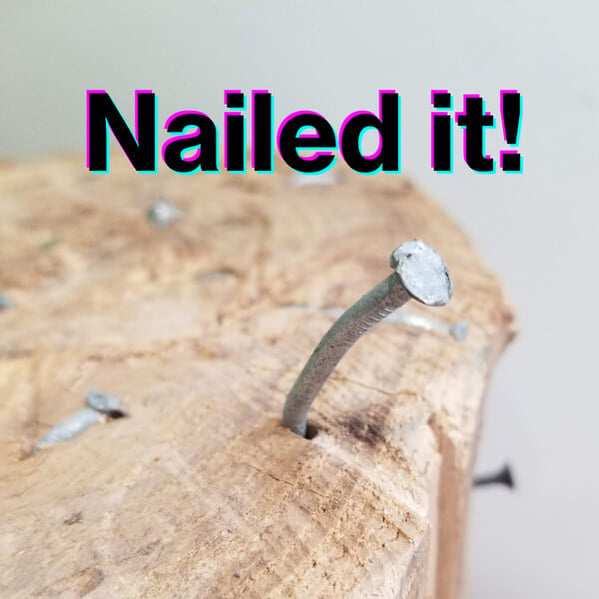 After a busy summer and some amazing support from dedicated regular volunteers, the two stores have had to switch gears and function once again without volunteers. In November, Twin Cities Habitat suspended in-person volunteerism again due to COVID-19 precautions. We want to thank our amazing staff for persevering in spite of the many challenges this past year has brought.
They are definitely missing ReStore volunteers who are wonderful friends and co-workers that make both stores thrive. It's amazing to see the connections made between staff and the volunteers who love to lend a hand by assisting customers and working behind the scenes with donations.
This winter, our staff have made some changes to adapt to the absence of volunteers. They've implemented new hours of operation; Minneapolis and New Brighton stores are open 12:00 p.m. to 6:00 p.m. Tuesday through Friday, and 10:00 a.m. to 4:00 p.m. on Saturdays. These changes have allowed the team time for cleaning, disinfecting, sorting, and pricing in order for the stores to remain safely open.
We are incredibly thankful for our innovative, hard-working, flexible staff members who have tackled the many obstacles presented over the last year. We are your biggest fans!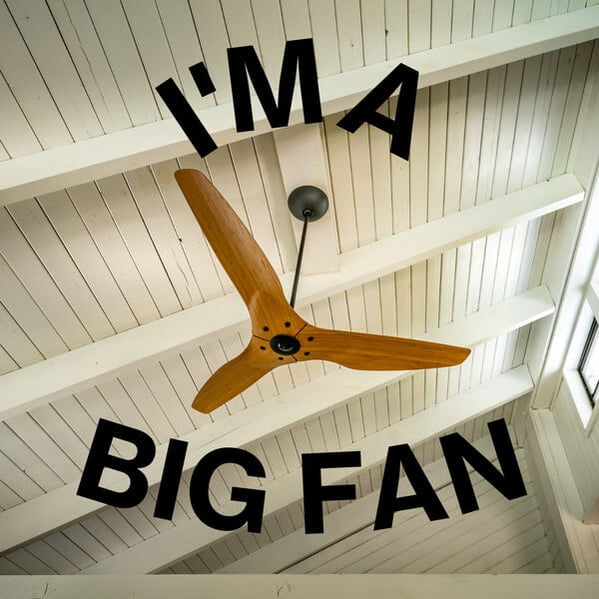 If you're a really big fan of the ReStore, or maybe a volunteer looking for a way to spread the love to our ReStore staff during this time, you can thank them by:
Leave a comment below with something you appreciate about our ReStore staff!