Youth United is excited about some upcoming fall fundraisers!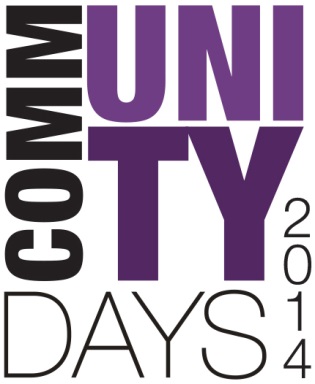 Youth United has partnered with Herbergers to sell their Community Days coupon books. Each books costs $5 and 100% of the proceeds benefit Youth United! Coupons can be used at any Bonton Family store on Friday November 14th and Saturday November 15th. Pick up your Coupon book at our main office by November 13th or buy online here: http://bit.ly/1vh5g0c. Please click here for more information about the fundraiser!
Youth United will also be participating in the annual fundraising day Give to the Max Day(GTMD) on November 13th and has set a goal to raise $1,000! Give to the Max Day is a day of online giving for Minnesotans; Youth United created a giving page and will be asking people in the community for donations starting November 1st. People can schedule their gifts for November 13th starting on November 1st; make sure to schedule your gift so the money counts towards Youth United's GTMD total!
17 year old Katherine Gao came up with an idea for a Youth United video to promote our GTMD page! Katherine has been an active member of Youth United for many years and is deeply committed to Habitat's mission. Youth United members were interviewed for the video, and they also visited a Hands-on Workshop at the U of M to interview students. The University of MN students were building storage boxes to give to sell at our ReStore and give to Habitat homeowners. This video was a great way for Youth United members to educate the public on important issues which are affecting our local youth. Watch the video now!
Please help us continue our work and donate now!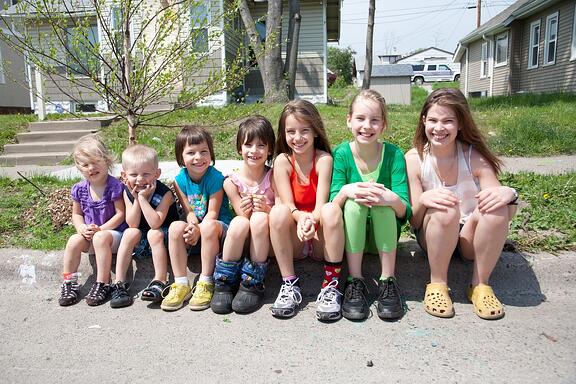 Youth United is a group run by youth for youth ages 5-25. The program aims at bringing young people together from all walks of life to play an active role in transforming their communities. Youth United mobilizes youth to sponsor and build a house with their local affiliate. Through, Youth United, students gain a better understanding of their communities and poverty housing. All students are engaged in fundraising, education, and advocacy activities and those over 16 can help with actual house construction! Youth United is a great and fun way for younger youth to get involved with Habitat!
There are 4 goals of Youth United
Foster teamwork among diverse groups of youth.
Educate youth about Habitat's mission through service, advocacy, fundraising and building.
Encourage collaboration among Youth United members, the affiliate and local community.
Develop youth leadership through their actions and initiatives.
Youth ready to take on leadership volunteer roles are invited to join Youth United to make an impact on their communities today!
Contact Sarah Harris at sarah.harris@tchabitat.org or 612-305-7164 for more information.