Please purchase a Community Days booklet and show your support for Youth United and Twin Cities Habitat for Humanity! You can buy it here.

Booklets are loaded with fantastic offers that will be available at the Bon-Ton family of stores during the Community Days event on November 14th and 15th. Booklets are $5 each and 100% of the proceeds goes back to support Youth United and Twin Cities Habitat.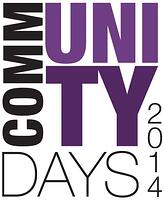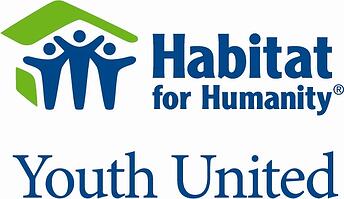 What do the booklets have?
The Community Days booklets contain over $500 worth of savings!
Community Days Coupons can be used on over 100 Bonus items
Each booklet includes a $10 off coupon that can be used on ANY item priced at $10 or more. This a value worth double the $5 price of the booklet!
A 30% off Early bird coupon valid BOTH days until 1pm
Tiered shopping pass for 25% / 20% / 10% off each regular or sale priced item
2 Web exclusive offers
Buy a Community Days coupon booklet online: http://bit.ly/1vh5g0c
These booklets will be shipped to your home free of charge, and are guaranteed to be delivered before the Community Days event. Please feel free to share this specialized link with family and friends!
Youth United members will also be selling booklets in store on October 26th from 12-2 at Southdale mall. Come and buy a booklet to support a great cause!
You can also buy these booklets by coming to our main office and asking for Sarah Harris.
Herbergers is also giving shoppers an opportunity to Pre-shop! Customers can select their purchases in advance and pick them up by Monday, November 17, 2014.
Here's how it works: Customers select merchandise beginning on Sunday, November 9th. Our associates ring the sale on November 14 using any applicable Community Day coupon and will have it ready for the customer to pick up anytime November 14 through November 17. No waiting in lines!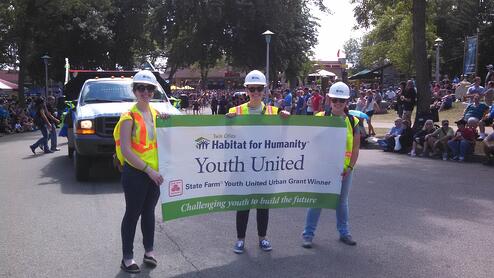 Youth United is a program at Twin Cities Habitat for Humanity that is run by youth for youth ages 5-25. The program aims at bringing people together from all walks of life to play active roles in transforming their communities. Youth United will use the money raised from this fundraiser to help sponsor a home in the Twin Cities. Youth ready to take on a leadership roles are invited to join Youth United to make an impact on your community today!
Contact Sarah Harris for more information at 612-305-7164 or sarah.harris@tchabitat.org.

Thanks for your support and happy shopping!