Guest Blog by Jen LaCroix,
Community Loan Officer
Appraisals tend to spark differing and strong opinions; ask any Realtor® or lender. A demanding housing market, like the one we are in now, brings new challenges for first-time homebuyers. Especially for those already struggling to compete with more than one offer.
A Realtor shared with me that they feel first-time homebuyers who struggle to put money down are riskier buyers. "If the appraisal comes in lower than the purchase price then they do not have the extra cash to keep the transaction moving forward."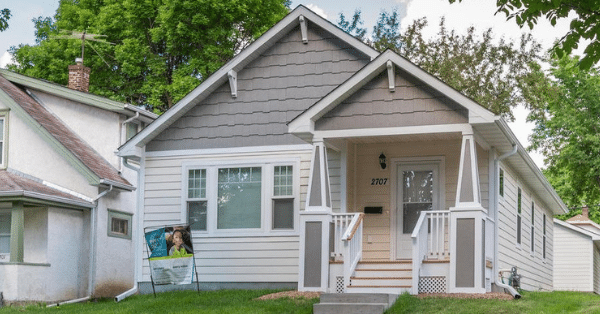 The assumption here is that there is only one option, and that is for the buyer to bring more money. This is often times a requirement prior to sellers accepting an offer. The question here is does an appraisal define the value of a home? Or does the current market demand define the value of a home?
As a lender it is simple, the appraisal indeed defines the value and relies upon the underwriting when financing or refinancing a home.
The challenge lies in what we do when the value presented in the appraisal is lower than the purchase price. Do we ask the buyer to pay more than what the home is valued, potentially sinking the transaction if they don't have those funds available or if that decision isn't the best for them?
Do we ask a seller to come down in the price they agreed upon weeks prior, potentially impacting the transaction for their next home?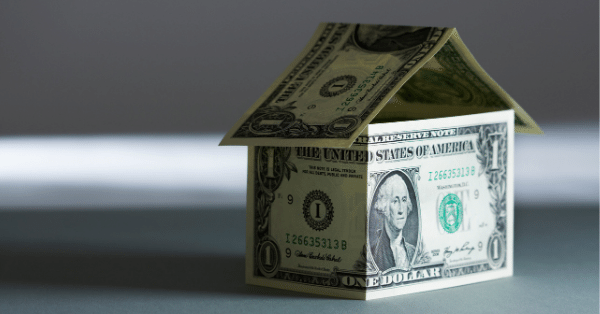 Those of us in the real estate community affect how the market moves forwards and backward. We are responsible. Buying a home is the largest purchase most individuals will make in their lifetime.
Realtors, I'm curious to hear your thoughts. Join in the conversation by following our Habitat Realtor Network Facebook page and responding to our poll. Help us get more Minnesotans into their first home!