There are multiple non-construction volunteer opportunities for youth at Twin Cities Habitat for Humanity. We are looking for youth individual volunteers and youth group volunteers!
Twin Cities ReStore

The first non-construction opportunity for youth is to volunteer at the ReStore. The ReStore is a Twin Cities Habitat retail outlet located in New Brighton that sells new and gently used home improvement products and building materials.

One volunteer position is being a customer assistant. This volunteer is responsible for greeting customers, answering phones and customer questions, helping customers with purchases and assisting ReStore staff with cleaning and maintaining the store.

Another position is merchandise assistant. In this role, volunteers accept and sort donations, create price tags, help to place inventory throughout the store, helps to load and unload vehicles and helps with cleaning and maintaining the store.

Opportunity Details:
Youth ages 14+ must have an adult (21+) with them
Youth ages 16+ can volunteer by themselves
Year round opportunities Monday-Saturday.
Shifts are usually 3-4 hours between 9:30 AM and 5 PM
Cookie Baker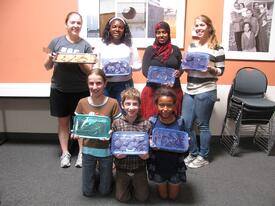 At Twin Cities Habitat for Humanity we like to reward our volunteers on construction sites with freshly baked cookies! Add your name and email to our contact list and we will let you know when we are in need of cookies.

Opportunity Details
On-call position with minimum commitment
Opportunities are available all year for all ages!
We ask for each baker to provide 2-4 dozen cookies and deliver them to our office.
Youth United

Youth United is a program that is run by youth and for any youth ages 5-25. Youth United brings youth together from all walks of life to play an active role in their community. Youth who are ready to take on a leadership volunteer roles are invited to join Youth United to make an impact on their community today!

Opportunity Details
Regular monthly meetings
Plan multiple fundraisers and activities throughout the year
Youth Volunteer Leaders

Twin Cities Habitat for Humanity hosts a number of hands-on workshops throughout the year for youth groups. These hands-on workshops include building storage boxes and Adirondack chairs, which are sold in the ReStore, or given as house warming gifts to new homeowners. Twin Cities Habitat for Humanity is looking for youth or adults who are interested in leading these workshops. Click here for more information.

Landscaping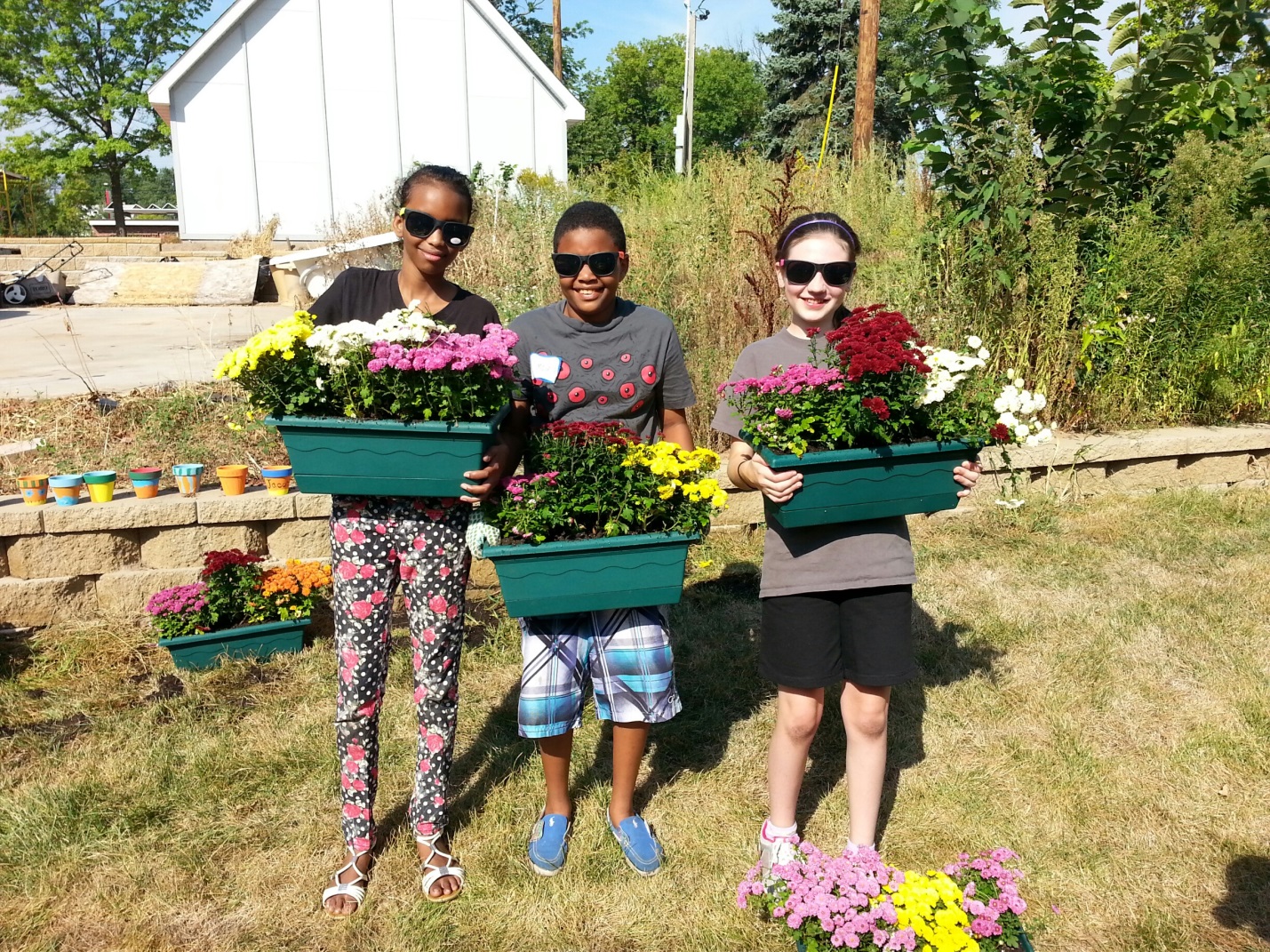 Twin Cities Habitat for Humanity is always looking of landscaping volunteers to help us put the final touch on our Habitat homes!
Opportunity Details
Landscaping is for youth ages 14+ who are accompanied by someone 21+.Landscaping opportunities are available on Saturdays during the spring and fall.
Learn more about non-construction volunteer opportunities or click here to sign up to volunteer!

Questions? Please contact us at youth@tchabitat.org.