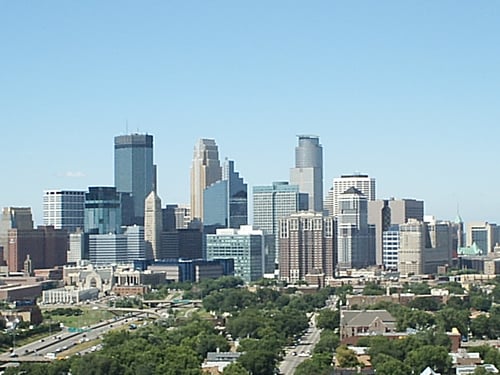 Please join us on Tuesday, October 1, 2013, for a discussion co-sponsored by Twin Cities Habitat with Minneapolis Mayoral candidates on creating stable and thriving communities through housing and community development.
As you know, decent affordable housing benefits all of us. It is the foundation of stable families and strong communities – improving education, the economy, health, transportation, and the environment. Local governments have a huge impact on our ability to create and preserve affordable housing through land use decisions, funding, and building codes. We invite you to attend this forum to ensure that these candidates understand how important affordable housing is to you.
Minneapolis Mayoral Candidate Housing Forum
Tuesday, October 1, 2013
6:30 – 8:00 PM, Reception to follow
Central Lutheran Church
333 South 12th St. Minneapolis MN 55404
There is a giant parking lot behind the church. Parking will be validated.
Confirmed Candidates: Mark Andrew, Jackie Cherryhomes, Bob Fine, Betsy Hodges, Don Samuels, Cam Winton, Stephanie Woodruff
Presented by: Twin Cities Habitat for Humanity, Catholic Charities, Downtown Congregations to End Homelessness, and Metropolitan Consortium of Community Developers. Co-Sponsored by: League of Women Voters, CURA, and Minnesota Coalition for the Homeless.
And even if you can't attend, click here to get updates from Twin Cities Habitat on how you can connect with your legislators to ensure they are making quality, affordable housing a priority.