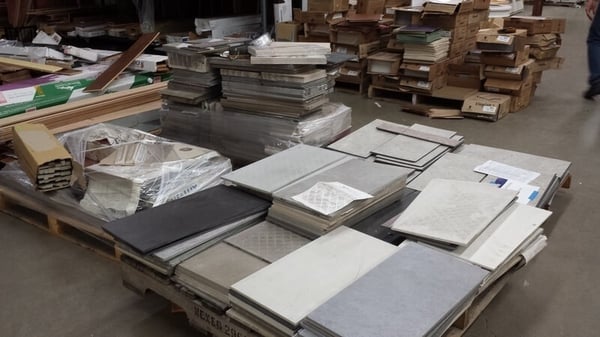 December 31st is a red letter day. That's the last day of the year to donate goods to the Habitat for Humanity ReStore and earn a tax deduction. Every donation: tools, building materials, lighting fixtures or a whirlpool tub, for example—earns the donor an income tax deduction for a donation to a charitable organization.
How to Receive a Tax Benefit
To receive the tax benefit for donating business materials, donors must itemize deductions on their Federal income tax returns. They also must have a receipt from the ReStore for the goods donated in order to claim the charitable deduction. The maximum deduction for in-kind donations is $500.
Consult a tax advisor for help with calculating the value of donating business materials. For donations valued over $500, follow the tax return instructions.
What does ReStore Accept?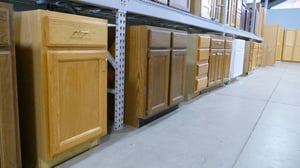 ReStore accepts items similar to those found in a home improvement store, including appliances. "We're looking for appliances that are in working condition, in excellent shape and are less than 10 years old," said Michael Urness, ReStore Manager. "Families on limited budgets can purchase these appliances for 50 to 90% below retail." Find a complete list of items the ReStore accepts.
How to Donate Business Material at ReStore
Dropping off donations at the ReStore is easy. Staff is on hand during store hours to receive donations, unload vehicles and give donors receipts. If a donor is unable to drop off large items, limited pick-up service is available and may be scheduled at the ReStore website listed above.
Your decision to donate business material will keep those materials out of landfills, provide low-cost goods to families on a budget and also support Habitat for Humanity's mission to build simple, affordable homes for families in the Twin Cities and around the world!