To celebrate National Homeownership Month, we're sharing educational resources for homebuyers and homeowners written by some of our closest partners. This post is based on a Homebuyer Education class held by one of our Regular Volunteers, Steve Brown.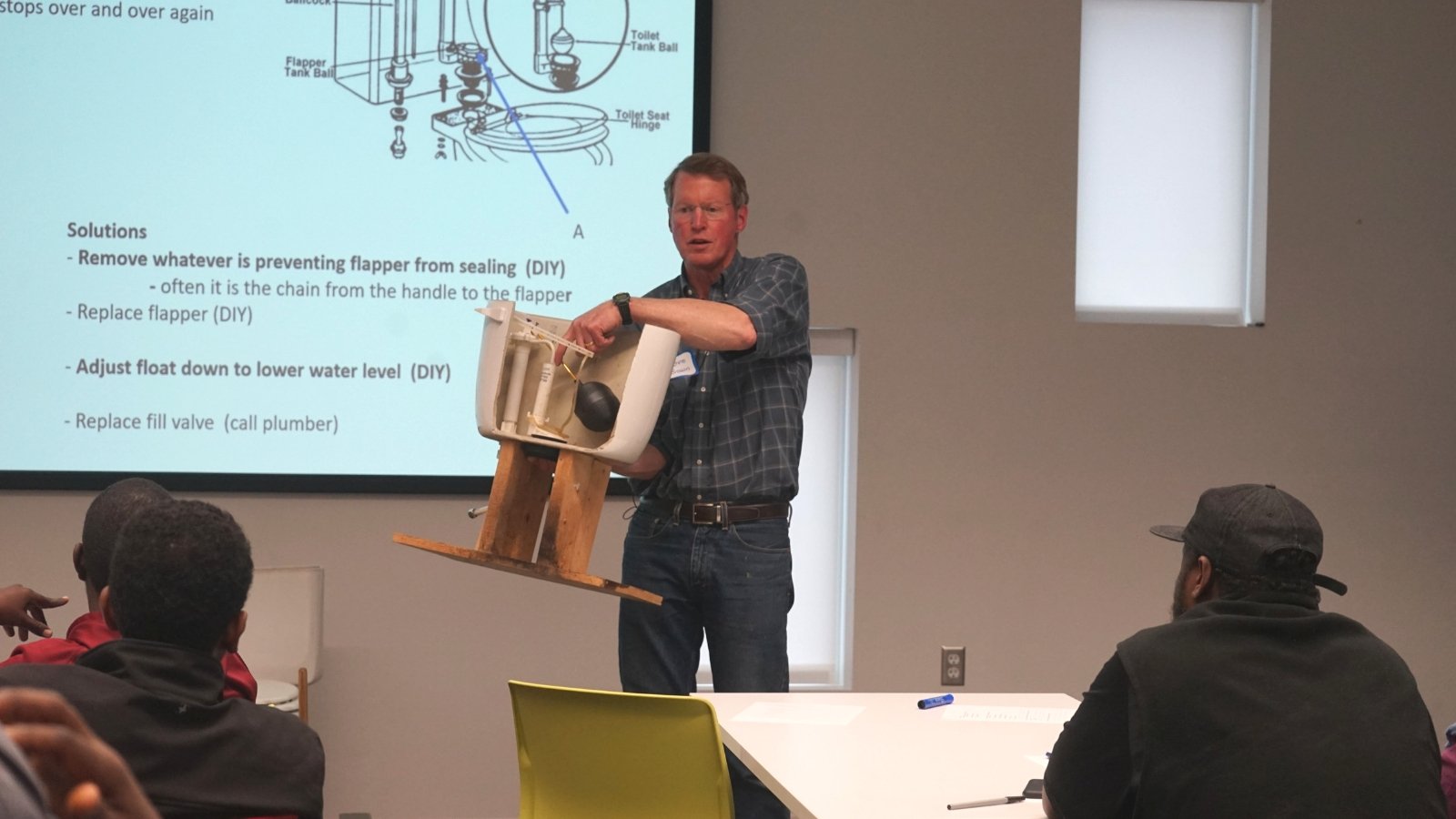 Knowing Your Toilet
When you buy a home, there's a lot of knowledge you'll need to acquire in order to keep it in good condition. Doing the work yourself can save a lot of money, but it's also important to both know what you're doing and know when to call the experts.
Toilets have a pretty simple design that is meant for water to filter into the bowl from the tank and assist with flushing waste. Below is a diagram for you to understand the inner-workings if most toilets: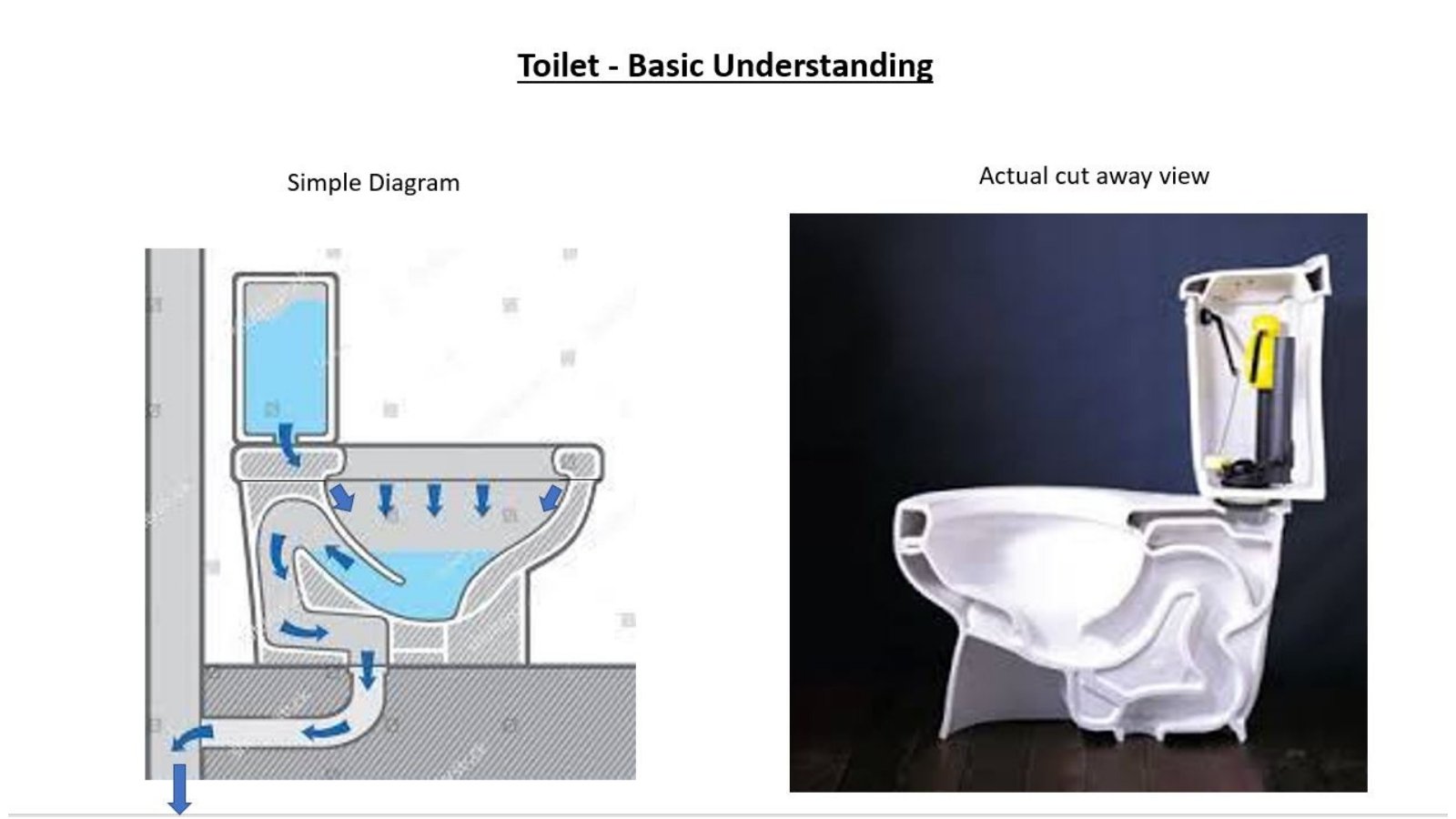 A common issue that is very simple to solve is a clog. Since pipes are relatively small, any build up of waste and toilet paper - or if anything goes down that isn't designed to - it can block the waste's escape.
First Step
When faced with a toilet that won't drain is to use a plunger (see below photo). You can buy them at any home maintenance store and are pretty cheap. Insert the plunger into the drain of your toilet and make sure it seals so water won't escape. Then push and release a few times and pull it out to check if you've had success. If not, try a few more times - we suggest at least 5 times before you move on to the next option.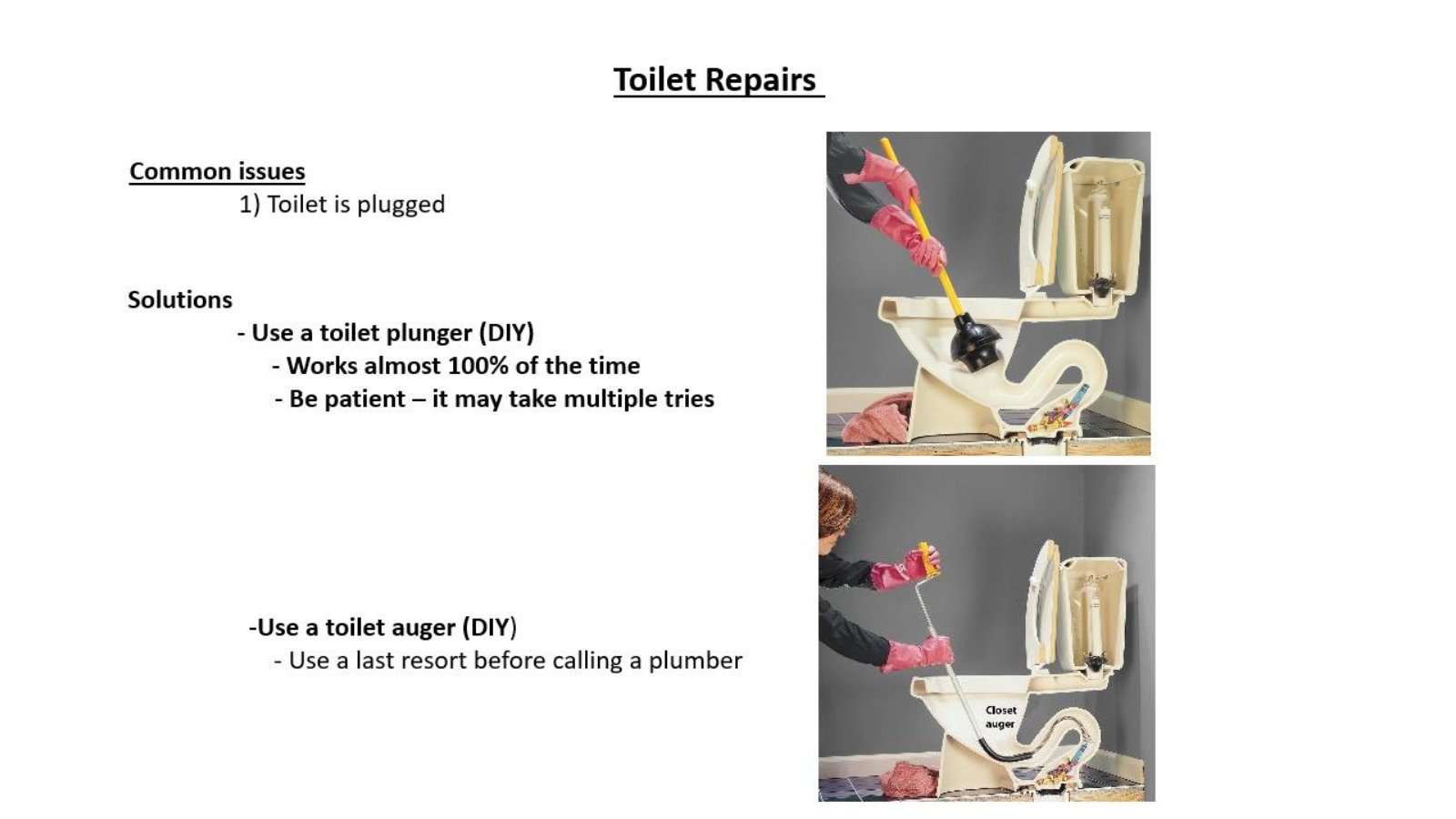 Next Step
If the plunger doesn't work, you can also find an auger and give that a try. As you can see from the bottom of the above photo, and auger is designed to snake into the drain to the problem area. Snake the end into the toilet and turn the handle. The end has essentially a drill to it that will break up the blockage and allow the toilet to drain.
Toilet Structure
There's a few other fixes that are simple for homeowners to fix themselves, such as re-tightening the bolts for the toilet to the floor if the toilet wobbles - or tightening the seat screws if it is loose. Both just have covers that either screw or snap off for you to tighten.
A more complicated issue is a leak. If the diagram below helps, you can attempt a DIY. Make sure you find the leak and turn your water off before you start to work on the affected area. If you're leaking from the bottom of the toilet, the answer is always call your plumber!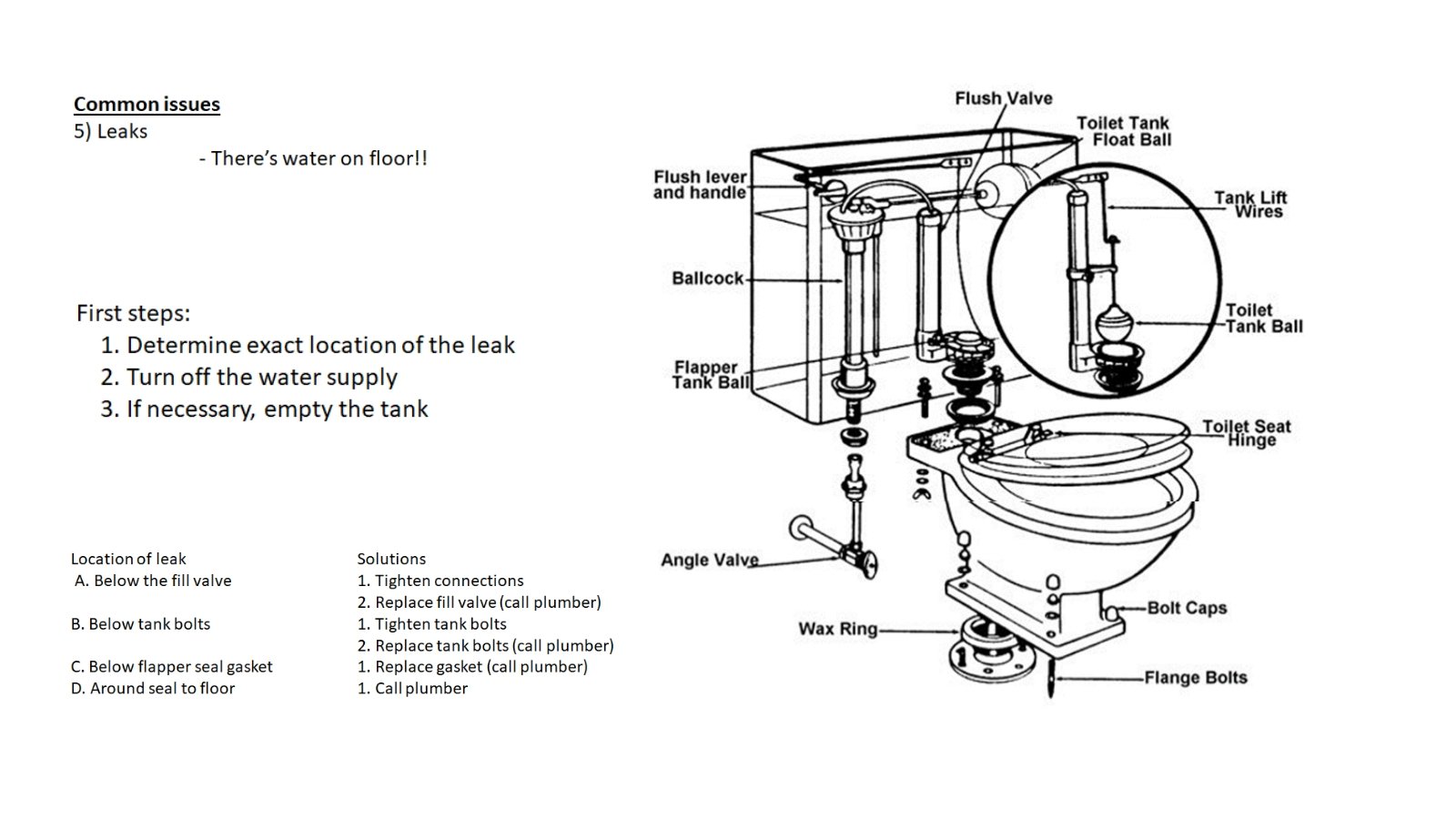 Now you know the very basics of toilet care for you to hopefully save costs on calling your plumber. Remember that safety and precautions are always important, and Google can always help, too!