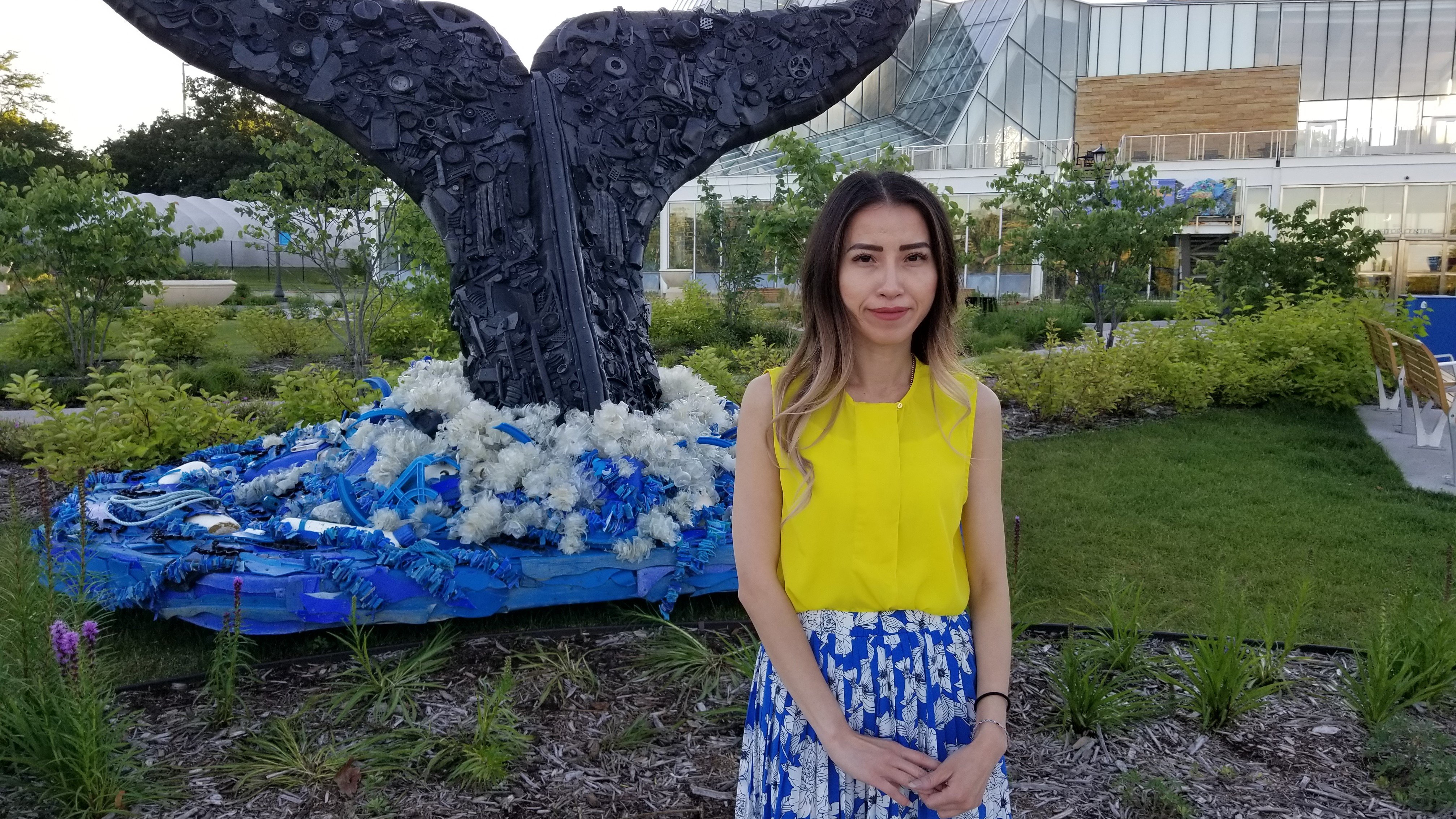 Want to get to know our new Lending staff member, Dao Cheng? Here's some of what makes Dao the person she is:
Dao joined our Lending team in 2017 as Mortgage Lending Processor. In her role, she works with homebuyers to make sure they complete all the necessary paperwork for their home closings. Dao then submits the documents to our underwriting partner, Sunrise Banks, NA, for review. After, she prepares and provides the applicable closing documents to the Title Company.
Dao says her role is important "because in order for a homebuyer to receive the final loan approval from the underwriter, all conditions must be cleared." Dao also ensures that down payment assistance programs and public funders have all the accurate documentation to complete their reviews before homebuyers receive approval to close.
Dao works with families either midway or at the end of the homebuying process and makes a big difference with the assistance she provides.
As Betsy Mills, our Lending Operations Manager says, "Dao is a diligent worker with great attention to detail. She cares about our clients and demonstrates that through the patience she shows them. She is an integral part of the Lending team!"
While Dao was searching for a place where she could make a difference using her goals and personal values, she came to us with a wealth of diversity and financial knowledge.
Dao's favorite part of working at Twin Cities Habitat so far was the Holiday Party, because everyone from different departments came together and showed how much of a family Habitat really is.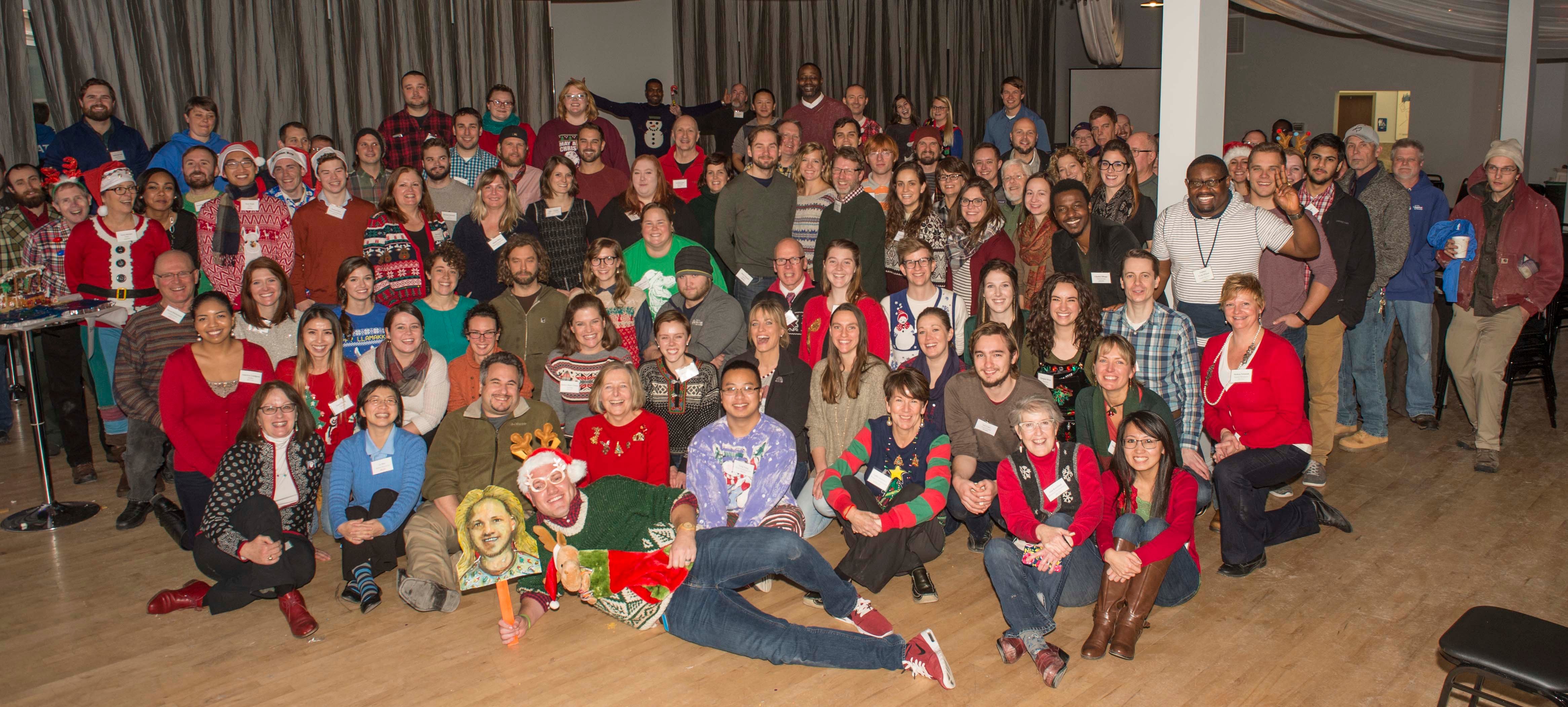 Before joining the Twin Cities Habitat family, Dao worked at Wells Fargo Bank in the Final Docs Department and at Bell Bank in Operations Support.
Dao's family moved to Minnesota when she was four to be close to family, so Dao has lived here for most of her life. In school, she noticed that Asian history and culture was lacking in the school curriculum and grew to find passion for learning about various Asian countries and their differences.
At the beginning of college, Dao went to China to learn about women's health issues for a summer with her Global Search for Justice course.
While earning a Bachelor of Science in Mathematics from St. Catherine's University, Dao visited South Korea to learn about Korean and Japanese history – finding particular interest in how their histories are portrayed differently depending on the time or point of view from which you study them.
For example, "to this day, Japan and Korea still fight over a group of islets in the Sea of Japan – Koreans call it Dokdo while Japanese call it Takeshima; even the name of the sea is called something different in Korea."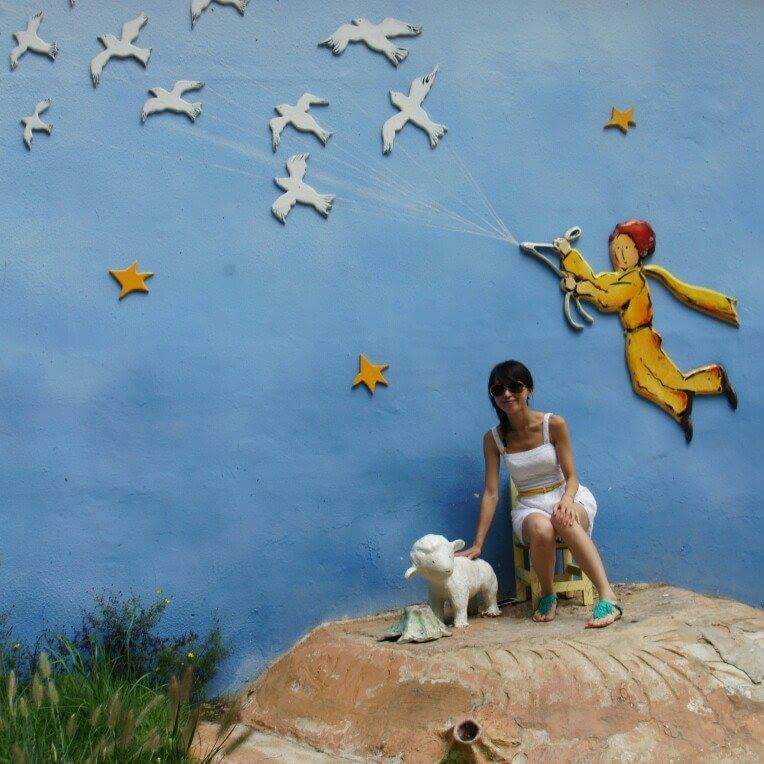 Dao at Petite France in Gapyeong, South Korea
Even though most would consider studying Asian culture and history difficult, Dao says the most challenging thing she did as an undergraduate was create computer games.
While most of her time during college went toward her major, she also had the opportunity to take classes interesting to her such as art and philosophy.
After graduation, Dao spent four and a half years in South Korea teaching English and Science. Hopkins North Junior High was the next adventure for her as she worked with ESL students, saying her goal was "to help bridge the language and cultural gap."
Dao's favorite place in Minnesota is the boundary waters area and north shore "because I love how beautiful it is up north and how beautiful the night sky looks." She likes to bake, paint, spend time with friends and family, and play board games.
Fitting with enjoying the north shore, Dao enjoys hiking and biking during the warmer months. She also likes camping and traveling while taking pictures of the scenery and other people.
In Fall 2018, she will start a graduate program for a Master's in Data Science from St. Thomas University. Good luck Dao and welcome to the Habitat family!
Want to be part of the Habitat family? Check out our our open career opportunities.