You've probably heard about the affordable housing crisis we're facing right now in the Twin Cities. Rents and housing costs are soaring higher and higher, but wages are stuck in the mud. It's harder to afford a home now than at any other time in recent memory.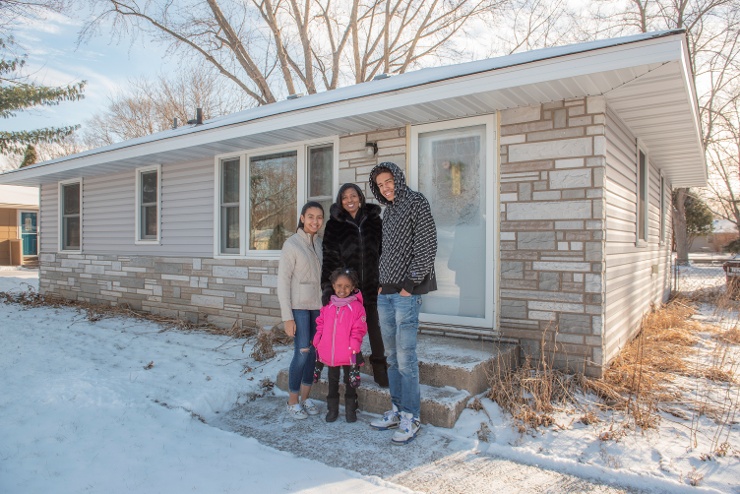 The deck is stacked even higher against people of color. In Minnesota, roughly three in four white families own a home, while roughly one in four black families own a home. This homeownership gap is the largest of any state in the nation. In fact, the homeownership rate for black families is lower now than it was when the Fair Housing Act was passed in 1968.
Something needs to change.
We know that making sure our neighbors have access to an affordable home is part of the solution. That's why we're working to double Habitat homeownership opportunities with your help.
Here's something else you should know: odds are that, right now, you know someone who could buy a home with Habitat.
Know someone who rents? One in three Twin Cities renters face housing challenges and would also qualify for Habitat's homeownership program. One in three.
Think about your networks. Maybe your friend or family member needs to hear about Habitat. Maybe it's your hairdresser. Your child's teacher. Your pharmacy technician. Maybe it's you.
LaShonda heard about buying with Habitat at her workplace. She's an x-ray technician with a stable job—a job with an income that probably could've landed her a home a few decades ago. But because of the current housing market, homeownership always felt just out of reach for her.
Habitat gave LaShonda hope. After almost a decade of searching, she finally bought her home with Habitat in 2018. Not only did it provide her and her three kids with a stable, affordable place to live; it became the launching pad for her own home organizing business.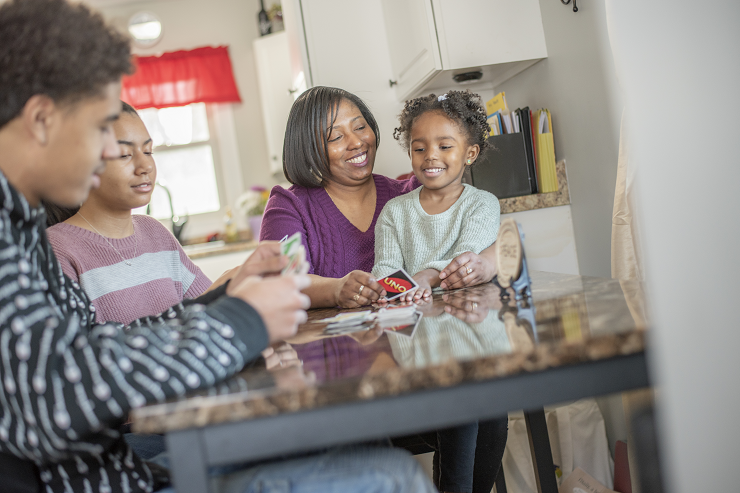 Word of mouth has always been the strongest source of referrals to Twin Cities Habitat—LaShonda heard about Habitat from a friend at work. Now that we've expanded and changed our homeownership program, we need your help to reach a broader audience. Send people to buywithhabitat.org, and they can quickly find out if they might qualify.