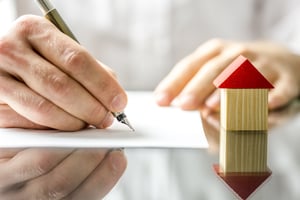 The process of buying your first home is exciting. It's also complicated. But a good REALTOR® can guide you every step of the way to help you understand the process. By interviewing at least three real estate agents, you'll have a better chance of finding the right one for you. This will give you confidence throughout the rest of your homebuying experience.
What to Expect
Be aware that not all Realtors are interested in being interviewed, and top agents generally won't want to fill out a survey. You can improve your chances of getting an interview by picking only the most important questions based on your needs. Let candidates know you've done this to be respectful of their time when you request an interview.
Plan on interviewing Realtors over the phone or visiting them in person at their office. Don't expect a Realtor to meet you at your home until you have chosen them to represent you. Also, it's important to interview agents from different companies.
The Interview
Your individual needs may lead you to more questions not listed here, but these eight are generally important to all homebuyers.
1. How long have you been a Realtor?
Experience helps Realtors serve you better, but that doesn't mean newer agents won't be right for you. Ask new agents if they will receive help from a real estate broker in their office.
2. Do you work independently or with a team?
Though a full-time independent agent can meet your needs, there are benefits to Realtors who work with a team of other agents. For example, if you want to see a property right away and your agent is busy, a team member can step in and show you the home. If you do choose an independent agent, be sure to ask how many clients they are currently managing to better understand their schedule and availability.
3. What neighborhoods do you specialize in?
It helps to choose a Realtor who is familiar with the areas you're interested in. They'll already know important information about home prices, community features, and more.
4. How much do you charge?
All Realtor fees are negotiable. If you are buying, there is no fee to you. The seller will pay your agent. Some realtors will charge a retainer fee. Be aware and make sure you discuss with your agent who is paying them.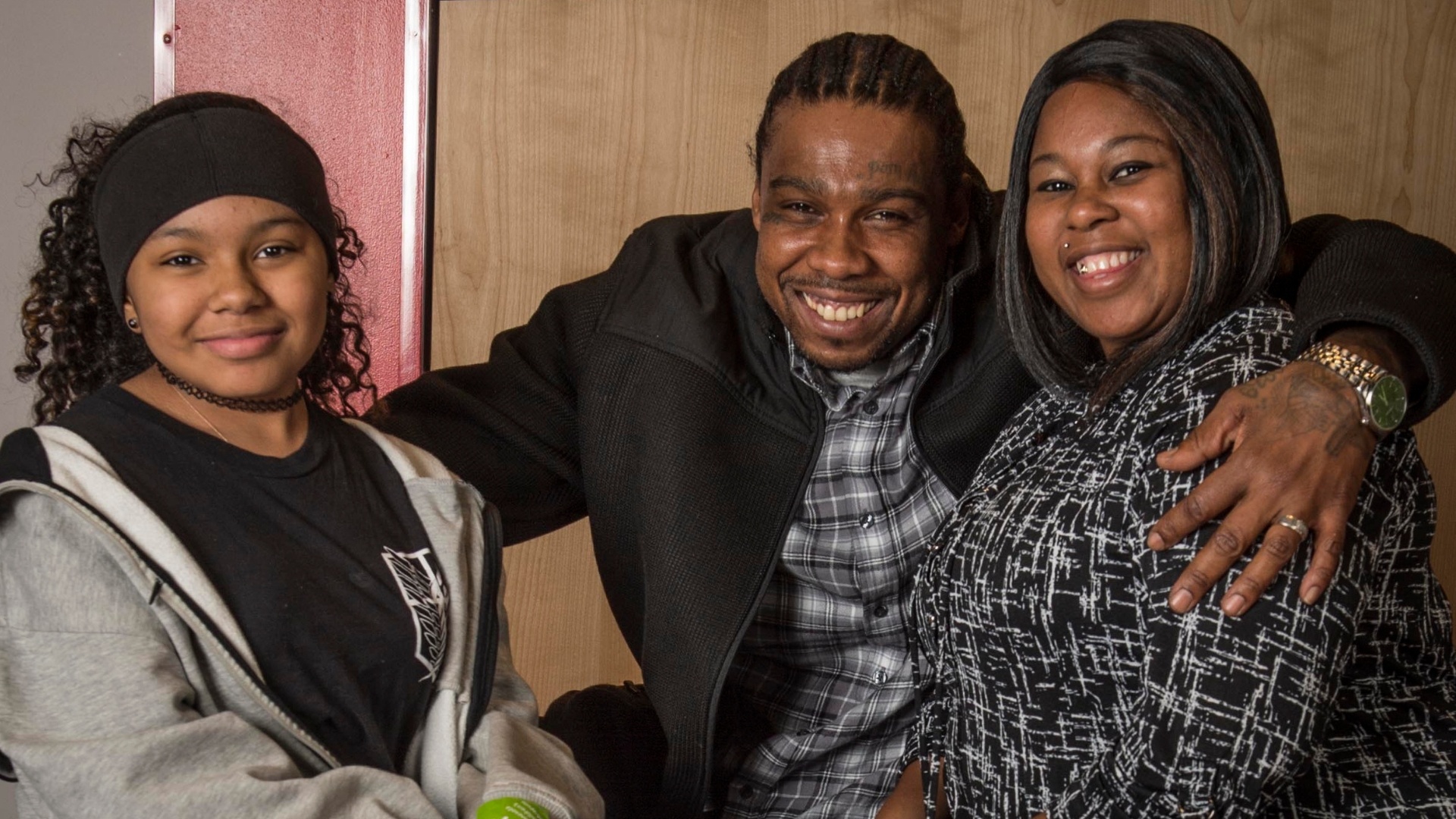 5. Can I review documents ahead of time that I will be asked to sign?
It's important to give yourself plenty of time to review documents to ensure you understand what you're signing.
6. Will you please provide references?
You may be able to find reviews of agents online before you meet — especially for more experienced Realtors. If you can't, or you're interviewing a newer agent without many reviews, be sure to ask for references. Ask if you can call these references with additional questions.
7. How will you help me find other professionals?
Realtors should be able to provide a written list of preferred vendors for various steps of the homebuying process. This can include mortgage brokers, home inspectors, and title companies. Ask the Realtor why they work with these specific professionals, and ask for an explanation if any are listed as "affiliate" or "affiliated." This could mean your Realtor receives money from these professionals when a referred individual chooses them.
8. What haven't I asked that I need to know?
A Realtor should serve your needs. This question gives the agent an opportunity to help you feel comfortable with their knowledge, personality, and experience. This is also a chance for the Realtor to ask you questions so they can serve you best.
If you interviewed three Realtors from three separate companies and you still haven't found what you're looking for, keep looking. You want someone you feel comfortable with that can help you find the right home.
REALTOR® is a federally registered collective membership mark which identifies a real estate professional who is member of the NATIONAL ASSOCIATION OF REALTORS® and subscribes to its strict Code of Ethics.