Twin Cities Habitat's annual Raise the Roof Golf Tournament is around the corner with new and exciting changes like our virtual auction. This year, you can bid from the comfort your home—no need to set foot on the golf course!
Raise the Roof is celebrating its 25th year as Twin Cities Habitat's golf fundraiser and outreach event, raising funds for the At Home Fund. We are excited to hold the fundraiser at the newly renovated Minneapolis Golf Club. Twin Cities Habitat has been working hard to adapt to the new safety protocols which you can learn more about on our Raise the Roof page.
Since Twin Cities Habitat is committed to keeping the community and our supporters safe, we have decided to take the program and auction virtual. After throwing our successful Virtual Hard Hat Gala, we would like to think we know a little something about an online auction.
Auction Item Preview
We are thrilled to share our Raise the Roof auction with you! You do not have to be a golf participant to view our auction. It's FREE to register and view our amazing auction items.
Raise the Roof auction will be live on Friday, July 31 at 11:00 a.m. and close Monday, August 3 at 7:00 p.m. Sign up on our website to receive an email notification for when the auction opens. Don't miss your chance to bid on our items! Then tune back in on Monday, August 3 for our Raise the Roof program at 5:30 p.m. where you can hear a special message from our CEO & President Chris Coleman and Habitat homeowner Juanita.
Ready to Bid?
Take a peek at some of the fantastic items you'll find on our virtual auction! There's truly something for everyone including kids' toys, household finds, outdoor necessities, cocktail fixings, and more. Here are a few of our items: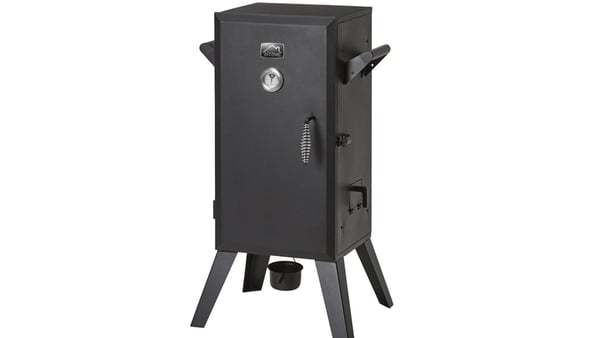 Analog Electric Smoker
Simplify the smoking process with the 30" analog electric smoker from Alcove™. Eliminate the hassle of propane or charcoal while maximizing the smoke flavor in your BBQ food. Easily add wood chips with a side access wood chip loader without losing any smoke or heat. Control the temperature manually with the manual control temperature dial, and monitor for precise heating with the stainless temp gauge.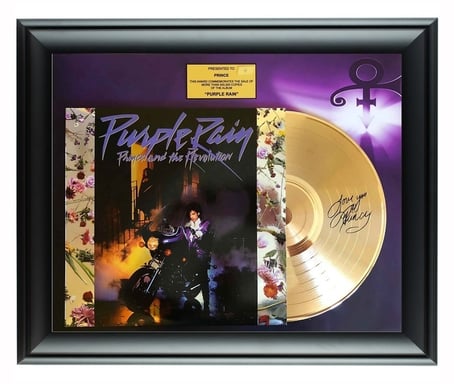 Prince "Purple Rain" Custom Framed Gold Record Display
"Let's Go Crazy" for this amazing Prince "Purple Rain" custom framed photo. This display features a gold record, custom graphics, and a printed signature.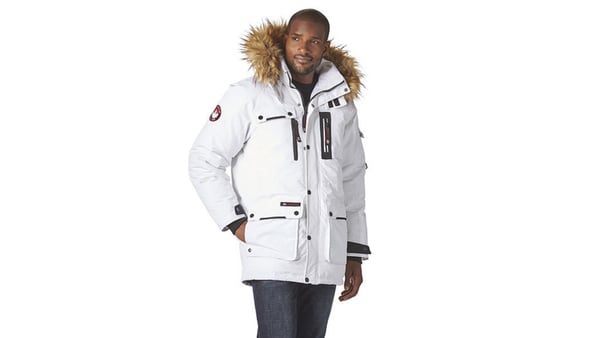 Canada Weather Gear Men's Hooded Parka
Inspired by their iconic parkas, this Canada Weather Gear Parka is updated with contemporary details for the urban explorer. This modern silhouette features a removable hood with imitation-fur trim and flap closure. Plenty of large interior and exterior pockets ensure essentials are easily accessible in the harshest conditions. Men's size medium - approx. 36" center back length.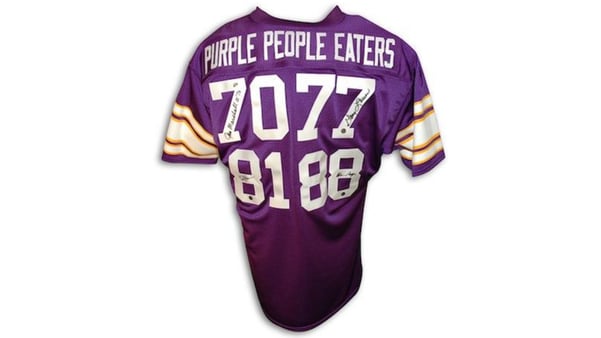 Autographed Purple People Eaters Minnesota Vikings Throwback Jersey
One of the best defensive lines in Vikings history, the Purple People Eaters were dominant in the 1960s and 70s. This jersey is autographed by all four Purple People Eaters: #70 Defensive End Jim Marshall, #77 Defensive Tackle Gary Larsen, #81 Defensive End Carl Eller, and #88 Defensive Tackle Alan Page.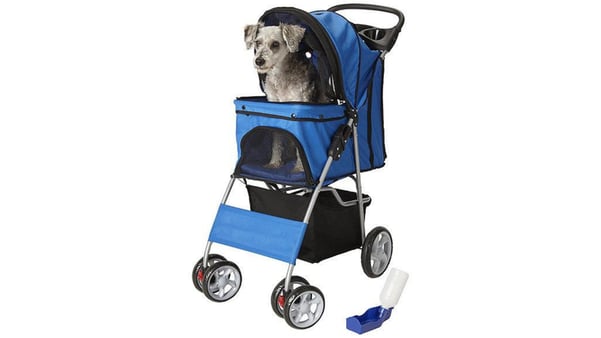 Pet Stroller
This Alcove pet stroller keeps your 4-legged friend safe and comfortable when you are out and about. It even comes with a travel water bottle! The stroller features mesh panels for visibility and ventilation, padded bottom, locking brakes, and easy-fold open/close action. The stroller is approx. 32-1/4"L x 17-3/4"W x 39-1/2" and has a maximum weight capacity of 33 pounds.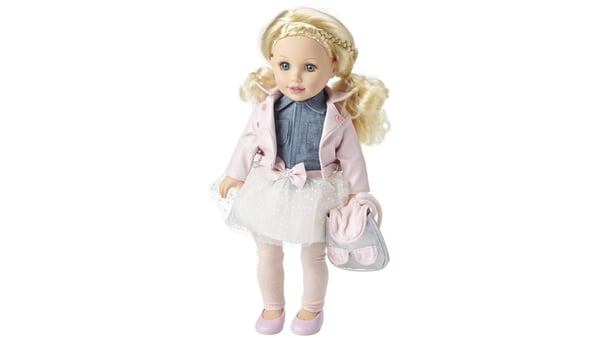 Brightsiders Olivia Doll
Olivia likes flowers, watching movies and playing outside, where she can pretend she's a famous explorer, or maybe a performer in the circus. Her favorite thing to do is spend time with friends and she loves making new ones. Make Olivia your new friend!