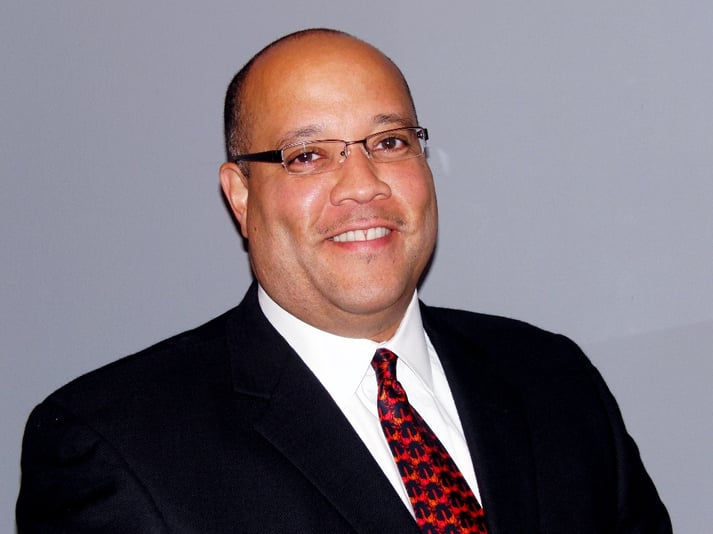 We are pleased to announce that David Milton has joined Twin Cities Habitat for Humanity as the new Chief Financial Officer. Prior to joining our team, David Milton served as the Chief Financial Officer for Inver Hills Community and Dakota County Technical Colleges. While there, David held roles within finance, IT, facilities, safety, security, auxiliary services, and had oversight of federal emergency relief funds.
Previously, he led MINNCOR Industries, a self-funded social enterprise affiliated with the Minnesota Department of Corrections, providing workforce development and trade skill training for the formerly incarcerated. David has also served as Vice President of Financial Services at the Metropolitan Alliance of Connected Communities (MACC) and the Vice President of Finance at Goodwill Easter Seals of Minnesota. He also acquired extensive global financial expertise from Cargill, Johnson Controls and Amoco Oil.
David holds a Master of Business Administration (MBA) from the University of Chicago and a Bachelor of Science (BS) in Accounting from DePaul University and is a Certified Public Accountant (CPA). He is passionate about personal transformation, resilience, and community building.
A devoted husband and father of three and grandfather of five - David enjoys family time, reading, cycling through the metro bike trails, and playing at the
game of golf.

If you're interested in joining David as a new member of the Habitat team, view our current job opportunities. Keep up with all the great stories and news from Habitat by subscribing to our e-newsletter below.