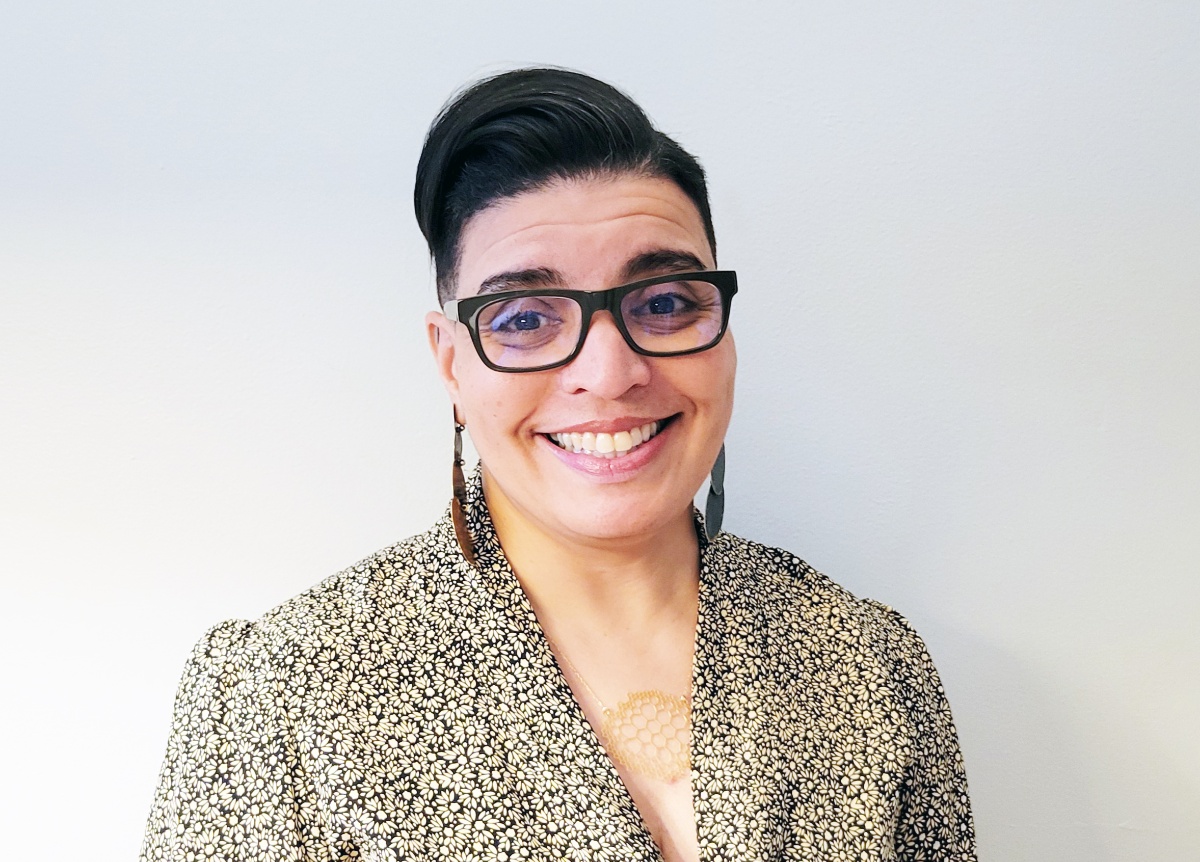 We are pleased to announce that Stefni Bell has joined Twin Cities Habitat for Humanity as the new Controller to lead our accounting team! Stefni brings 15 years of leadership within the Twin Cities metro at community nonprofits, and provides effective support through logical solutions, while building and nourishing relationships.
Having the responsibility for the accounting, budget, financial analysis, and financial reporting, Stefni leads the team with audit readiness and compliance at the center of the structure of the work. Originally from Delaware, Stefni has enjoyed living in Minneapolis for the last 19 years.
Prior to joining Twin Cities Habitat, Stefni worked as the Financial Accountant for the Minneapolis Institute of Art, Financial Reporting Manager for the University of Minnesota, and was the Controller for Planned Parenthood North Central States.
Analytical and creative, Stefni has an enthusiasm for cultivating relationships. She believes maintaining integrity and trust is the best platform to work from for effective communication and strategy.