Guest Blog by Jen LaCroix,
Community Loan Officer
Following the housing crisis that began in 2008, lenders across the country were faced with the reality of the role they played in the bubble and the burst that followed. Borrowers were misinformed or undereducated by their lenders leading to thousands of foreclosures and a ripple effect through our economy. Subsequently, regulations were put in place and lenders now better understand the impact of their role on borrowers and the health of our economy.
I can say this because I know. I was a loan officer before the bubble and continued on after. I learned these lessons right alongside my peers.
As a Realtor, you too have an impact on what our housing market looks like, but most importantly where it's going. Do you guide your clients through a stack of offers, imparting on them what you know to be true through years of experience? Do you first sift through those offers, moving FHA offers and down payment assistance borrowers to the bottom of the stack? Have you been taught that this is part of your job?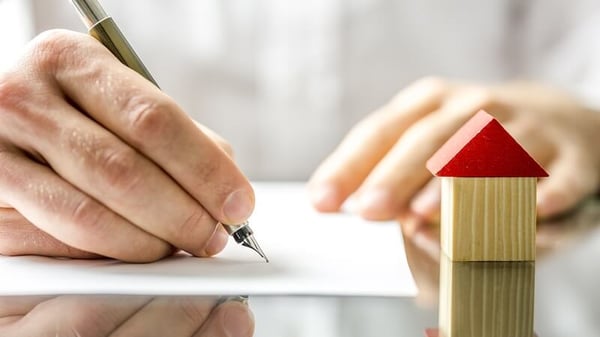 If you are an agent advising your sellers on what "a strong preapproval letter" looks like, consider how these actions contribute to the current challenges for first-time homebuyers and those who are underserved in our community. Somehow along the way we have been talked into the idea that a buyer using down payment assistance is more of a risk than someone who is putting 10% down.
Well I have a little secret for you: in my experience, not only is this untrue, but it also perpetuates the already huge social and economic divide in our community. The underserved in our community are saying that they are treated unfairly because, well, they are treated unfairly! Oppressive norms like sifting through preapprovals to decipher the safe options should go away just like the many actions of lenders that led to the housing crisis.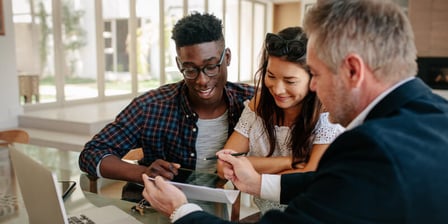 Help move the needle forward so that all Minnesotans have the opportunity for homeownership. Help our nurses and teachers, our warehouse workers and our young people who work hard every day to receive the same consideration as those who already have the wealth to put 10% down. That can happen if we all acknowledge that having 10% down does not make you a stronger buyer, it just makes you a lucky one.