With humble origins in a church basement in 1985, Twin Cities Habitat for Humanity has grown to be one of the busiest Habitat affiliates in the country building over 50 homes each year. Generous and committed property donors who provide dozens of vacant lots and completed homes annually are integral to Twin Cities Habitat for Humanity's growth and success these past 29 years.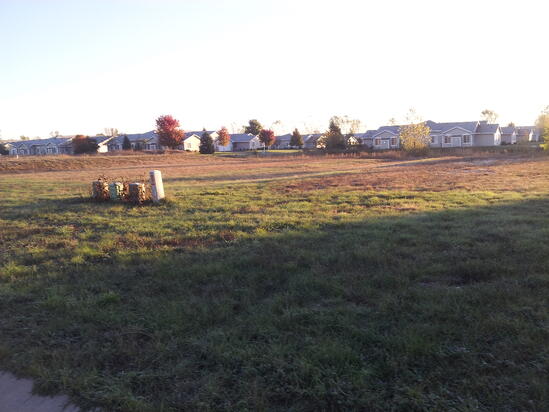 In December 2013, Twin Cities Habitat received the largest property donation ever, when Hugo labor and material construction companies JL Schwieters and Schwieters Companies gave an astonishing 33 townhome pads to the affiliate. Based in Hugo, the town home pads will be the first Twin Cities Habitat homes ever constructed in the community. The 33 units will become homes to future Habitat homebuyer families transforming their lives and their children's lives for generations to come.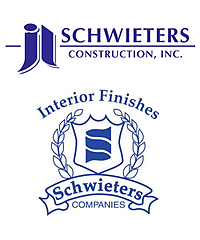 The Hugo homes join a growing list of Habitat homes built in Washington County, including the Garden Gate townhome complex in Woodbury and the Mississippi Dunes townhome complex in Cottage Grove. Twin Cities Habitat's land procurement officer, Mike Nelson, said "JL Schwieters Construction and Schwieters Companies' donation solidifies Twin Cities Habitat for Humanity's presence in Washington County for many years to come and provide families in the area simple, decent and affordable housing options."
For more than 30 years, JL Schwieters Construction and Schwieters Companies have been recognized in the region as a leader in both commercial / residential framing and finish carpentry labor along with supplying material that includes lumber, wall panels, stair components, millwork, windows and cabinets. The company's owners Joel and John Schwieters are excited to partner with Twin Cities Habitat for Humanity on this record breaking initiative. Joel and John Schwieters said "As business owners, back in 1998, the City of Hugo worked with us to get started in the Bald Eagle Industrial Park. This is a way of giving back and continuing to work together for the good of Hugo".
The 33 townhomes' construction will begin spring 2015 with the completion of a 4-unit townhome, followed by construction of a 5-unit townhome in 2016.