We recently dedicated a home that was special in the hearts of many. The site on Jenks Avenue was an adventure in many ways, and as we dedicated the home we looked back on the journey that took place in the house.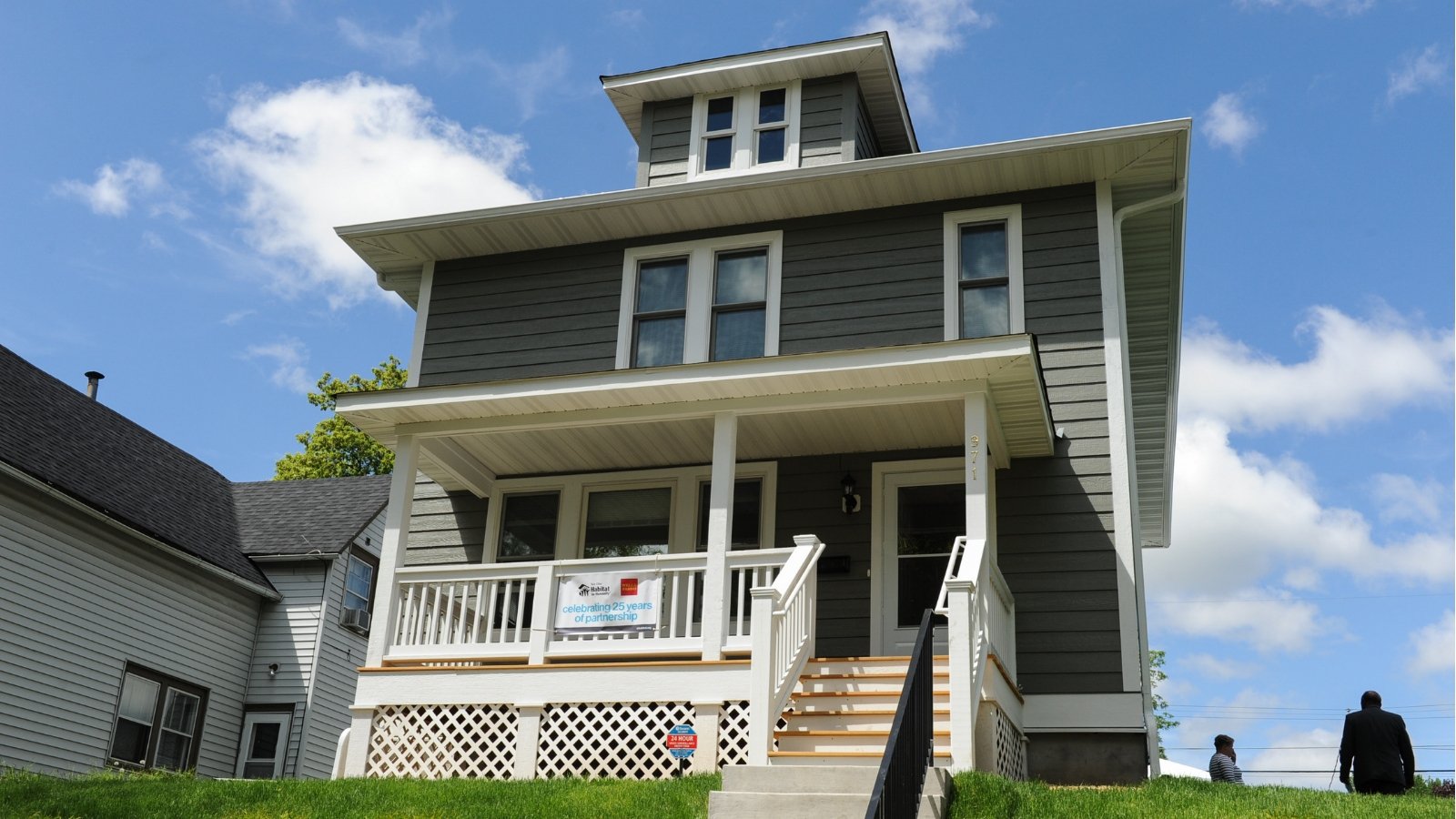 To start, as many know, Twin Cities Habitat will rehab a home when a house has fallen into disrepair or has been through an event that renders it unsafe to live in. We remove any safety and health risks and then rebuild what is needed to complete the home for our families.
This house proved to be a large project, but our site staff and volunteers had a lot of fun amidst the struggles of getting the home back into repair.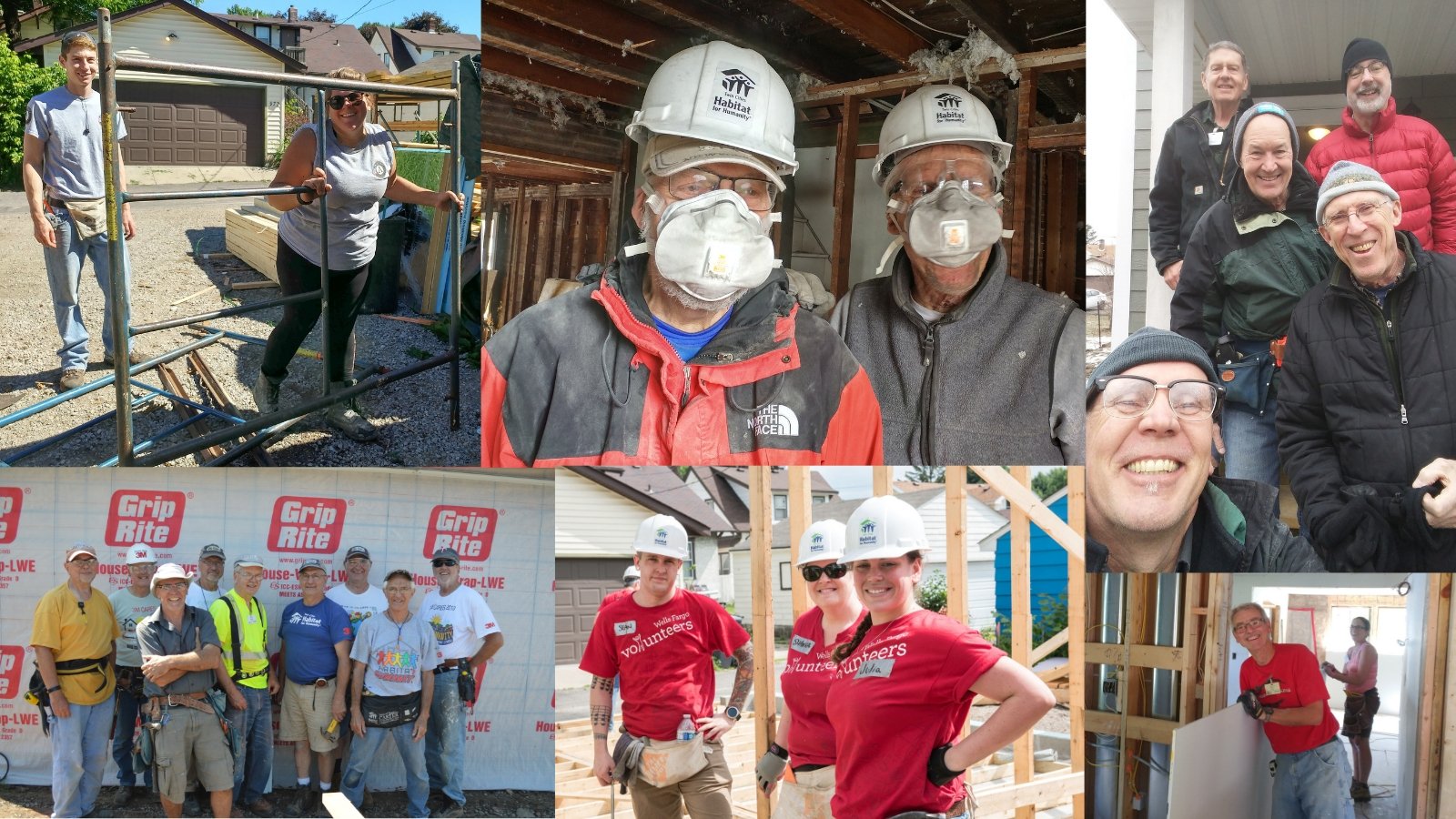 Site Supervisor Jimi Way said "I especially want to express how happy I am for Lete and Gebru. It [the house] was built in 1909 and sat vacant for about 10 years. We started on April 1st of last year - and it's the April Fool's that keeps on giving. It needed repair and we basically had to take everything and start from scratch (minus a few architectural features). We loaded five 40 yard dumpsters with stuff...weeks and weeks of clean up work. We took 14 weeks here, more than 7,600 hours in this house and there's a lot to show for it."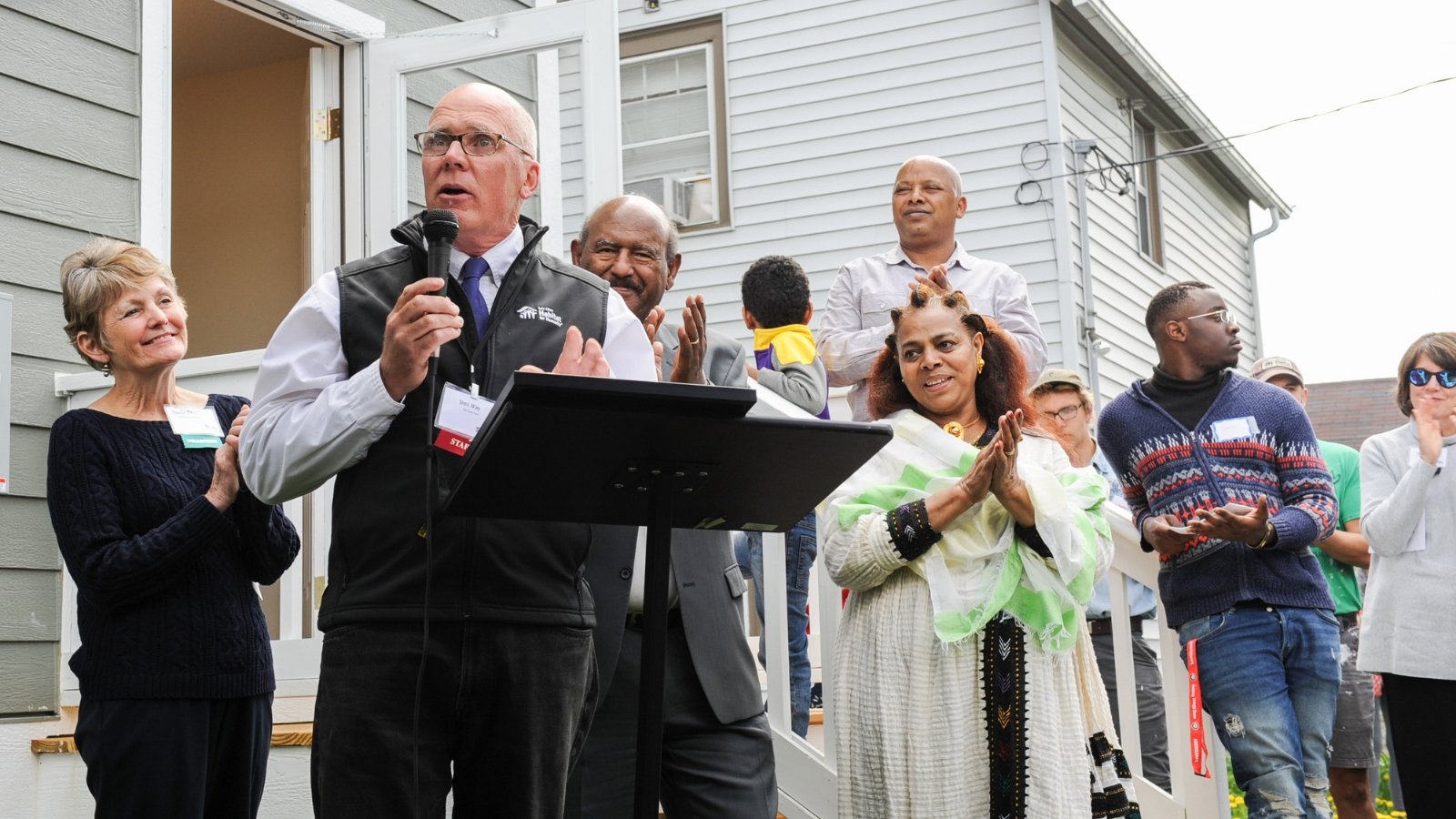 Along with our staff, this home was sponsored by Wells Fargo - who is celebrating 25 years of partnership with Twin Cities Habitat with this home. Funding and volunteering on the home makes affordable homeownership possible - and we're so lucky to have such wonderful partners like Wells Fargo. Long term sponsors put so much into the community, and are dedicated to the families in it.
Laurie Nordquist, the CEO of Wells Fargo Minnesota, talked about their efforts. "Our team members really want to make a difference. In a typical year, we have over 900 volunteer team members. 25 years we've worked with Habitat and helped support diverse communities." Since 1993, Wells Fargo provided more than $5 million in grants, supporting 160 families, including 40 full house sponsorships.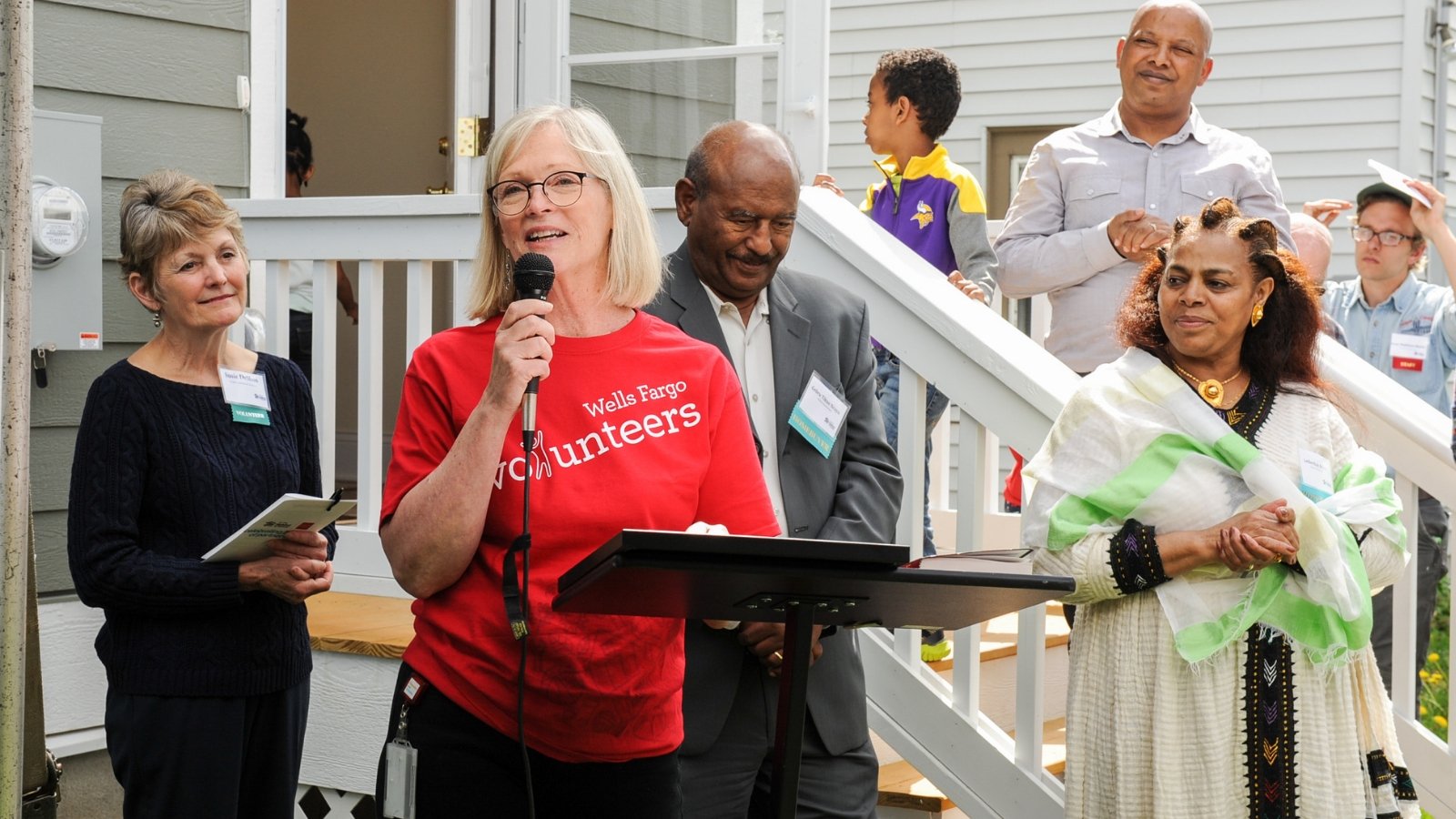 The homebuyers, Lete and Gebru, were so kind and generous with all those who attended. The couple shared traditional Ethiopian coffee with guests and it was absolutely delicious! We wish the very best to Lete, Gebru, and their son Rowina. May you find as much joy in the home as the volunteers did.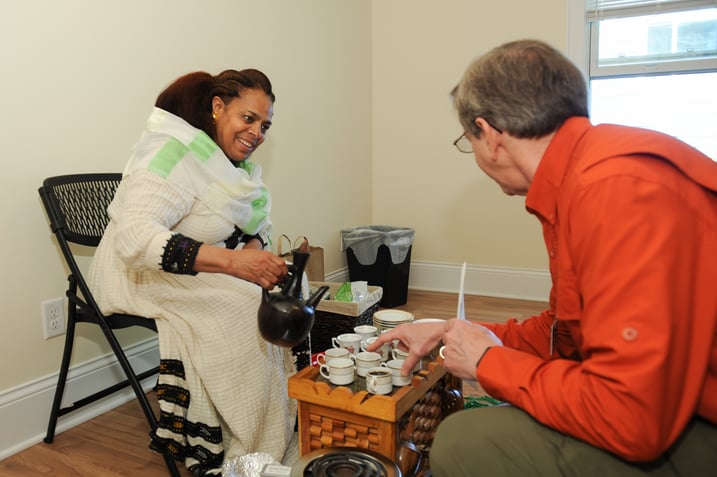 The weather was beautiful and the day represented the culmination of all that made this house a home. Please join us at our next home dedication to celebrate the incredible work of our partnering families and community members.