Guest blog written by Shelby Vraspier
Twin Cities Habitat Engagement Associate

Twin Cities Habitat for Humanity is extremely lucky to have our Women Builders on site during the summer swinging hammers and building homes. Last summer, around 1,000 women build volunteers worked together to make a difference as change makers in the community.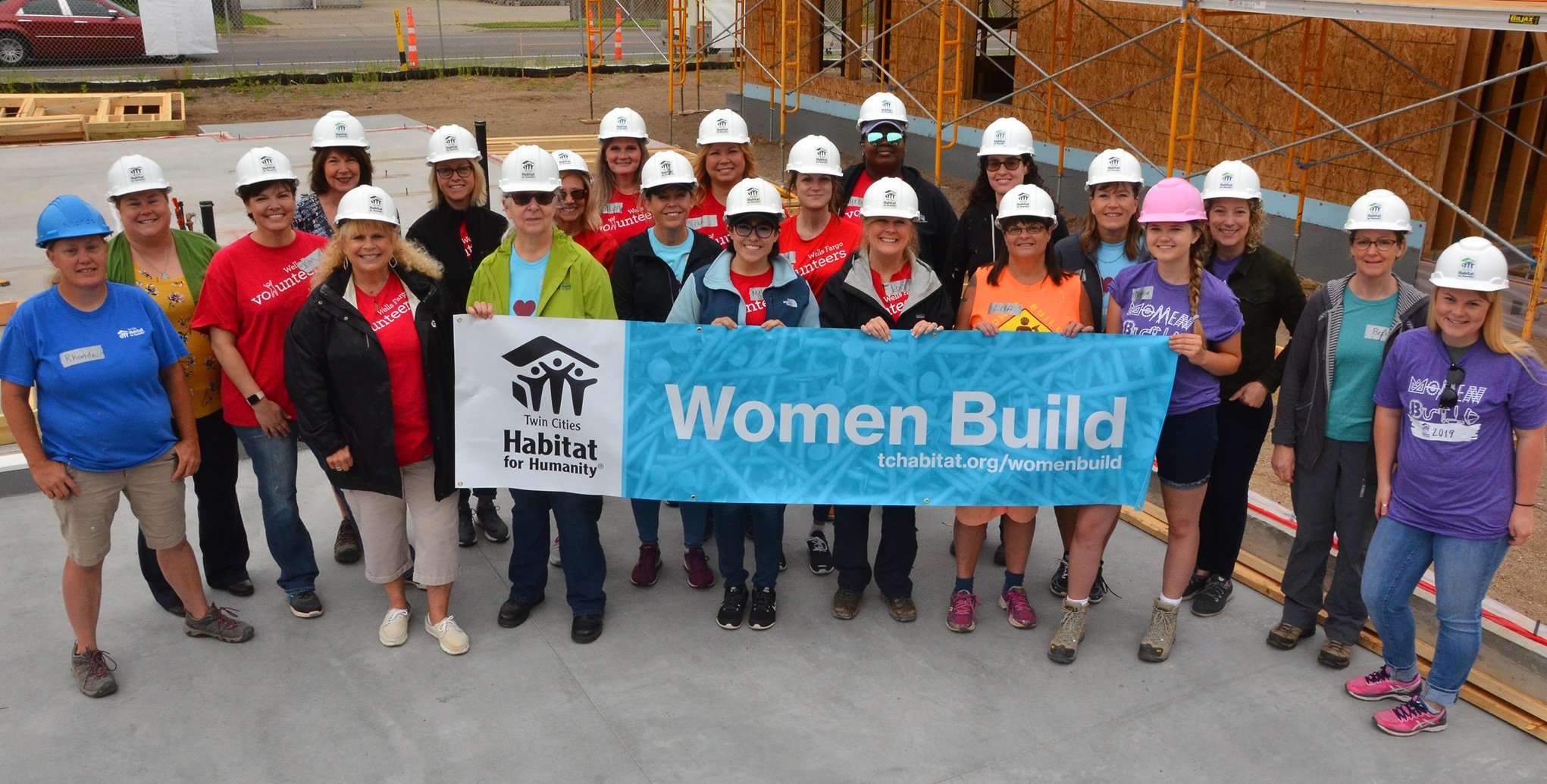 The month of June has been a busy time for Women Build. This month, Women Build volunteers dedicated the two 2018 Women Build homes and the volunteers kicked-off their 2019 season!
Dedication in St. Paul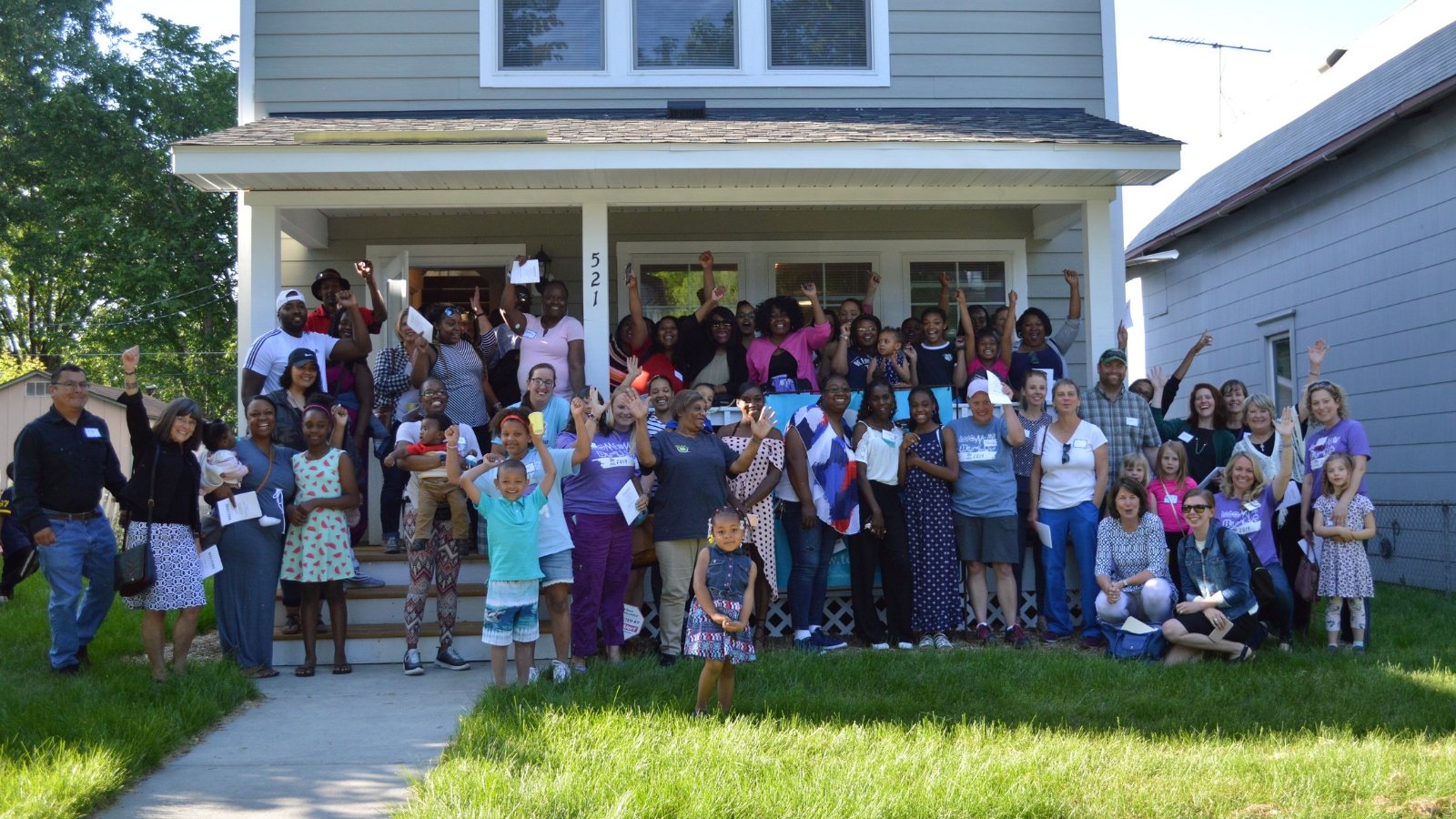 The 2018 Women Build crew celebrated a home in St. Paul where LeAndra and her two daughters will create lasting memories. LeAndra was overjoyed at her home dedication. The ceremony celebrated the hard work of LeAndra and the completion of the home. The family was surrounded by many Women Build volunteers and a crowd of LeAndra's family and friends. It truly was a party! LeAndra can't wait to start her new chapter of homeownership and continue to volunteer with Twin Cities Habitat.
Dedication in Minneapolis
Marisol and her family celebrated in their new home with family and community members. The night included a beautiful program where Marisol shared her journey to homeownership with the help of her support system, her family. The house filled with surrounding neighbors that joined in the celebration and welcomed her into the neighborhood.
Women Build 2019
Women Build 2019 kicked off on June 17 at 425 Maryland Ave W, St. Paul, which is part of the Willow Reserve project. The build had a strong start with a group from Wells Fargo raising 13 walls on the first day. The site is in great hands with Site Supervisor Rhonda and her two AmeriCorps members Amanda and Alyssa. You can stay up-to-date with Women Build by following us on Facebook.