To celebrate National Homeownership Month, we're sharing educational resources for homebuyers and homeowners written by some of our closest partners. This post was provided by Bremer Bank, our major mortgage partner. Bremer has committed to buying nearly $100 million in mortgages, unlocking opportunities for hundreds of local families.
Guest blog written by Meredith Winegar, Mortgage President, Bremer Bank
Buying a home is very exciting – and the journey can be a little daunting! One of the key pieces of the process is submitting documentation to support the lending process. Banks and lending institutions use this information to verify details, protect against fraud and, to support your ability to repay the loan. Wondering what you need to have in order when you apply for a mortgage? Below is a list of key documents you may need. (Note: For Habitat homeownership, reference this list as the requirements may be different.)
W-2 forms
W-2s are provided to employees annually for use in submitting your taxes. It is a good idea to keep tax documents for at least four years. But if you are struggling to find past W-2s, ask your employer for a copy. Many organizations even have an electronic option to request or find employment-related documents.
Tax returns
Tax returns aren't always required, however they are often requested if you are using income through self-employed or freelance work. If this applies to you and you haven't kept your copy, you can request one through your accountant or electronic tax preparation software.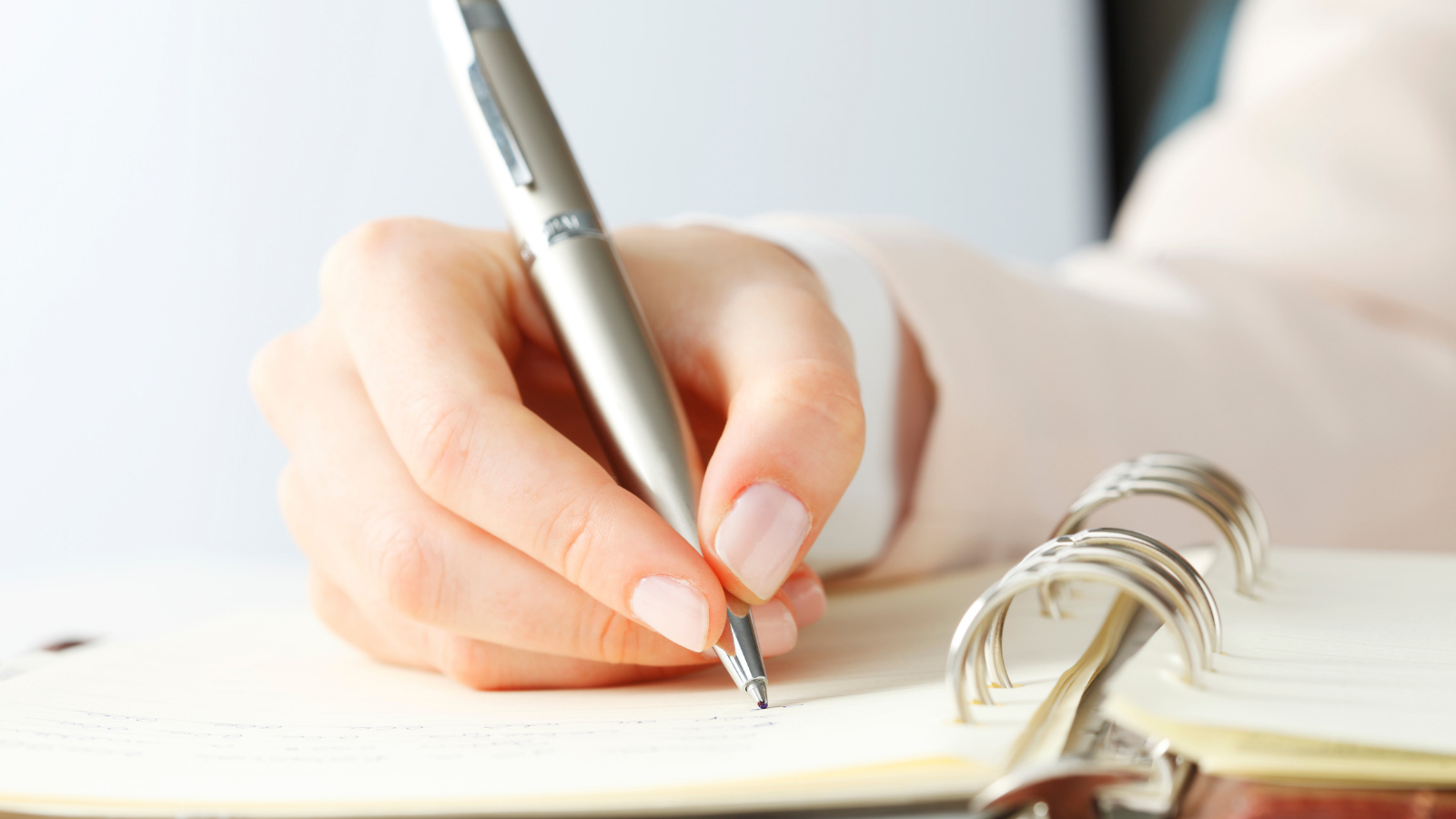 Bank statements
Most lenders request 60 days of bank statements. Usually, you can get your statements easily through your online bank account. You can also request them by calling or visiting a local bank branch.
Paystubs
Your most recent paystubs help lenders to determine earning potential, especially if you have variable income due to overtime or commissions. Often, you can access your paystubs through your human resources or payroll system with your employer.
Retirement and brokerage accounts
If you have retirement accounts, they can help to provide additional leverage for how much money you are able to borrow. These are often in the form of IRAs, investment accounts, CDs and employee-sponsored accounts like a 401(k) or 503(b). You should receive monthly or quarterly statements via mail or electronic delivery. If you are having a hard time finding these documents, reach out to the financial institution responsible for those accounts.
Debt documentation
Lenders will also look for documentation to support current debts. Debts are identified through the application process but can also be identified from a credit report. Most often, this includes debt related to your current home and can be satisfied by providing the most recent payment statement.
Other documentation that may be requested
Rental payment history: Documentation supporting rental payments for the last 12 months.
Divorce decree: Lenders will look for asset division as well as court-ordered child support and alimony payments.
Gift letters: It is common for borrowers to receive a gift from family or friends to support a down payment. Be prepared to have the person giving you that gift to submit a letter confirming their donation of the funds. Lenders are required to validate the sources of income for your down payment.
Utility bills or history of regular payments: Sometimes, borrowers do not have a credit score due to their limited utilization of credit. In those cases, lenders may ask for documentation supporting your positive history of paying bills on time. This could include utility bills, rent payments or childcare payments.
If you are having trouble finding any of the requested documents, talk with your lender. There may be alternative documentation that is acceptable to support the income, liabilities or credit behaviors they are looking for. Remember to stay organized and don't accidentally pack up your documents as you prepare to move to your new home!
About Bremer Financial Corporation
Bremer Financial Corporation is a privately held, $12 billion regional financial services company jointly owned by the Otto Bremer Trust and Bremer employees. Founded in 1943 by Otto Bremer, the company is headquartered in St. Paul, Minnesota, and provides a comprehensive range of banking, mortgage, investment, wealth management, trust and insurance products and services throughout Minnesota, North Dakota and Wisconsin. Clients include small businesses, mid-sized corporations, agribusinesses, nonprofits, public and government entities, and individuals and families.