To celebrate National Homeownership Month, we're sharing educational resources for homebuyers and homeowners written by some of our closest partners. This post was provided by Thrivent Federal Credit Union. Thrivent Financial is the largest sponsor of Habitat for Humanity nationally and here in the Twin Cities. Over 14 years, Thrivent has contributed more than $10 million to Twin Cities Habitat for Humanity.
When it comes to taking out or refinancing a mortgage, there's a lot to consider. Review this list of 10 tips to make sure your loan process will go smoothly, and remember that the best policy is to always consult your loan officer.
1. Keep a stable job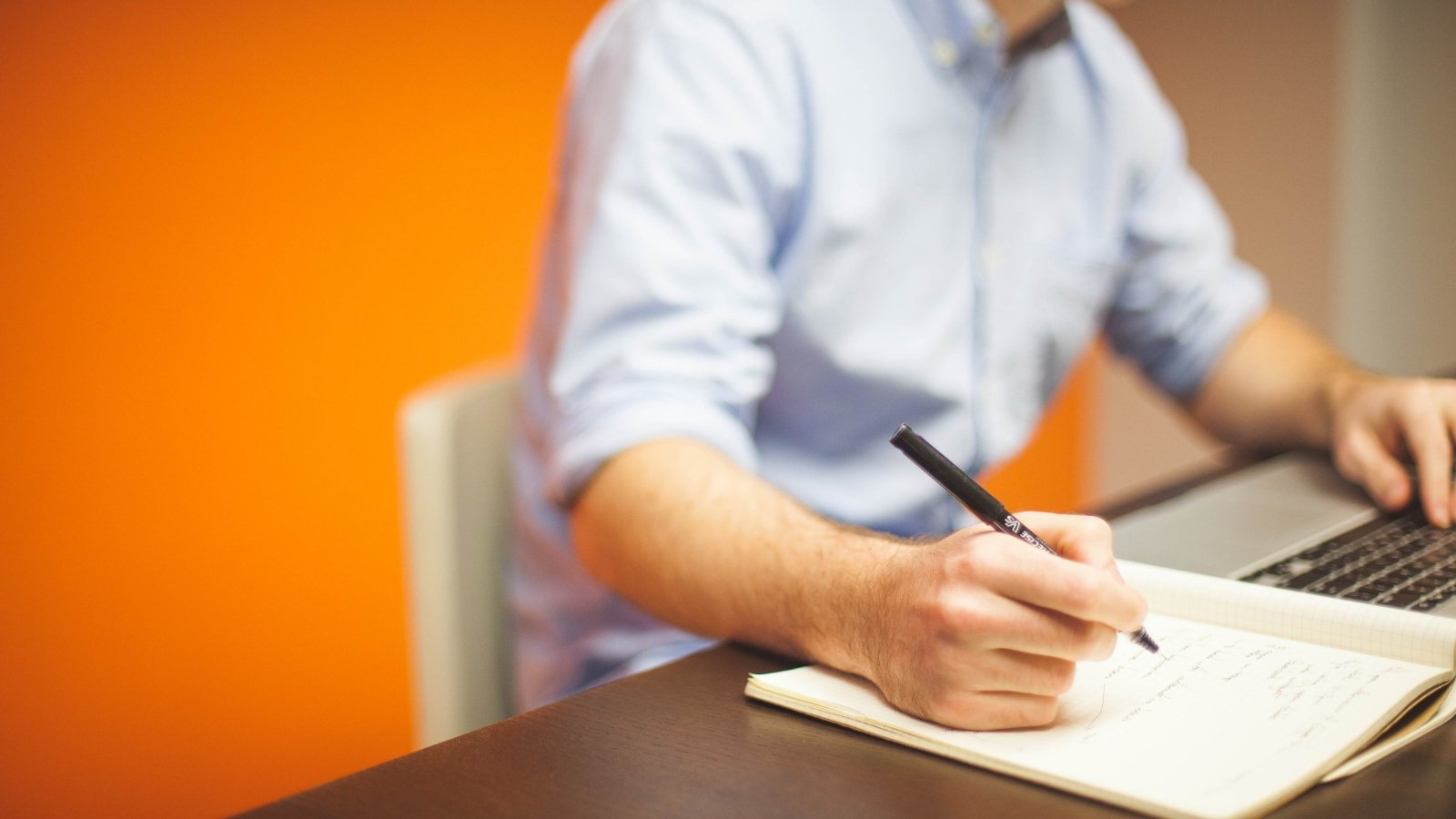 If you need to change jobs, make sure you discuss this in advance with your mortgage loan officer. Your loan officer will help you make sure the proper documentation of your new employment and income is available for loan qualification. Quitting your job, deciding to become self-employed, working contractually, retiring, or becoming 100% commissioned before your loan closes can turn into an issue. A mortgage lender is required to validate your employment prior to closing, so an unknown change may affect your loan qualification.
2. Don't move money around
The documentation and paper trail that you need to obtain for loan approval will be difficult and painful for everyone involved if you have a last-minute change. So consult with your loan officer before moving money around from one account to another.
3. Don't take on new debt
Your debt-to-income ratio (DTI) is a percentage of your debt payments in comparison to your income. It is one of the most important factors in your loan approval. If you open any new credit accounts during the loan process, payments from these new accounts would change your DTI. This can hurt your application, so it's best to refrain from taking on additional debt.
4. Don't use deferred payment or 0% interest plans
Even though there is not a payment required initially, the underwriting of your loan will use a percentage of your outstanding balance owed in calculating your DTI ratio. Buy your furniture after you buy your home. You will also be able to better determine if it will fit in the room, which can only help!
5. Prepare for large deposits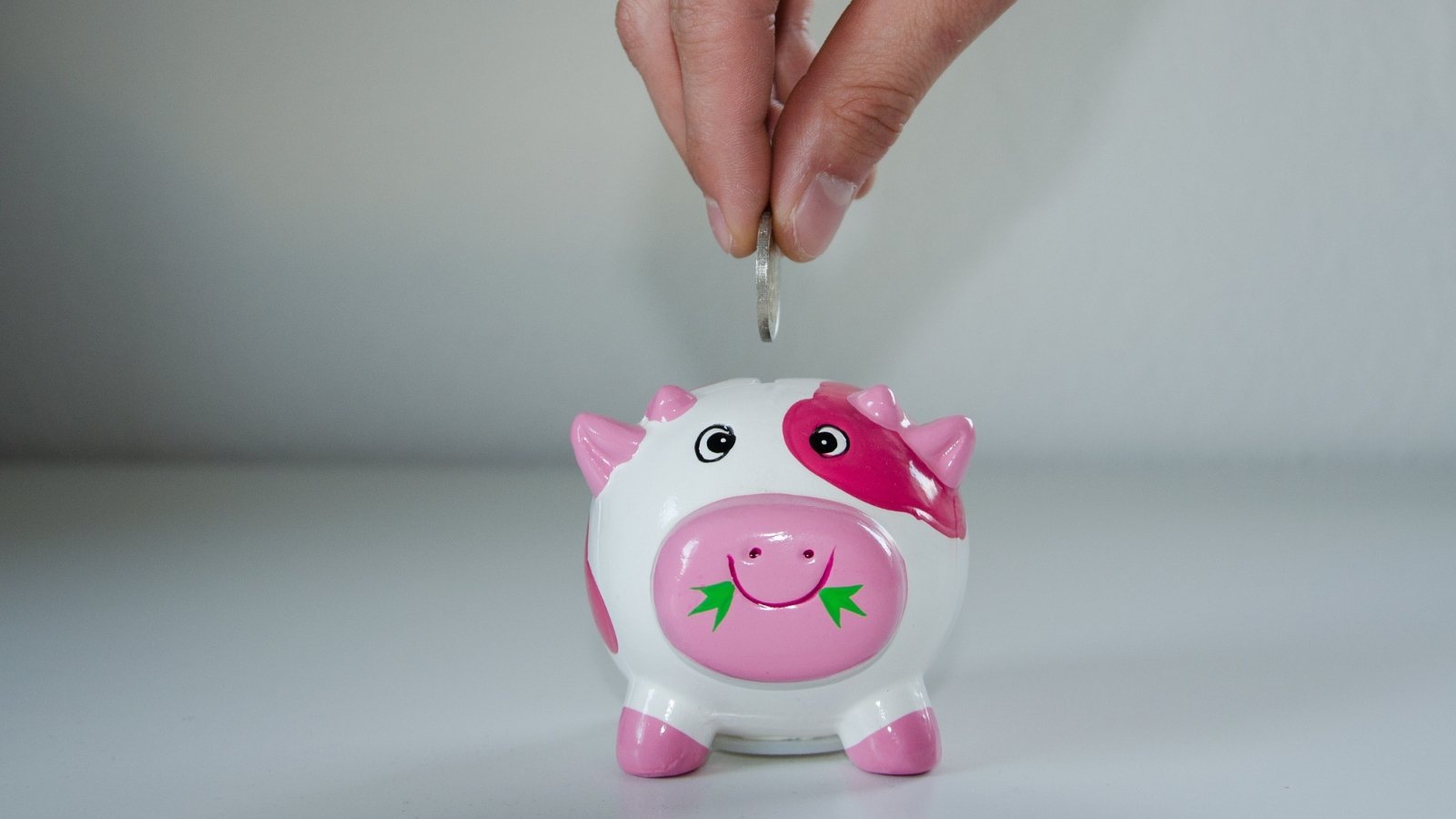 Be prepared to provide documentation for any large deposits into any of your bank accounts. You can't use a cash deposit where the source of funds cannot be documented for your transaction. Funds for your down payment and/or settlement costs need to be 'seasoned' for at least two months or an acceptable paper trail must be provided. If you're going to use gift funds for your transaction, consult with your loan officer. There are specific rules and procedures to follow for proper gifting documentation.
6. Be honest
Always disclose all debts and liabilities on your loan application, even if they don't show up on your credit report. Although the debts may not be used in qualifying based on the mortgage product, those debts could affect your overall comfort level in the amount you qualify for.
7. Think before co-signing
Before you co-sign a loan, consider how this will affect you. Even if you're not the one making the monthly payments, you're obligated on that loan. The payment will be included in your DTI calculation. Some examples of this would be co-signing a student loan or a car loan for your child. If you do co-sign a loan for someone, consider protecting your credit by making the payment yourself directly to the lender and then having the cosigner pay you.
8. Work on your credit rating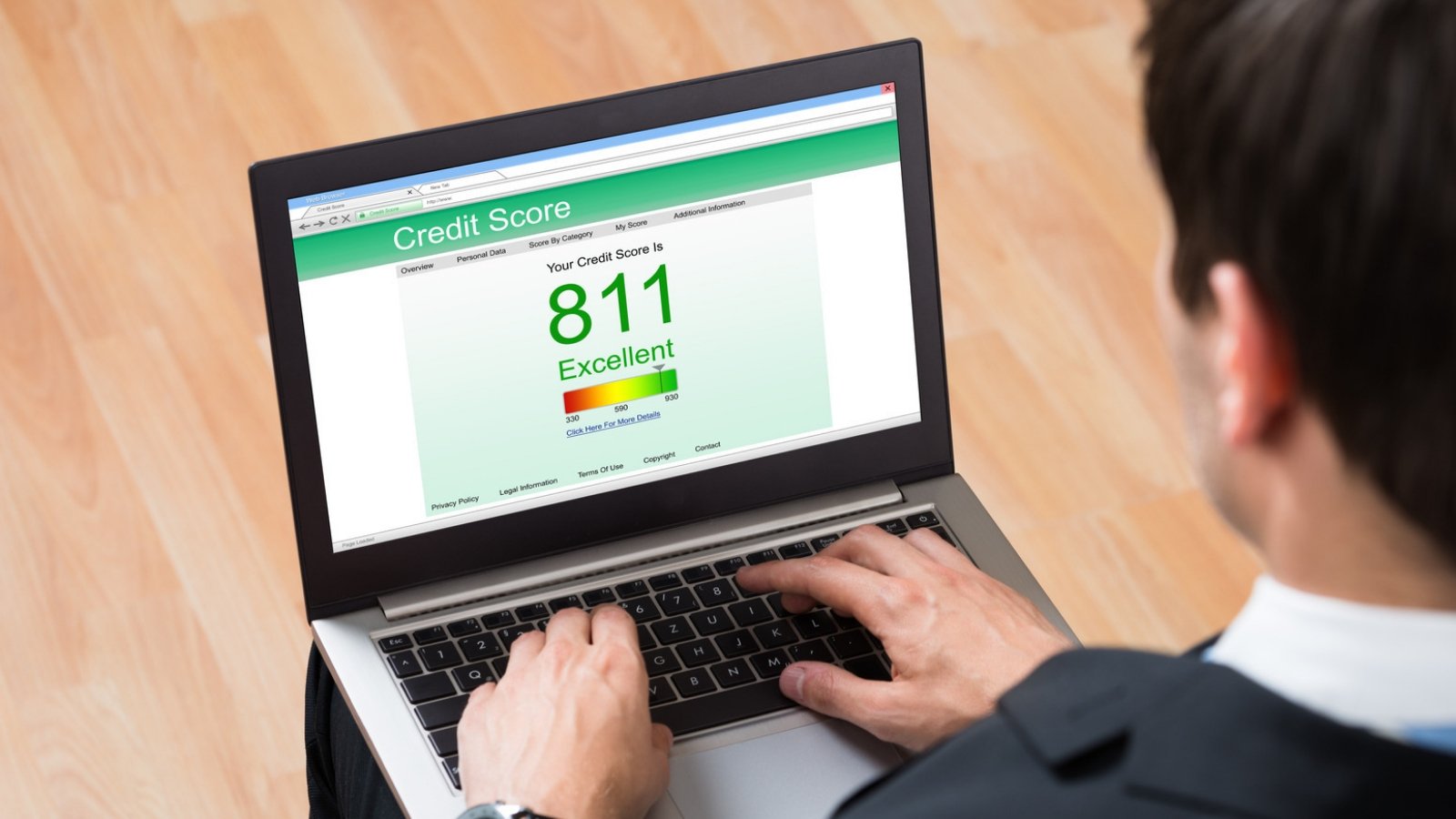 Work hard to maintain a high credit rating. Currently, the best mortgage pricing is available for credit scores above 740. Improve your credit score with these suggestions:
Always make your debt payments on time and make sure a payment never gets to be 30 days late.
Do not apply for multiple credit accounts at the same time. Many inquiries into your credit can drop your score.
If you carry a balance on a revolving credit account, work hard to not let the outstanding balance get above 60% of the available balance. Good credit scores will translate into better interest rate and/or closing cost pricing on any debt.
9. Use cash to close
Make sure that you have enough applicable cash to close on your loan. Money needed at closing would include your down payment, closing costs, and escrow reserves. Additionally, these funds must come from an acceptable source that you will need to discuss with your loan officer. If you need to borrow money for your cash to close, a secured loan may be a solution. However, an unsecured loan or a credit card advance is not an acceptable source for this cash.
10. Communicate
Good communication between you, your mortgage lender, and real estate agent (if applicable on purchase transactions) is imperative for a smooth mortgage process. If you let your loan officer know in advance of changes to your transaction, financial condition, or even planned or unplanned vacations, they will have time to adjust. Last-minute changes become difficult for everyone involved.
Read more helpful content on Thrivent Federal Credit Union's blog.
Thrivent Federal Credit Union is a faith-based financial cooperative helping more than 45,000 Christians save, give and spend with intention. They use biblical principles of money to shape the tools they create for their members. When you join their community, you'll learn how to make room for generosity, bring meaning to money and merge faith with finances. Federally Insured by NCUA. Must Qualify for membership.