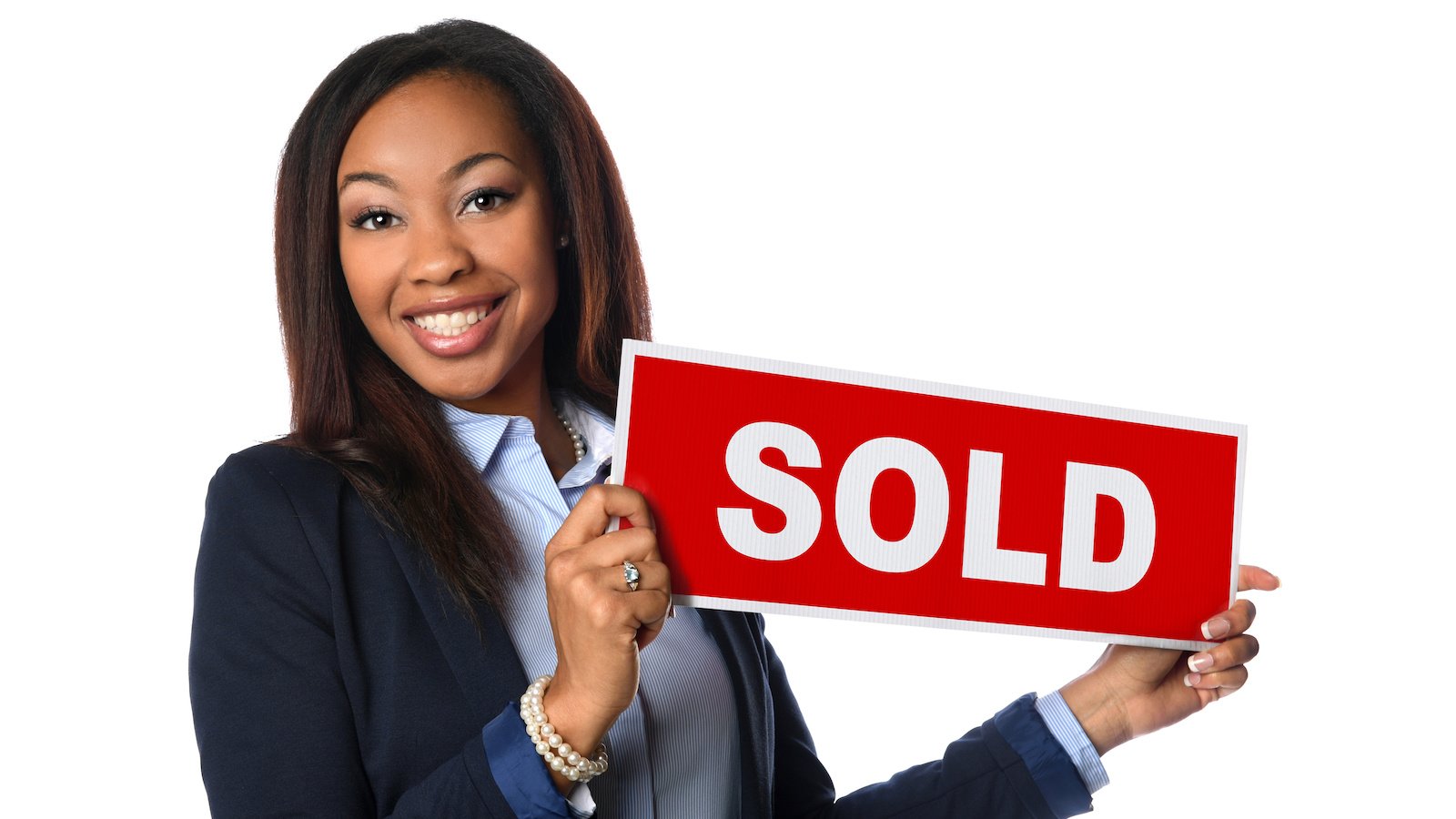 If you're a new realtor, looking for new business can be a full-time job by itself. It takes time to build up a network of potential clients. So, what's one of the first things you should do? Join a realtor networking group!
Many types of realtor networking groups exist for real estate professionals to get to know each other, share tips of the trade, learn about potential job opportunities, and develop a robust community of colleagues and clients.
Top Networking Groups for Realtors
Because networking is so important to realtors, there are a number of groups at your disposal. Here are some of our top recommendations:
Minneapolis Area REALTORS®
Minneapolis Area REALTORS is the largest local REALTOR® association in Minnesota. This is a group of more than 9,000 members who connect and support each other and the profession. Their Young Professionals Network provides additional opportunities for networking and education.
St. Paul Area Association of REALTORS®
SPAAR, the St. Paul Area Association of REALTORS®, serves more than 7,300 real estate professionals in Saint Paul and in the Northern, Eastern and Southern Twin Cities. Since 1886, SPAAR has been dedicated to promoting homeownership through Professionalism, Advocacy, Community Outreach and Communication.
NAREB – National Association of Real Estate Brokers
NAREB is a Real Estate Professional trade organization whose goal is to "bring together the nation's minority professionals in the real estate industry to promote the meaningful exchange of ideas about our business and how best to serve our clientele." Although the name suggests an organization of Real Estate Brokers, NAREB encourages membership from all parts of the real estate industry.
Habitat Realtor Network
Members of the Habitat Realtor Network will get inside knowledge about Twin Cities Habitat for Humanity's affordable mortgage options* for first-time homebuyers, access to helpful tools, brand building visibility with a highly-respected nonprofit, and an opportunity to give back to the community.
Watch this video on how the Habitat Realtor Network helps realtors find homes for their clients:
Minneapolis Real Estate Happy Hour
Minneapolis Real Estate Happy Hour events are held for anyone with an interest in real estate investment. This is a great opportunity to meet in a casual setting and discuss real estate investment opportunities with realtors and potential clients.
Other Networking Groups to Consider
Of course, realtor-specific networks aren't the only networks that could be valuable to you. Think outside the box. Anyone could be interested in buying a new (or their first) home! Plus, referrals and word of mouth are a great way to earn business—so the more people you know, the more opportunities will come your way.
Minnesota Entrepreneurs
At Minnesota Entrepreneurs, members experience a supportive community of like-minded business people who are passionate about "giving" from their own entrepreneurial experiences.
Twin Cities Urban Professionals
This group is for professionals in the Twin Cities who want to network, build friendships, and have fun with like-minded professionals. Twin Cities Urban Professionals meetings include business development events, wealth and wellness, happy hours, game nights, sporting events, and more.
Chambers of Commerce
Check your local community for a Chamber of Commerce group to join. Chambers focus on local business development issues and usually offer networking, advertising, and educational opportunities for members.
Rotary Clubs
Rotary clubs are service organizations that focus on doing good work in local communities and throughout the world. This type of group provides opportunities to get to know local business and professional leaders interested in humanitarian work.
A major part of being a realtor is making connections with your local area. It's important to be a part of the community in which you work. So, join a group and get connected!
Note: The Twin Cities Habitat Realtor Network is completely free! And we meet monthly. Join today.
*Habitat mortgages are provided through our wholly-owned mortgage company, TCHFH Lending, Inc.