It has been a busy few weeks over on the ReStoration Corner blog! Here are some of the great headlines from July and early August:
Dedicated to DIY
For starters, we kicked off our fun DIY mini-series with Amy Matthews!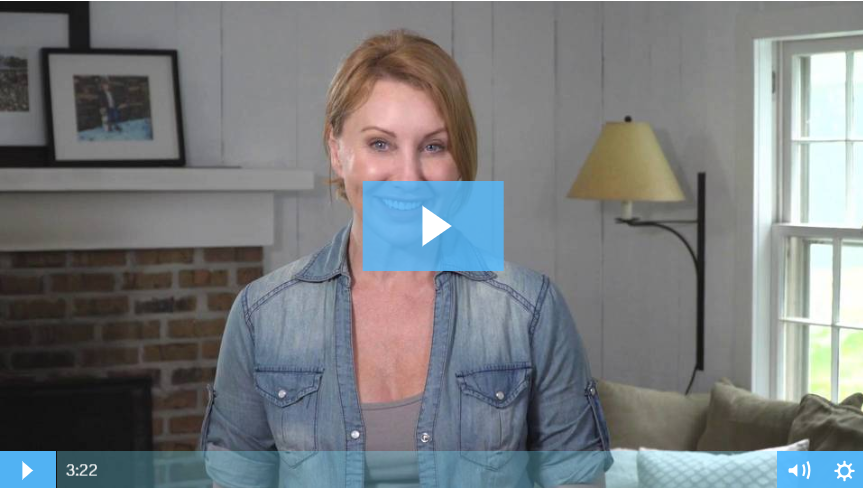 There are a lot of steps when installing an exterior window. As a Home Improvement Expert, Amy knows that well. That's why she's helped us create a step-by-step video to help you on your next window installation project.
When building a house, one of the most important next-steps after pouring the foundation and constructing the walls, is to install the exterior door. In her DIY video, Home Improvement Expert Amy Matthews walks through the process of installing both a door and its frame into a new wall.
The third video in this series will be published soon, so be sure to check it out!
Other helpful DIY articles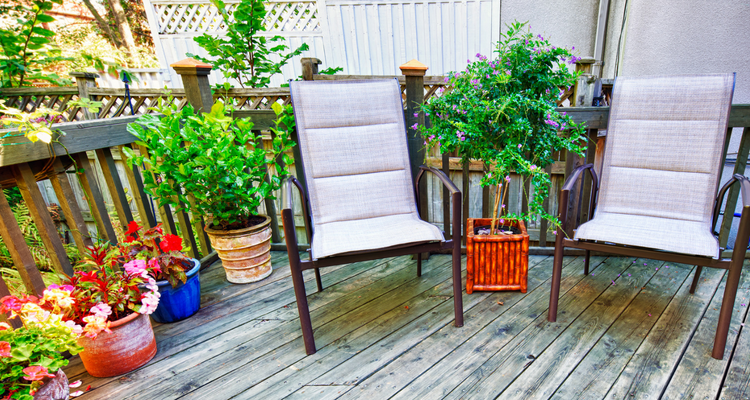 One of the most common summer projects in Minnesota is staining your wood deck. It's a big project that requires prep work and patience, but it's also a necessary part of ongoing maintenance that will protect your deck for years to come. Whether you're staining a brand-new deck or re-staining an older one, we've got a few tips to make sure your project goes smoothly!
Fire up the grill, invite some friends and family over, and enjoy the outdoors! There is no better place to "wow" your guests than the outdoors. Try these easy and fun DIY projects that will set your lawn or garden apart from everyone else.
Design and Organization Tips
We recently interviewed Victoria Lambert of Victoria Lambert Designs to learn her tips for anyone thinking about redesigning a room—or an entire house!
It's easy to turn your garage into a catch-all room for anything that doesn't fit or belong indoors. But just because it's a multi-functional space, that doesn't mean you can't organize it!
Plus... get "schooled" in savings
Back-to-School Savings
It's hard to believe, but back-to-school season is upon us, and it will be just a few short weeks until school is officially in session. With that in mind, we're offering some great deals over the next few weeks at our Twin Cities Habitat ReStore outlets, to help ease the painful price tags that can come when this season hits.