June 1 marks the start of National Homeownership Month! Twin Cities Habitat for Humanity is proud to support and celebrate this special month dedicated to recognizing the many benefits of homeownership, and you can help!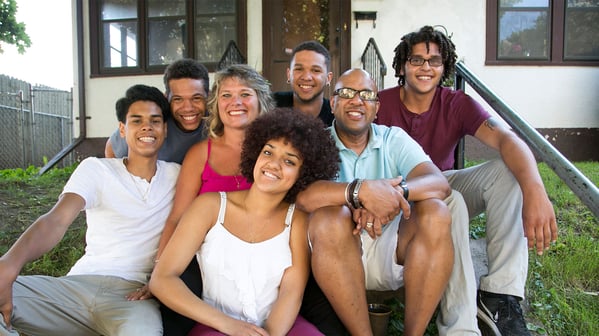 Here at Habitat, we believe everyone deserves a decent, stable, affordable place to live. The physical, mental, and financial benefits of owning a home are life-changing. Through years of research, we know that stable housing is essential to children's well-being and also affects child development. Affordable housing helps local schools and raises standardized test scores. It also helps taxpayers and builds stronger, more vibrant communities.
Stable, affordable housing is also a significant racial justice issue as Minnesota has one of the worst racial equity gaps in homeownership. The Black homeownership rate peaked in Minnesota in 1950 and has fallen almost every decade since then.
Twin Cities Habitat is committed to reducing racial disparities in homeownership rates. Part of our mission is to advance racial equity in housing, and we're focusing on reducing the barriers to homeownership for people of color who have endured centuries of racist housing policies. And when we improve our programs for those most impacted by housing discrimination, our program will become better for everyone who partners with us.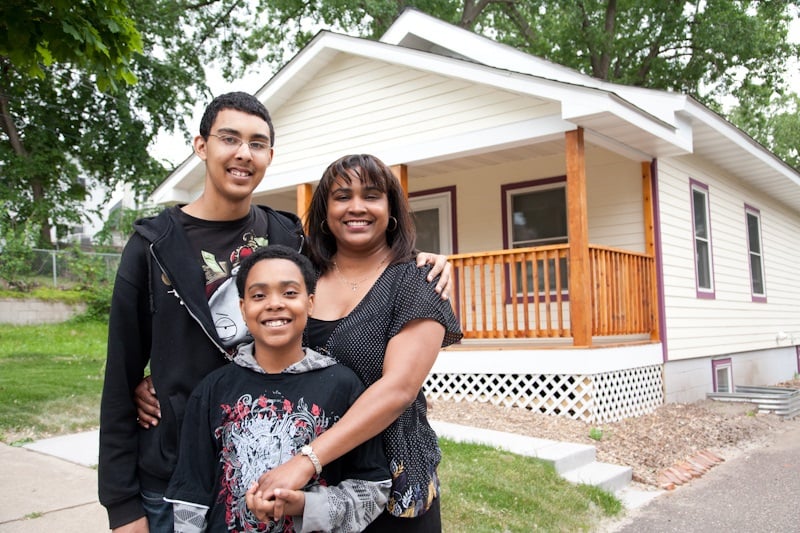 Through Twin Cities Habitat's Homeownership Program, more than 1,500 families have bought affordable homes with Habitat throughout the Twin Cities. And so far in 2022, more than 25 families have achieved their homeownership dreams!
We not only work to create homeownership opportunities, but to preserve homeownership for those who are struggling. Twin Cities Habitat offers a Mortgage Foreclosure Prevention Program with counseling and resources for homeowners behind on mortgage payments or property taxes. We also offer home repairs to help preserve homeownership for homeowners. Even if someone does not meet our Homeownership Program requirements, we offer Financial Coaching to take steps necessary to become mortgage-ready.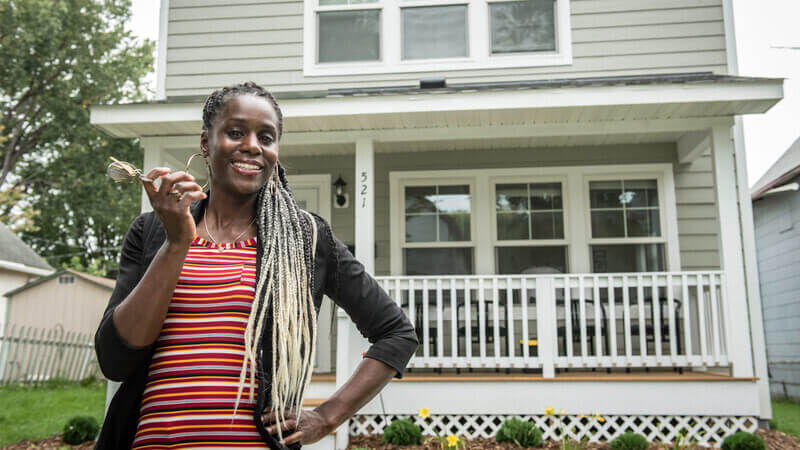 In celebration of National Homeownership Month, we'll be sharing homeowner stories, homeownership and housing facts, details about our Homeownership Program and TruePath Mortgage product, and ways to promote homeownership in the Twin Cities. Join us!
Ways to Support National Homeownership Month