We continue to process the pain and hope of our nation's uprising for racial justice amid a global health crisis. You can see our recent statements on the uprising here, our COVID-19 web page here, and our Race & Housing resource center here. Expanding homeownership is a key component of racial equity and health, so our mission has never been more important—and we'll continue to share the stories of Habitat's work.
---
June is National Homeownership Month. This special month is dedicated to recognizing the many benefits of homeownership.
One of the benefits of homeownership is the positive impact it can have on a person's education.
In our recent Homeownership Photo Contest, we asked Habitat homeowners to submit a photo and caption that answered the question: "How has your home impacted your education?"
To celebrate National Homeownership Month, we're sharing some of the contest entries we received.
Don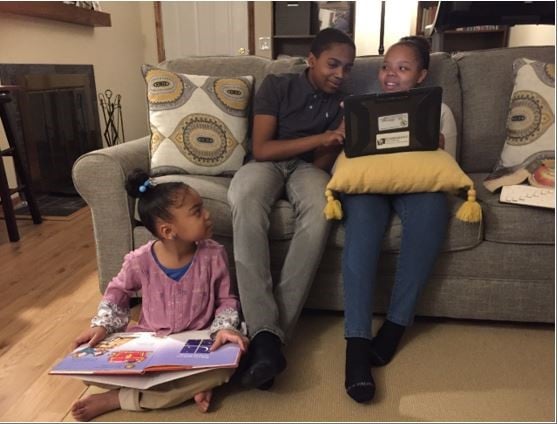 "My name is Don Patterson, the brother of two sisters Aja and Zyana. Like displayed in the photo above, I like to help my sisters with homework and reading during study hour in our new home. Before moving into a new home, it was hard to study because we lived in a very loud apartment building. Having our own home has created a quiet environment for my sisters and me to concentrate on our studies. My grades have since improved."
Don is the son of Habitat homeowner Angel. The family has lived in their home since September of 2019. Check out Angel's Story to learn more about how her home has impacted her children's education.
Ayden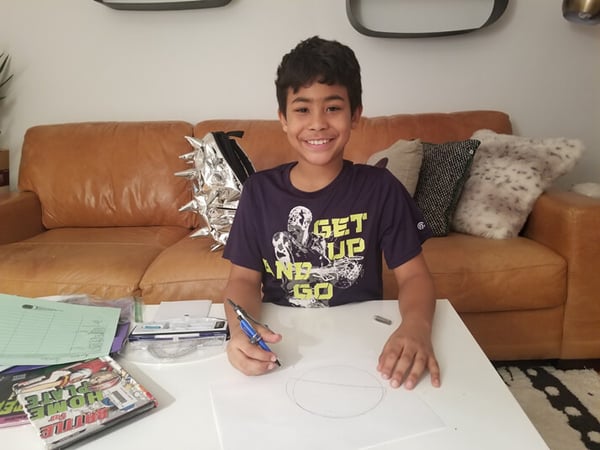 "In the general summarized words of Ayden (9-year-old pictured) – Having a home has impacted my education because I don't have to ever worry about having to move again. I can relax knowing I have space to grow and do all of my schoolwork and random projects. I can use the space to explore my curiosity. I can even yell as loud as I want! I have a place to call home and I feel like I am more a part of a supportive community which in turn helps me embrace my education."
Ayden is the son of Habitat homeowner Brittany. Ayden and Brittany moved into their St. Louis Park home in late 2019. Read Brittany's Story to see the impact that homeownership has had on her son's education.
Mikayla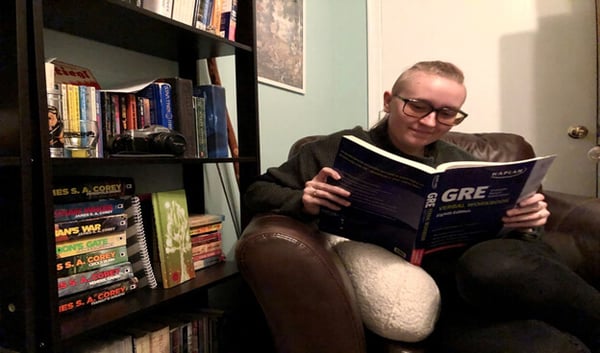 "We moved into our Habitat home before I was 2 years old. Growing up I was an avid reader and very dedicated to school. It was in this room that I studied for my high school finals, college finals, and now I spend my time preparing to get into grad school in economic development and policy analysis.

For over two decades I have been reading in this room, and it is my favorite place to find peace and focus.

Thank you for this opportunity to share my experience with you, but thank you most of all for the home I have grown up in. "
Mikayla, the daughter of Habitat homeowner Jill, submitted this photo along with the caption above. Her family has lived in their Habitat home since 1997. Learn more about Mikayla and her family's Habitat story here.
Jimmy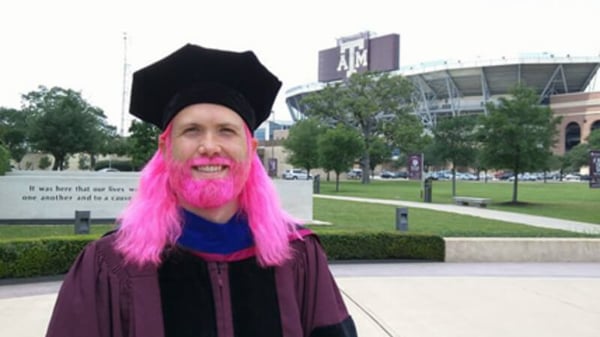 "I was the first member of my family to go to college, and I knew from a young age that my family would not have extra money to pay for my education. Luckily, we moved into our Habitat for Humanity home in 1996. Having a stable home to live in helped me focus on my studies and get the grades I needed to be admitted to the University of Minnesota's physics program. I continued to live at home throughout my undergraduate studies so that I would be able to afford books and tuition. In May of 2016, I received my PhD in physics from Texas A&M University, and it is one of the proudest accomplishments of my life."
Jimmy is the son of Habitat homeowner Lori. He and his family have lived in their Habitat home for more than 24 years.
Samuel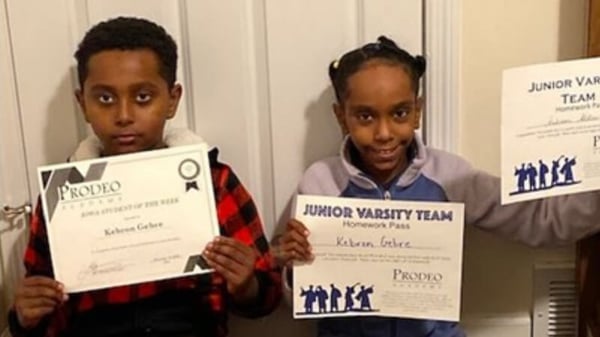 "This is this year my kids reward! I know why they get this much success on their school! House was the big question for them before, but we don't have the problem, they are focusing on school. They are so happy and successful then before get the house! Thank you for all help!"
Habitat homeowner Samuel submitted this photo of his two children along with the caption above. Samuel and his family moved into their Habitat home in February of 2019.
Holly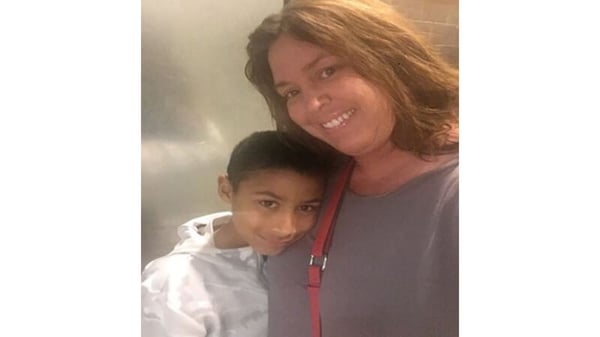 "We love our new home! We closed in September and my son was able to start his 1st year in middle school! Purchasing this home will allow my son to stay in the same school and follow his friends to the same high school instead of constantly moving and switching schools."
Habitat homeowner Holly submitted this photo of her and her son along with the caption above. The family has lived in their Habitat home for almost a year.