This year for Give to the Max Day, Twin Cities Habitat for Humanity set a massive goal to raise enough money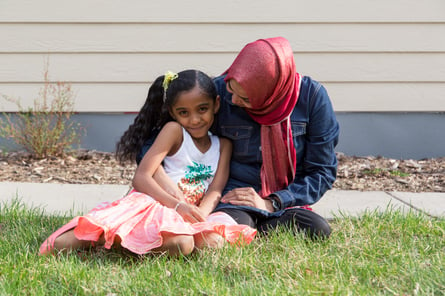 to build an entire Habitat home for a family. Thanks to your generous donations, along with our generous matching donors, we are happy to announce that we raised $241,544.36 for families on Give to the Max Day!
In total, Give to the Max Day raised $20,148,925.27 for Minnesota organizations. Donors began scheduling gifts November 1 and a final day of active giving occurred on November 17.
In spite of technical glitches GiveMN experienced during Give to the Max Day, we were still able to hold an impressive ranking on the leadership board for most of the day. We even won a $1,000 golden ticket--one of GTMD's exciting incentives for participating organizations. On top of that, an anonymous donor dropped by our office with a $10,000 donation. More importantly, we are th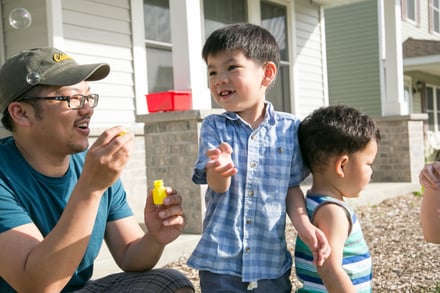 rilled that a family will have an opportunity to enjoy a safe, stable place to call home.

Give to the Max Day was created in 2009 to launch GiveMN, a collaborative venture led by Minnesota Community Foundation and many other organizations committed to helping make our state a better place. That initial spark touched off a blast of online giving—$14million in 24 hours. Since then, Give to the Max Day has become an annual tradition.

Every year thousands of organizations and individuals generate donations and excitement for Minnesota causes that are working to improve the quality of life for all Minnesotans.
Thank you for giving to the max! Your gift will help families build a strong foundation to maximize their future!