Chances are, you've seen one of our Construction Volunteer Facilitator AmeriCorps members out on site when you volunteer. Historically, we've also had another position in the office supporting you when you sign up to volunteer - and that's the role of the Volunteer Coordinator.
Starting this past year, though, we added a few other office positions for AmeriCorps members. So we wanted to take you into a general view of serving in the office, too!
Hours
Serving in the office is a little different from on site. Members serve during business hours, which are 8:30 a.m. – 5:00 p.m. Occasionally, they also assist with events outside of these hours. Because of this, there's a bit more flexibility to the hours these members serve.
Service Work
Each member serves in a different department, which means no one does the same tasks. But, since the roles are all serving our volunteers and homebuyers directly, they tend to work together often.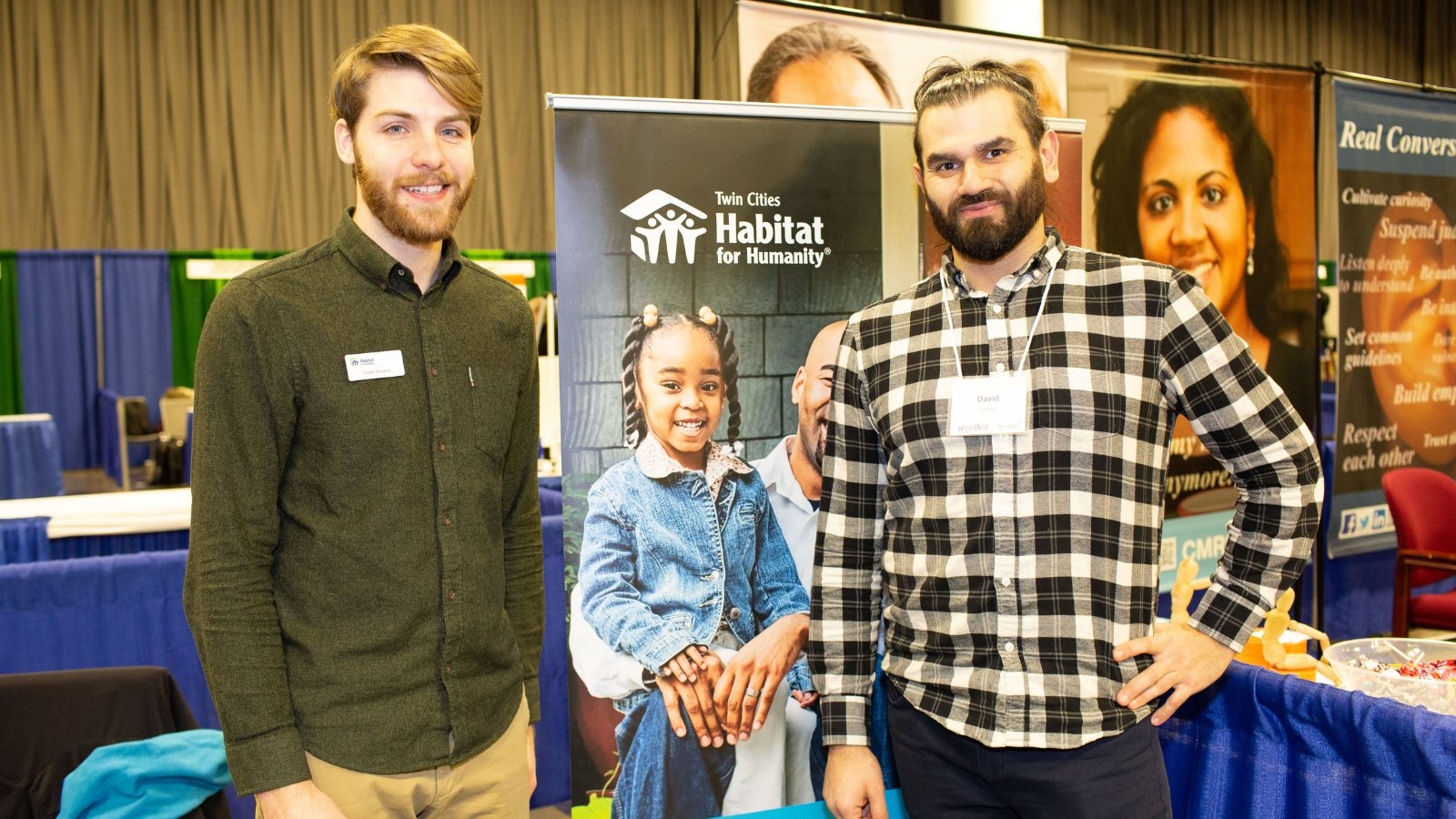 photo by Anna Min of Min Enterprises Photography LLC
Members get a mix of desk work and hands-on service. This can be helping out with events like dedications and Jordan Week of Kindness, tabling, photography, volunteer training, and other tasks.
Environment
Being an office member comes with a few perks that are different from what you get on site. These members are not potentially limited by weather, can make more connections with office staff, and get to see more of the organization through their service.
Members are each on a different team and get to become a part of the family that helps with certain tasks. Personally, being on the Communications Team has not only given me skills to use towards my future, but a supportive family that truly wants me and my service to succeed. Not to mention the fact that I have yet to come across anything our team touches that isn't fun!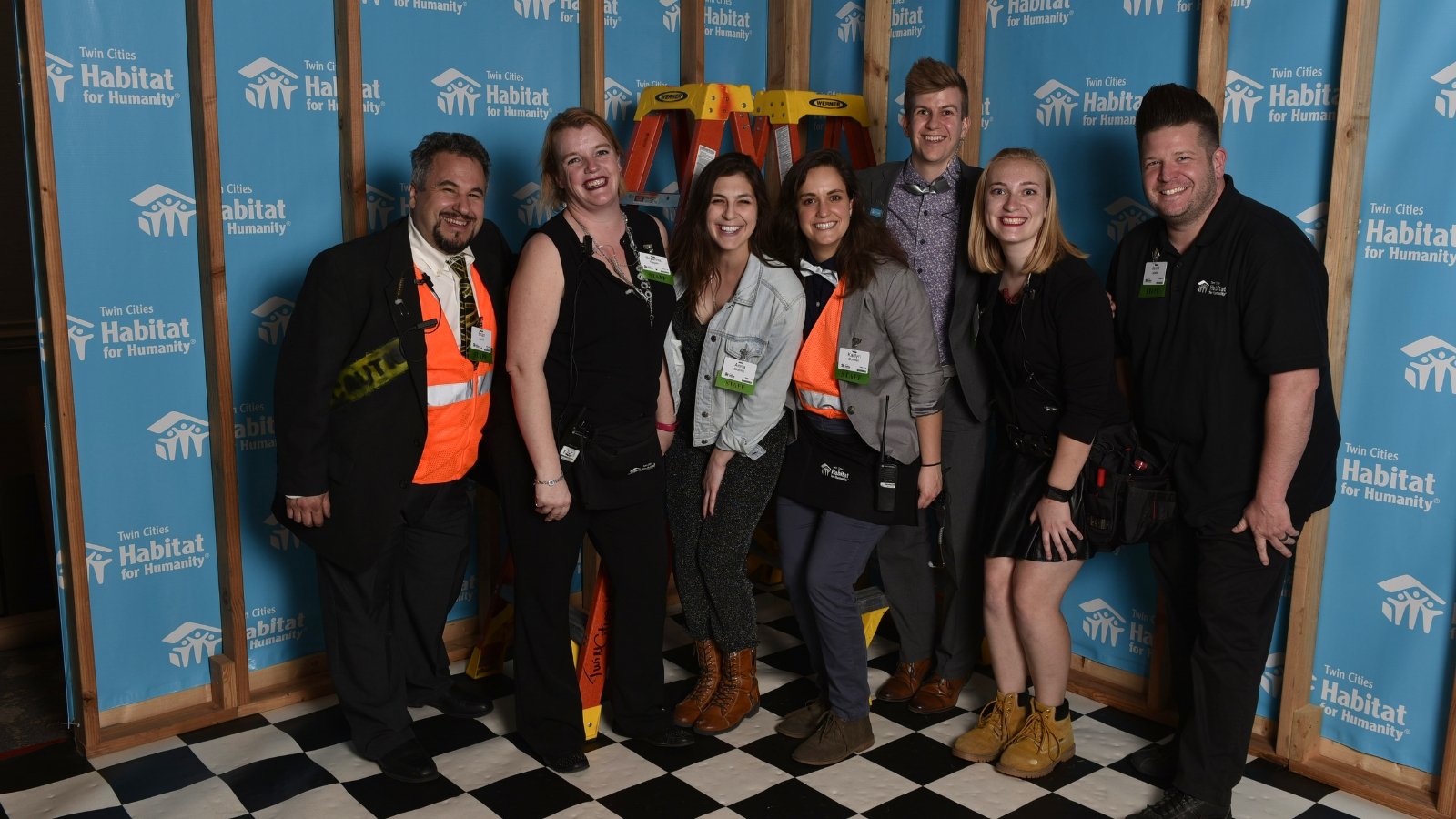 photo by Dennis Chick Photography
Office roles are just as important as our traditional roles, because we support our families in ways that help them to be successful before they even own the home. These roles also come with their own set of challenges and benefits, but we hope you consider trying one out or sending it to someone who might!