Guest Blog by Tom Prittinen,
Twin Cities Habitat Summer AmeriCorps Service Member
Hey folks! As a guest writer for this blog, let me introduce myself:
My name is Tom Prittinen, and I had the opportunity to be one half of the AmeriCorps presence on the Maple Grove build site this summer. I am a political science major at Saint John's University, and plan to graduate in the spring.
A (somewhat) disillusioned start
Today's political climate is fraught with negativity. Regardless of which side of the aisle you sit, pointing fingers and partisan politics seems to be the new norm.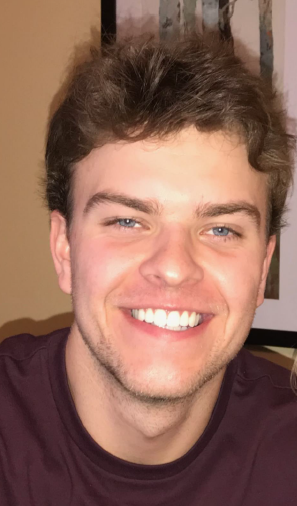 As a political science major, I felt shoehorned into a political start to my career as an intern in a Congressional office, but I quickly learned that the (mostly negative) political environment was not for me.
Dealing this negativity made me question the legitimacy of my cause- was I really doing anything positive at all?
I was disgruntled, and knew I needed to make a change, but the question "what can a political science major do outside of politics?" echoed throughout my mind endlessly.
The wringing of hands and gnashing of teeth within the government is driving good people away from the type of collective action that drives progress within our country. Former President Obama spoke about this issue last year, but emphasized that the negative political climate should not make people lose the belief that they can still pursue positive change within their communities.
We should receive inspiration from these roadblocks as proof that our cause is just, and welcome the challenge to leave our mark on the world. I wanted to make sure my next career step was toward an avenue in which I could have a tangible impact on my community- and can you think of anything more tangible than building a house?
A positive change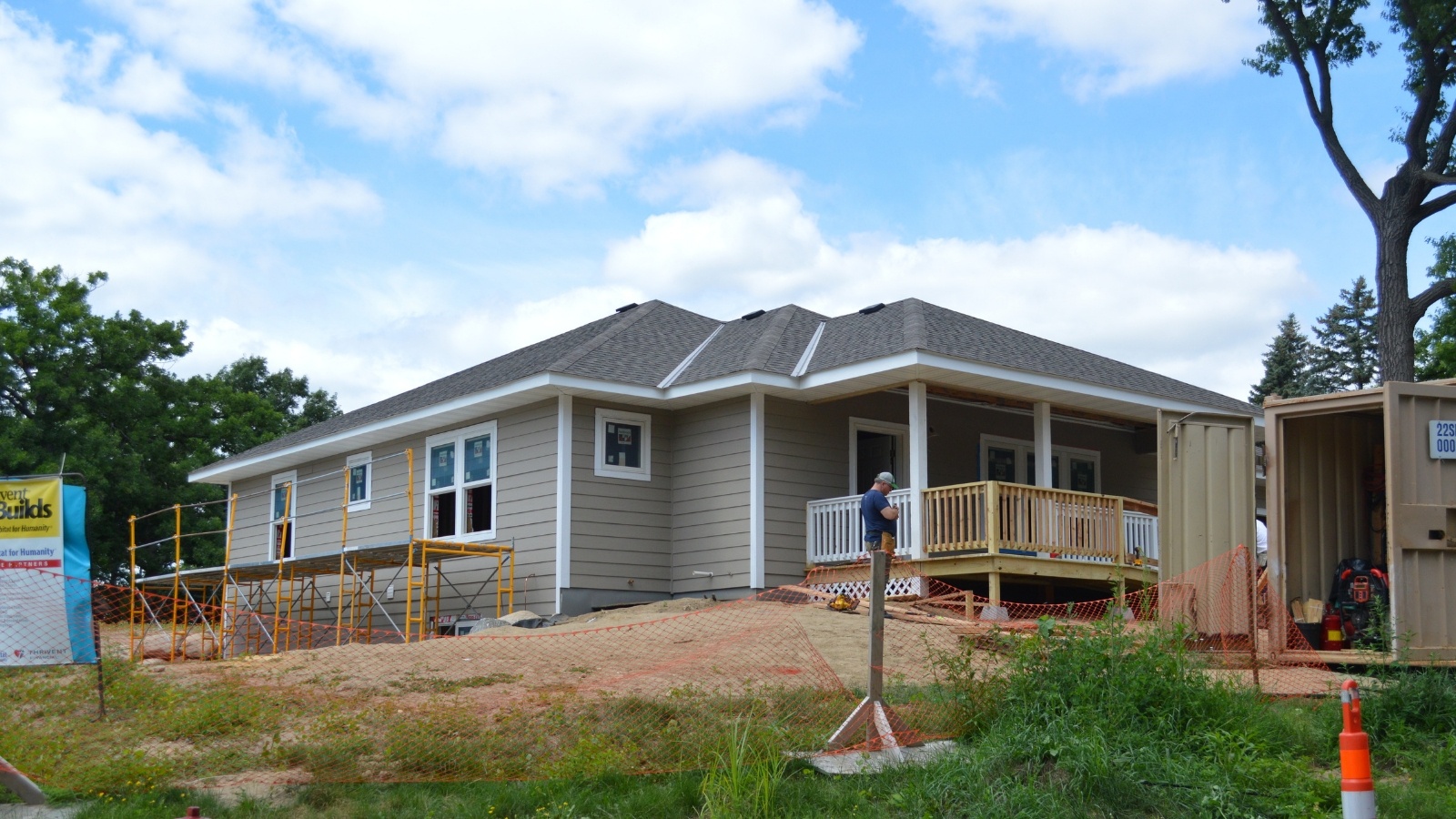 After receiving the opportunity to spend my summer with Twin Cities Habitat for Humanity as an AmeriCorps member, I knew immediately this was the change I needed in my career path. All the political intern "busy work"- pencil pushing, paper shredding, coffee delivering- was gone.
I was out in the sunshine pounding nails, hauling lumber, laughing at Tony (my site supervisor) for inadvertently catching squirrels in his van, and trying my hardest to compete with Steve's (a regular volunteer) dry English humor.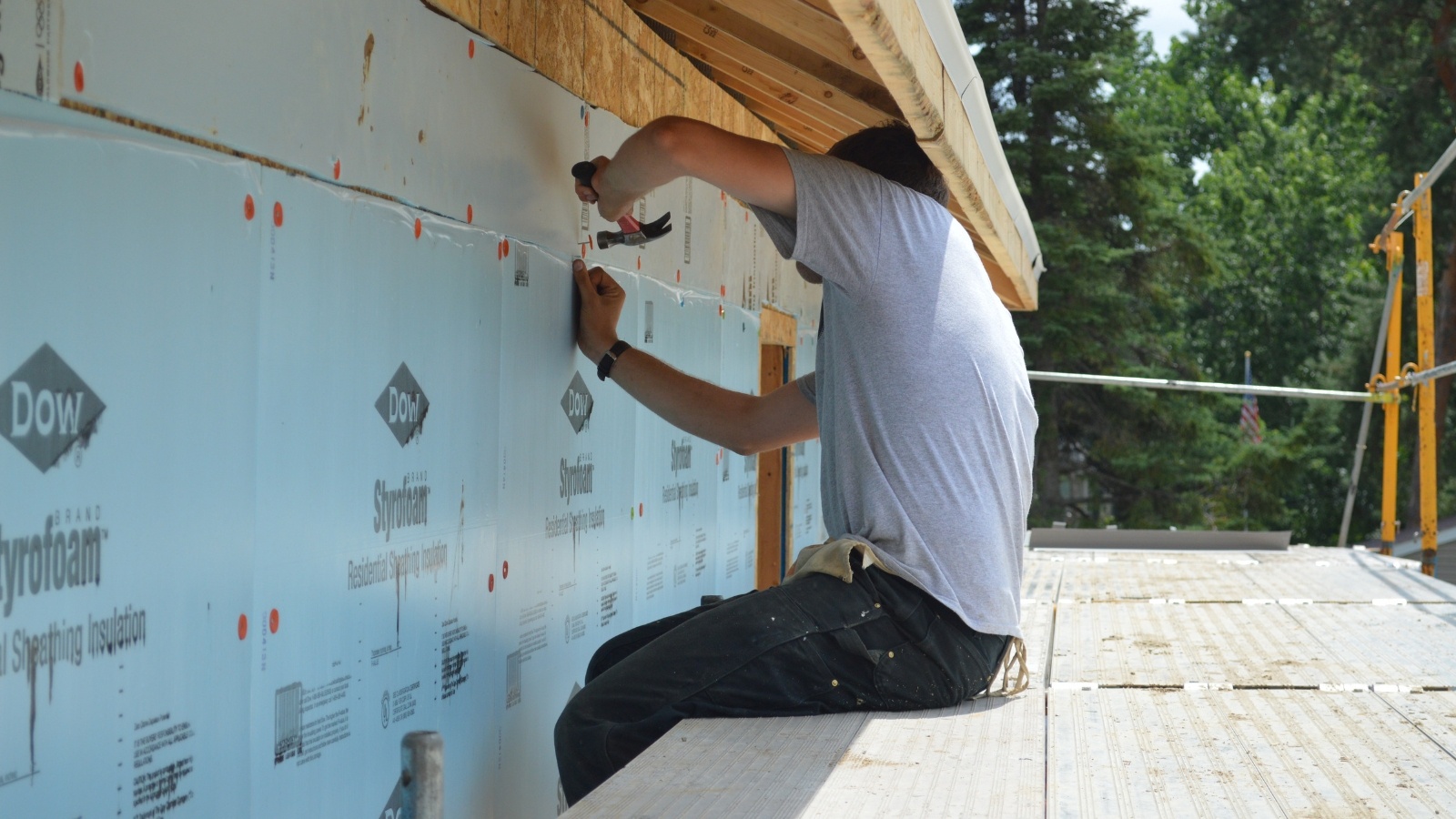 Most importantly, I loved every single minute of it, because coming to serve each day is so easy when the only goal is to make progress on a house for a family of seven pursuing the type of stability that comes from owning their own home.
Volunteers are so friendly on site; some may jokingly say they only came for a day out of the office, but they know the truth: the happiness that comes from being altruistic is addicting!
I immediately knew I would be spending my days surrounded by volunteers who understand that it feels good to participate in a project bigger than themselves. I had the opportunity to speak with hundreds of individuals, all from different walks of life, that could agree that Habitat's cause is one they could get behind and support.
The negatives I had experienced in the past were gone, and I can thank Habitat for positively impacting my worldview by exposing me to hundreds of people who willingly set their free time aside to participate in making the world a better place.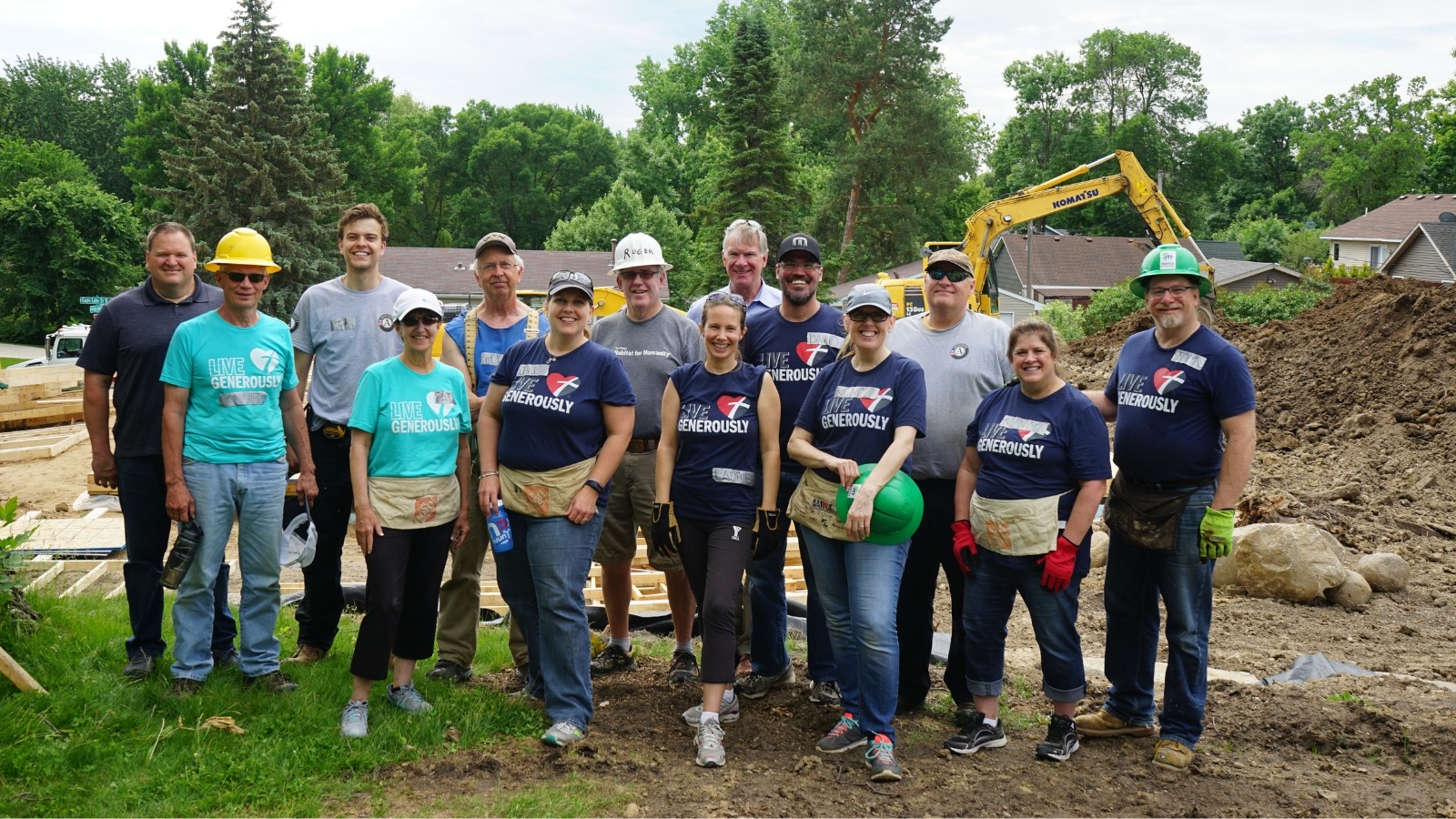 Manifested through their smiles and hard work, the dedication to the community displayed by every single one of my coworkers and volunteers this summer is a memory I will never lose. If I'm lucky, there will be a place within Habitat for me once I graduate: if not, I will be back as a volunteer in the future.
If you haven't experienced the feeling of altruism that comes from volunteering at Habitat, I strongly encourage you to sign up and participate in whatever capacity you can handle. I promise you won't be able to get enough of it.