2022 is in full swing, and if you're the type of person who likes to have some New Year's Resolutions, we've got some great ideas for your consideration. This list of resolutions is all about giving back to your community and fostering gratitude for home.

Habitat needs volunteers year-round—because hope doesn't take a snow day! Become a Winter Warrior by volunteering three times before the end of February. If you succeed, you'll receive a special Winter Warrior thank-you gift. In the winter, most of the volunteering is inside, and we even have Saturday options available.
Learn more about becoming a Winter Warrior >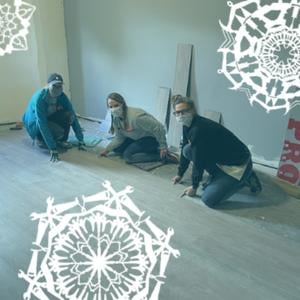 When you become a monthly sustaining donor, you create strength and stability for families that will multiply for generations. You'll also receive less mail and you'll help Habitat lower its costs. Plus, by starting a recurring gift you'll become a member of Habitat's Carpenter's Club and receive special perks. It's a win-win-win!
Start a recurring gift and join the Carpenter's Club today >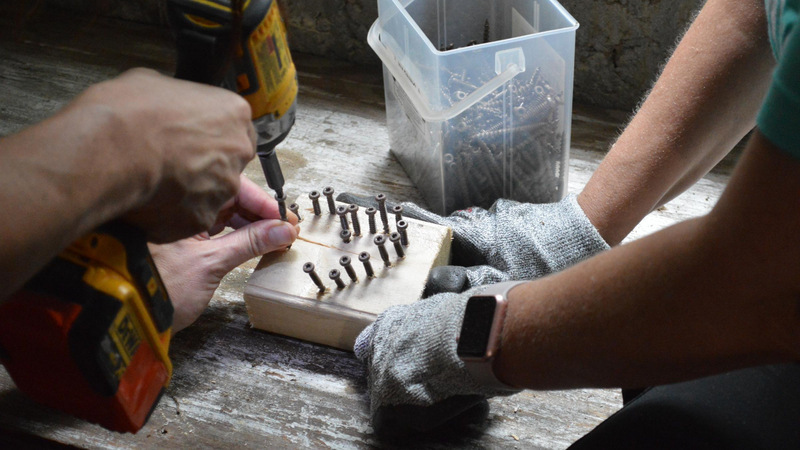 We're hiring! Align your values and passion with your workplace and join team Habitat. We offer an excellent benefits package and competitive compensation. We're also currently recruiting for AmeriCorps positions, with brand new part-time opportunities. You or someone you know could be the perfect fit for Habitat.
See open positions and learn more about working on team Habitat >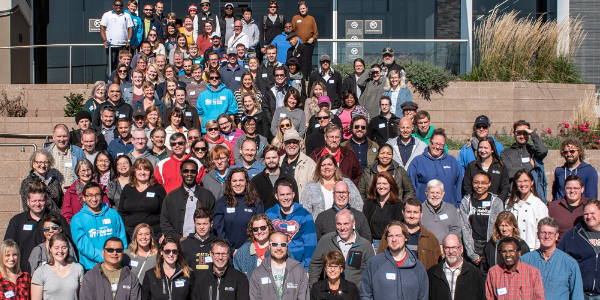 For most of us, our home is our greatest asset. Regardless of age or income, it's good to have a plan for what will happen with your home and your other assets after your lifetime. Twin Cities Habitat has partnered with FreeWill, a free and secure online tool that walks you through the process of creating a will. We offer this tool to you as a free thank-you gift for your generous support.
Get started with FreeWill today >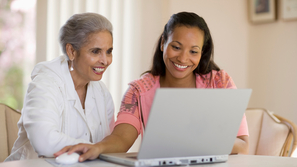 This year, why not resolve to give instead of receiving on your birthday? More and more people are choosing to have friends and family donate to a cause close to their hearts in lieu of birthday gifts. You can sign up to donate your birthday to Habitat now, and we'll send reminder emails leading up to your birthday with instructions for doing your own birthday fundraiser. It couldn't be easier!
Sign up to donate your birthday now >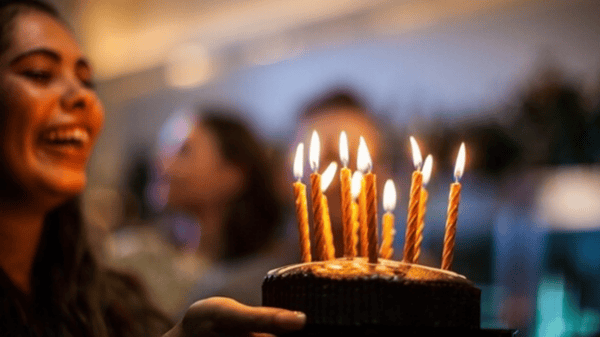 Twin Cities Habitat's ReStore Home Improvement Outlets are a treasure trove of new and gently-used home goods. You'll find things like lighting, furniture, cabinets, appliances, tools, building materials, and so much more. Plus, if you become a ReStore VIP you'll receive a couple of texts a month with exclusive offers, discounts, and ReStore news. This is a deal you won't want to miss!
Learn more about the ReStore VIP Club and other ways to save at ReStore >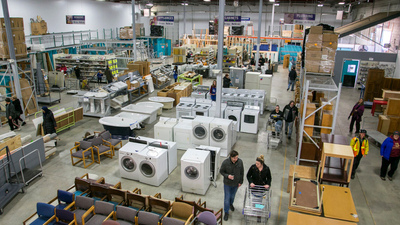 Do any of these Habitat resolutions inspire you to take action? Let us know in the comments! And feel free to add a resolution or two of your own as well.