You're pre-approved for a home loan—congratulations! You're about to embark on one of the most exciting parts of your homeownership journey, and begin searching for your new home.
This time frame between receiving pre-approval and actually closing on a home will be filled with fun and important decisions. It's also a period of time where you should avoid making certain changes (if possible), as they can impact whether or not you remain qualified for your loan, and/or maintain your eligibility for homeownership programs.
To help keep you on the right track, we sat down with our Community Loan Officer, Maureen, to create a quick list of things to avoid doing after you've been pre-approved for a loan, but before you close on your home:
1) Taking any actions that might impact your credit score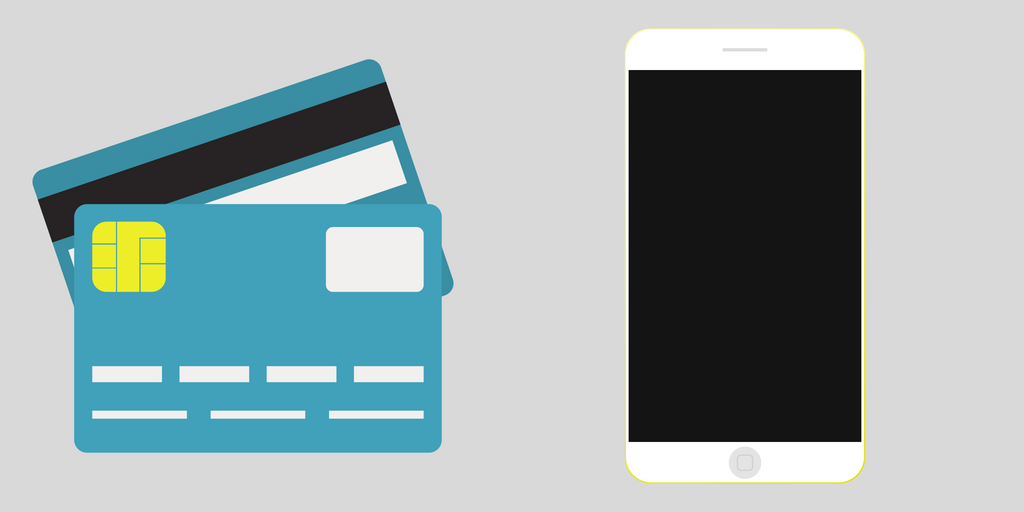 This includes things like new credit inquiries, such as opening a new department store credit card, changing cell phone plans, or purchasing a new vehicle. We understand there may be scenarios that arise that are unavoidable (such as a car breaking down), but in general, it's important to avoid any action that might impact your credit score.
2) Making any employment changes
It might be tempting to make employment changes as you take on the responsibility of owning home, but it's best to remain at the status quo for the time being. This includes things like:
quitting your job
switching employers
picking up any part-time jobs
working more or less overtime hours
taking a voluntary leave of absence from work
While some of these may seem surprising, they all affect your income and/or your employment status. These, in turn can impact not only your loan approvals, but also your eligibility for homeownership programs. Again, there are certain situations that may arise that are unavoidable (the promotion of a lifetime, medical leave, etc.), but in general, we'd advise clients to maintain their employment and income status during this time frame.
3) Changing your household size
This one may not be as obvious, but any changes to a household's size (arrival of a new baby, elderly parents moving in, etc.) may change your eligibility for certain homeownership programs. It is important to communicate any necessary changes with your loan officer.
4) Making larger purchases (or making large deposits)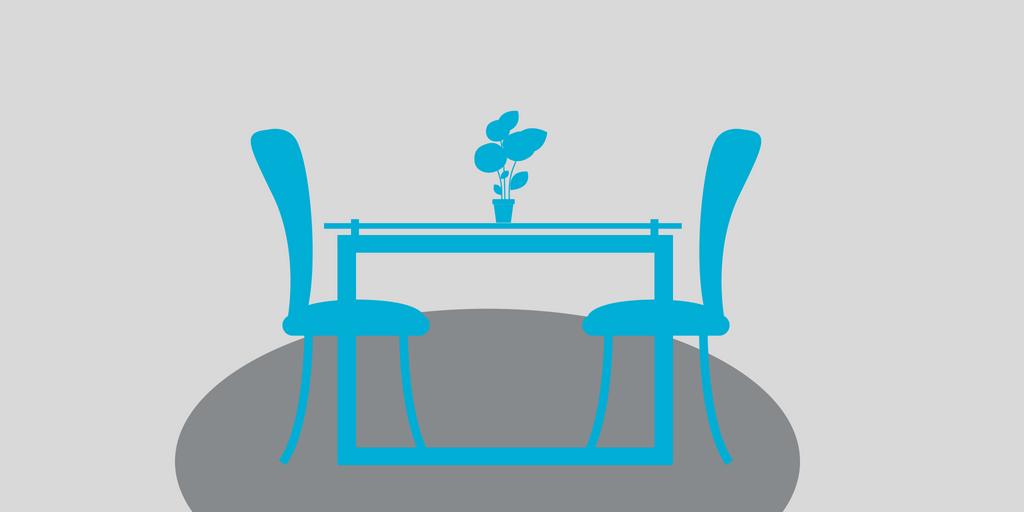 It might be tempting to go and purchase new furniture for your home, but you may want to table that purchase (pun intended) until you close. Larger purchases like these can deplete cash inventories and may involve a credit check. It's also important not to spend money that you've set aside for closing.
Less obvious, but just as important, is avoiding the urge to make large deposits in your accounts (unless you have required documentation and have had a conversation with your loan officer).
5) Giving notice
Although you'll want to get your housing needs and expenses in order at some point, this really needs to be a conversation first. Renters should seek advice on timing from a financial coach, loan officer, or other professional to help determine a specific date when notice should be given to a landlord.
6) Changing your payment history
Do not make any late payments (or skip any payments) and do not cancel your credit cards. This can be a huge "ding" on your credit when your report gets pulled prior to your home closing date.
Similarly, it's best to avoid paying off debts or liabilities (unless discussed with and approved by your loan officer).
7) Switching banks accounts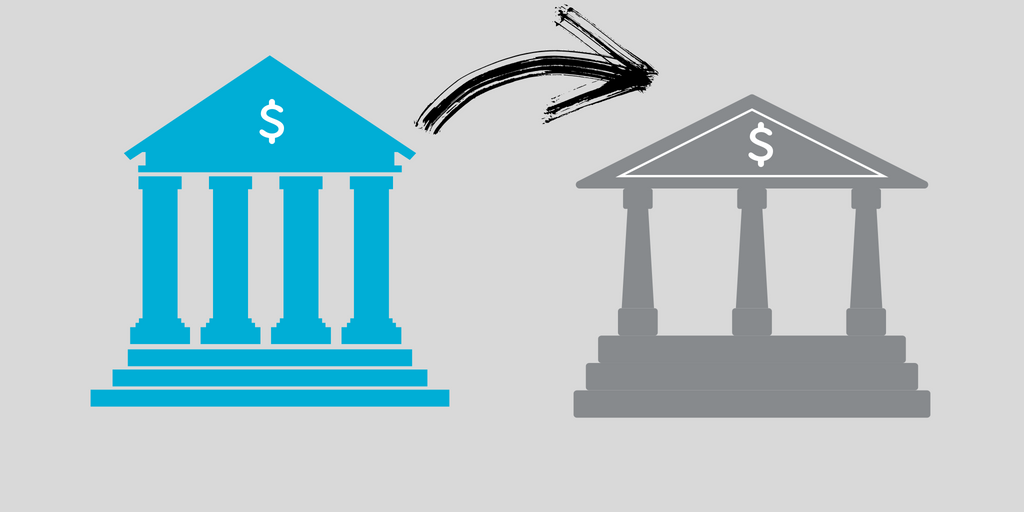 Since there are typically requirements for banking history to qualify for many mortgages, it is best to refrain from switching your banking institution before closing on your home. You'll also want to avoid altering the type of bank accounts you own until after you close.
...but, life happens
If you can't avoid making one (or more) of the changes above between pre-qualifying for a loan and closing on your home, it (usually) won't be the end of your homeownership journey. Regular communication with your loan officer can oftentimes help you navigate changes or unavoidable circumstances without changing your program eligibility status or your loan approval.
"We can often partner and problem-solve with families to make sure they stay qualified for their home purchase," said Maureen. "Being up front and prompt in communicating any changes can often make the difference and help keep you on your path to a successful home closing."
Other blogs you might be interested in:
9 Things To Do Before Closing on your Home
3 Important Documents You'll Sign When Closing on a House