It's been a fun and interesting ride, but the time finally came for the first House That Beer Built to be dedicated!
After weeks of volunteering and brewery fundraising events, we finally have a beautiful house that will become a home. We've seen many groups - from our lead sponsor, Dual Citizen, to Surly Gives a Damn crews, and regular brewery enthusiasts. In total, thirteen local craft breweries came together to raise funds and recruit volunteers to help build a safe, stable, affordable home in their community.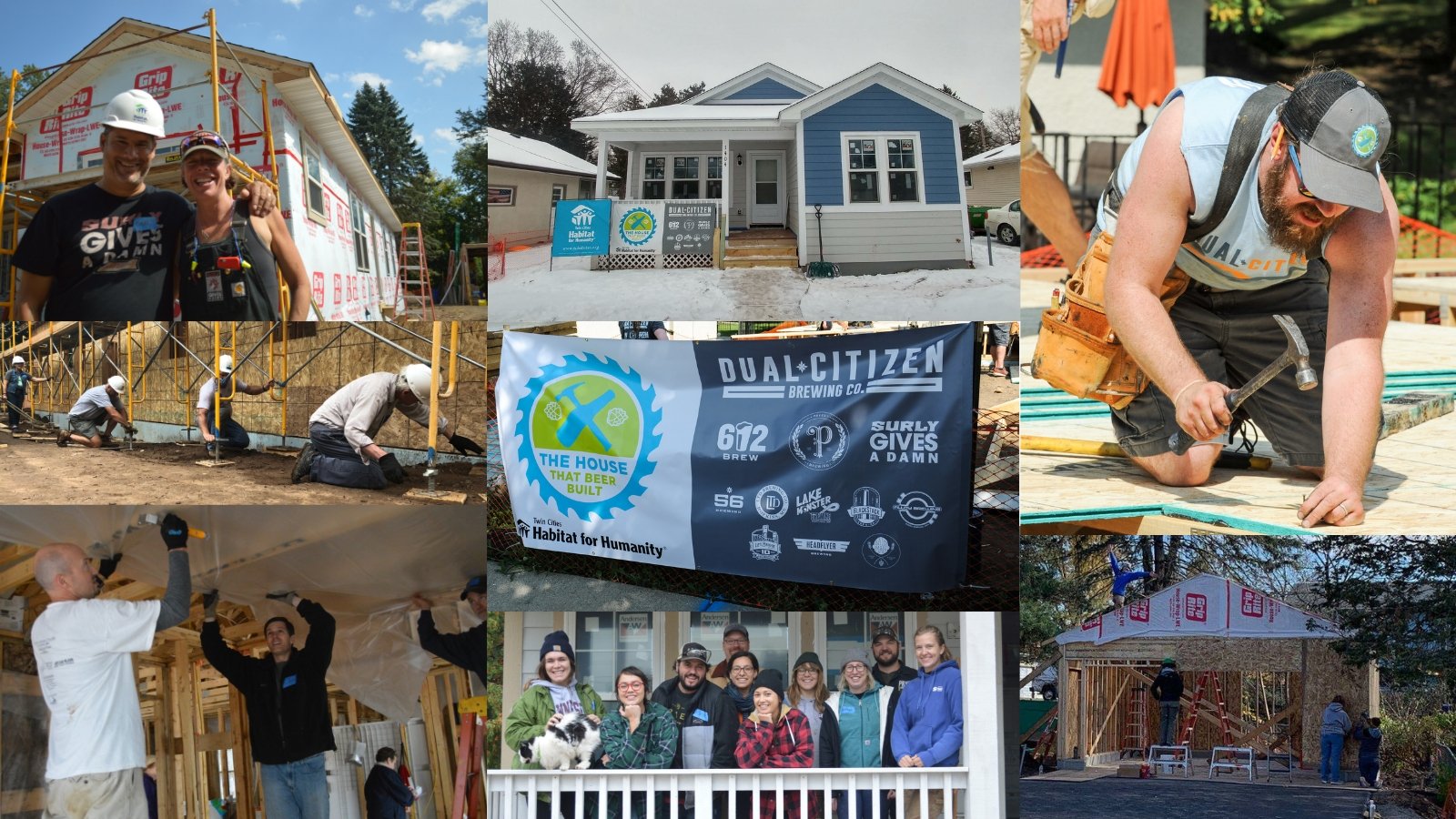 The House That Beer Built created a new family between the craft brewing community and Habitat - and that family supports our partners, Koua and Xue.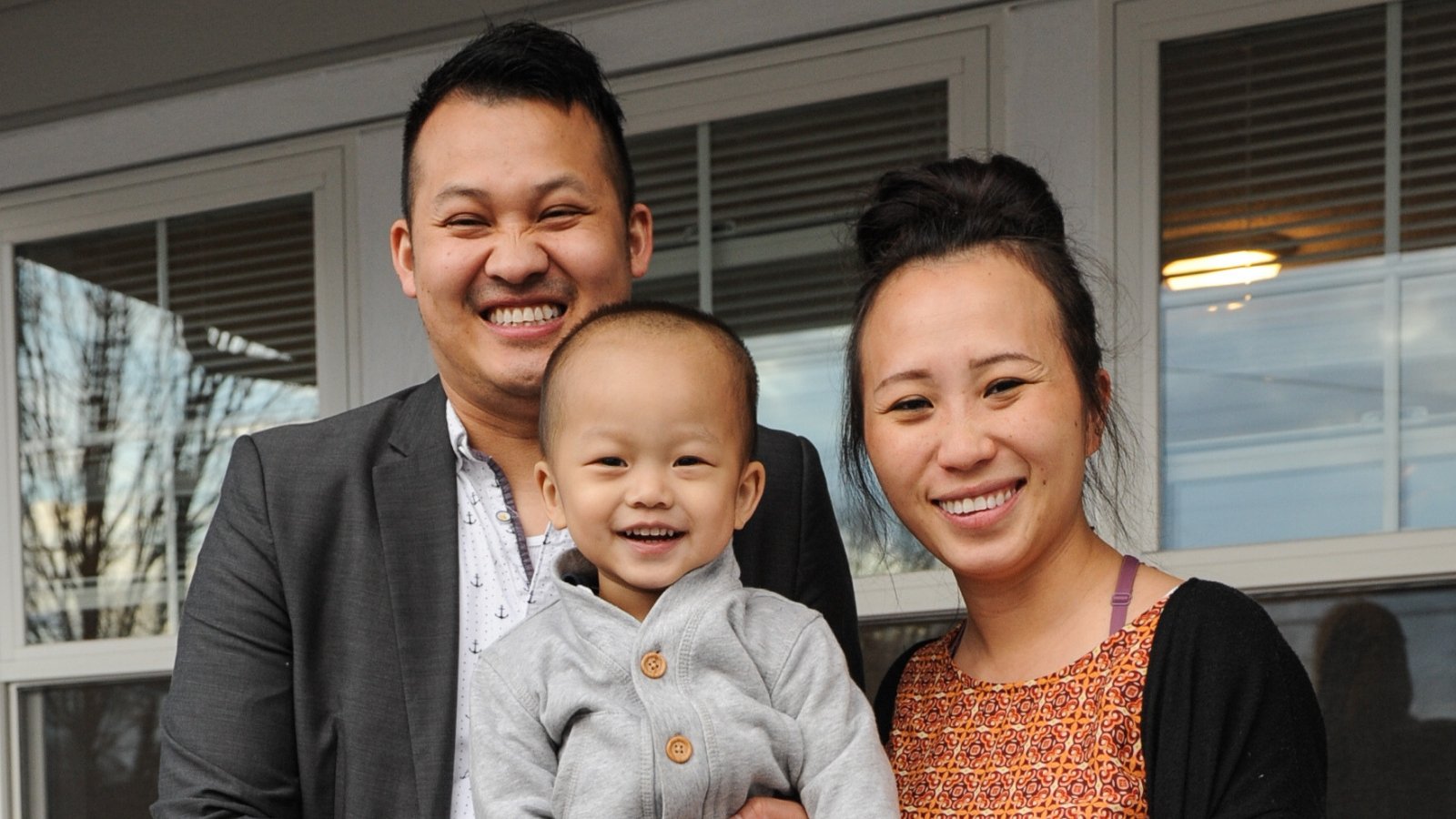 Xue works as a caseworker for Hmong American Partnership in St. Paul and Koua recently has taken leave from his Health Unit Coordinator job to focus on becoming a Dental Assistant. He currently has an internship at a clinic in Stillwater, then plans to move into another internship at Community Dental in St. Paul.
Xue and Koua both enjoy traveling and exploring as a family. Their favorite place to visit is Minnehaha Regional Park for its beauty, rich history and family activities. Koua enjoys outdoor group activities such as camping and hiking while Xue enjoys nail arts and crafting.
The family states, "We always look forward to the knowledge, skills and resources that Habitat can offer us. After every meeting, class, session, we often discuss how we can utilize the knowledge, skills and resources in the future. Through our sweat equity work, we learn to appreciate home projects and every inch of a house. We understand that there is a lot of labor and hours that went into a house before it becomes a home. We appreciate everyone's time and effort that they put into our house. Thank you so much."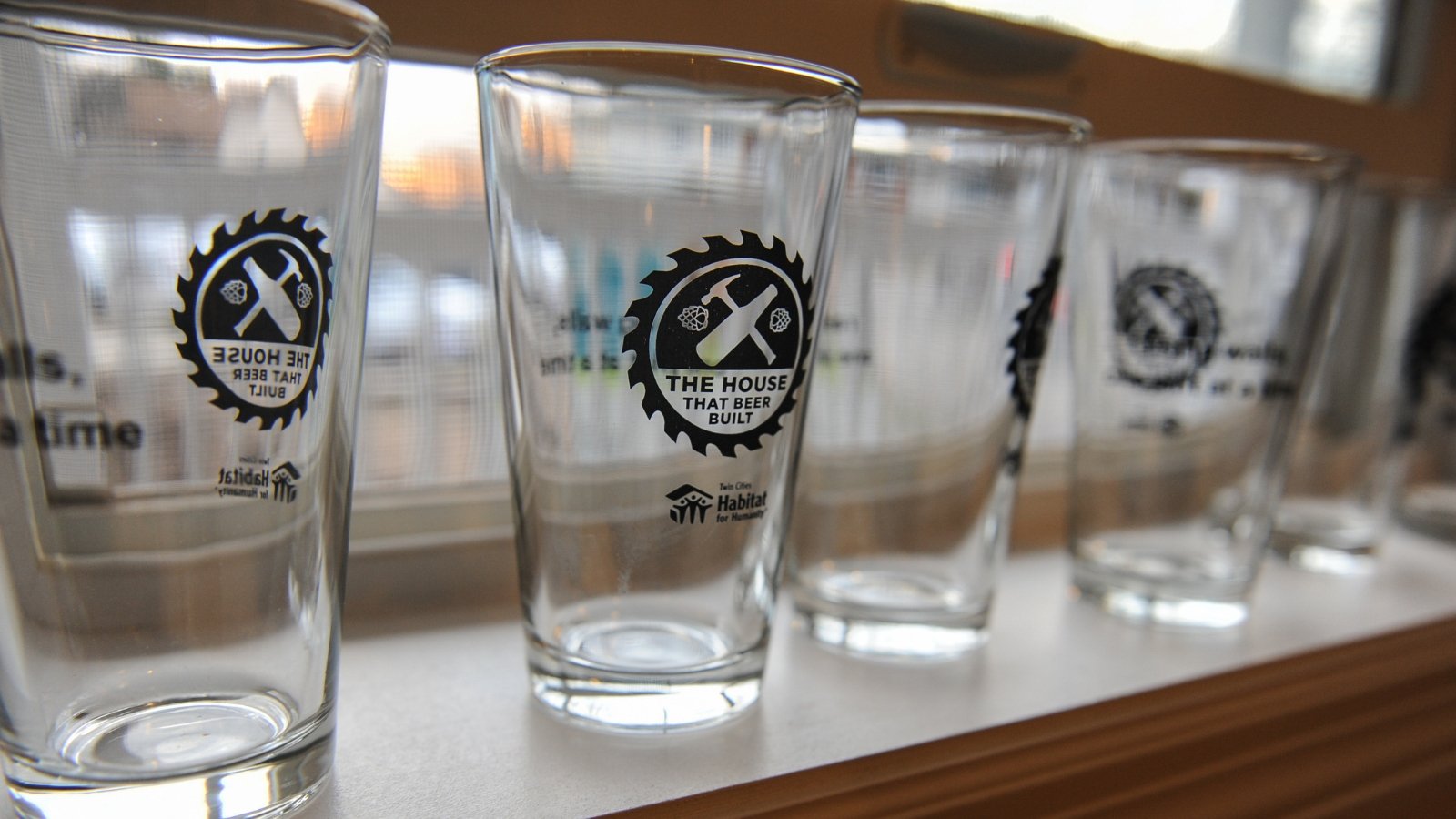 This dedication was truly a party. The volunteers, sponsors, staff, and family got together to celebrate everything they had done and accomplished in this home. The program was filled with cheers and "toasts" for the hard work that went into building this a home and the family's work through the program.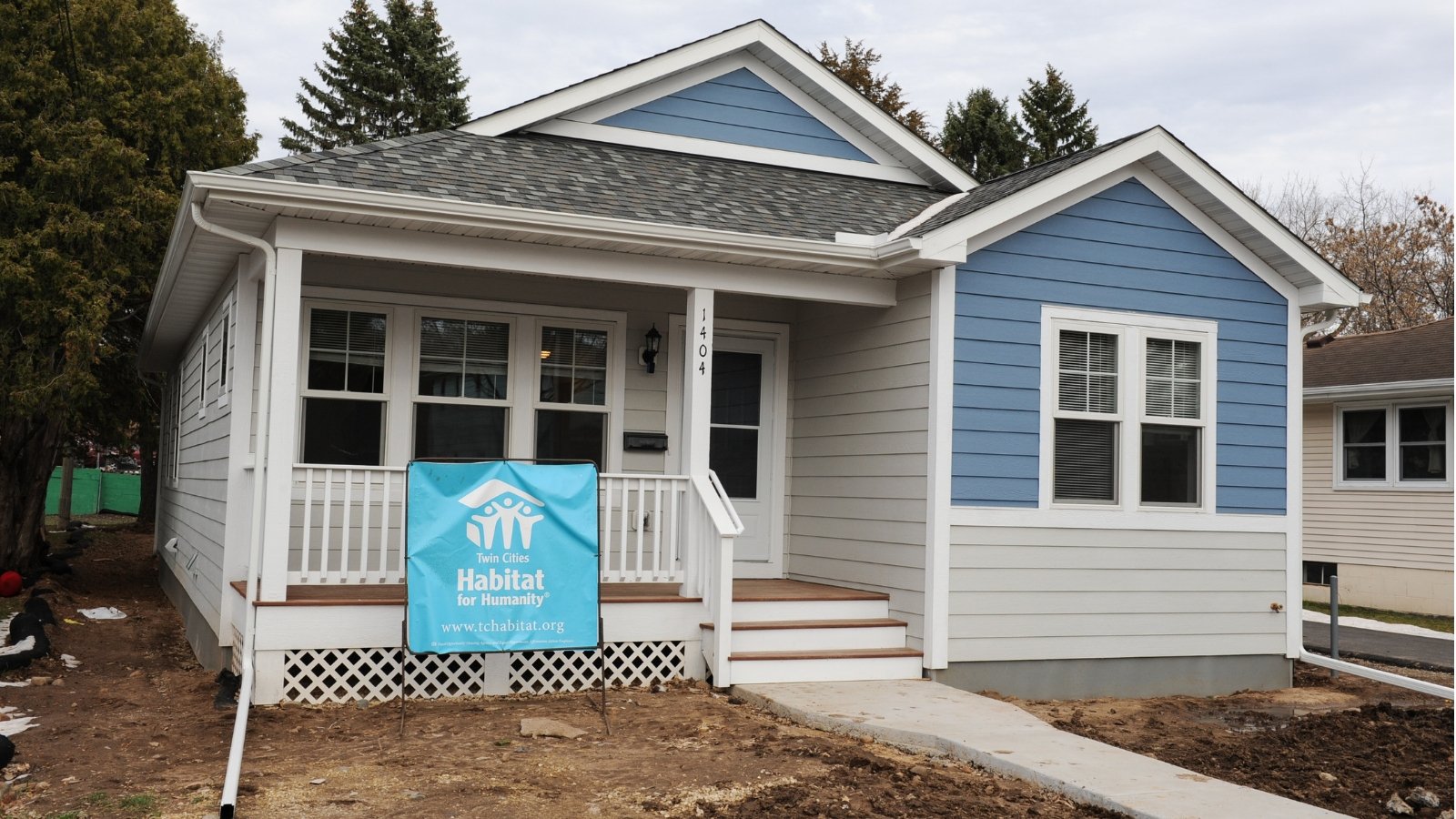 The first House That Beer Built was more than just a success. It was a new beginning for a family and a partnership we hope will continue for a long time.
We want to thank all those involved, especially our wonderful sponsors:
We're building on the success of this first home by doing a second! Dual Citizen has stepped forward to be the Lead Sponsor again in 2019. We're planning to start building the second House that Beer Built in St. Paul in late August. Stay tuned for updates, volunteer opportunities, and more exciting announcements as more breweries join the cause!