We've all been there, empty-handed (or empty-carted) after hours of searching for the perfect gift. A quick Google search for "gift ideas" turns up 356 million results, but somehow none of them are quite right.
Look no further! Instead of giving stuff this year, you can give the gift of home. It takes just a few minutes to make a donation to Habitat in honor of the ones you love and your impact will last a lifetime.
Click here to start your tribute gift now!
When you make a tribute donation, you give a thoughtful, unique gift to your loved one and you create safe, stable homes in your community.
Home is more important now than ever before. Think about your own home and the sanctuary it's been for you this year. Home is a workplace, a classroom, and a shelter from storms.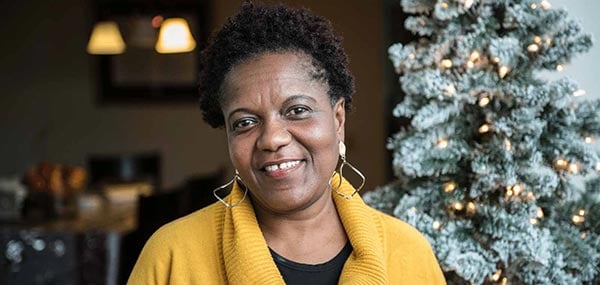 Your tribute gift supports your neighbors who are struggling to make ends meet this holiday season. And the impact of your gift will last for years to come.
Your tribute donation to Habitat is perfect for:
That person in your life who seems to have everything they need
Last-minute gifts (choose an e-mail card and your loved one will get an instant gift notification)
Living out your values through your gift-giving
Plus, when you make a tribute donation right now, your loved one will receive this beautiful card sent by email or by postal mail letting them know about the gift in their name.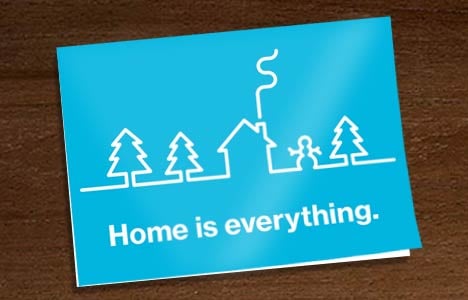 It's been a hard year for all of us. But if you're like me, you've grown more grateful this year for the warmth, safety, and joy of home. What better way to celebrate home and honor those you love than with a tribute gift to Twin Cities Habitat for Humanity.
Take a few minutes now to wrap up your holiday shopping and honor those you love with a tribute gift.