As June approaches, we're getting ready to celebrate National Homeownership Month, which is dedicated to recognizing the many benefits of homeownership. During these trying times, reaching stable, affordable homeownership is more important now than ever before, and Habitat is ready to help make this possible.
At Twin Cities Habitat, we are committed to serving our clients to the best of our ability during the pandemic. Here is a breakdown of how the Habitat process is operating virtually.
Apply With Us!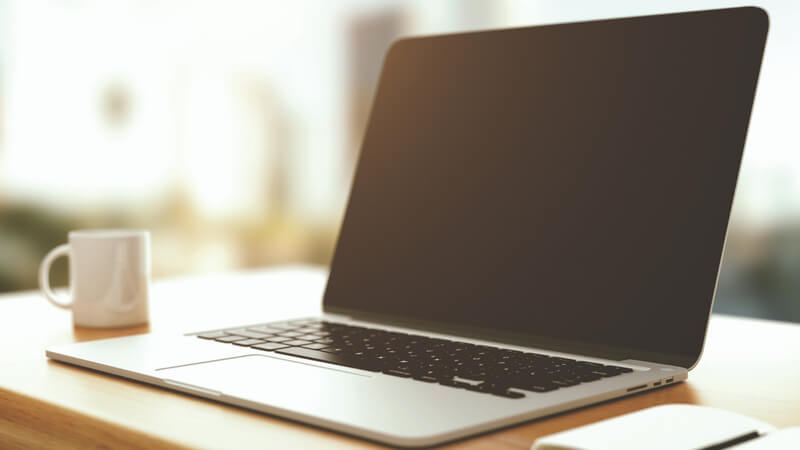 Habitat is accepting applications through our online portal. If you have started an application or are interested in applying for our Financial Coaching or Homebuying programs, you still can! Please keep in mind that responses might take a little longer due to the current situation. Learn more about our program criteria here.
Financial Coaching
Our skilled staff is qualified to conduct virtual Financial Coaching with clients. Financial coaching with a Homeownership Advisor is done over the phone and via virtual meetings —and will be for the foreseeable future. There is a lot of financial uncertainty within the community, so our Advisors are flexible and ready to discuss ways to help.
Virtual Homebuyer Classes
Our Habitat Homebuyer Education classes are being held virtually. Clients who have complete Financial Coaching or have been matched to a Habitat home will be invited to attend our Homebuyer Education in an online platform.
Note: We are adjusting the requirements for Homebuyers to complete on-site construction hours due to COVID-19. Please talk with your Advisor if you have any questions.
Home Closings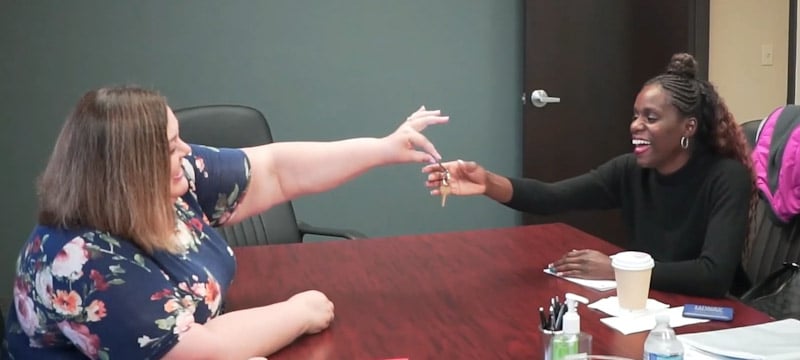 Photo taken before COVID-19. Please follow safety guidelines and wear a mask.
Mortgage closing meetings are done in person following social distancing guidelines. The Title Company where the meeting is held is operating with strict COVID-19 practices. Look for more information from your Community Loan Officer.
Mortgage Portfolio and our Foreclosure Prevention Managers have been contacting Habitat homeowners to let them know of their existing options and new tools available to those impacted by COVID-19. You can find a list of those resources in our blog post.
Habitat is here for you!
Twin Cities Habitat knows the importance of a safe, stable, affordable home. That's why we are doing everything we can to adapt our Homeownership Program during COVID-19. Stay updated on our process and resources for homeowners on our Coronavirus Resource page.