Nicolas Mendler is excited to bring his expertise to the newly created Data and Intake Specialist role on the Homeowner Development team. His smattering of experiences fit in perfectly with the work he'll be doing. But the journey that led him to Twin Cities Habitat for Humanity wasn't direct, spanning sectors and crisscrossing continents.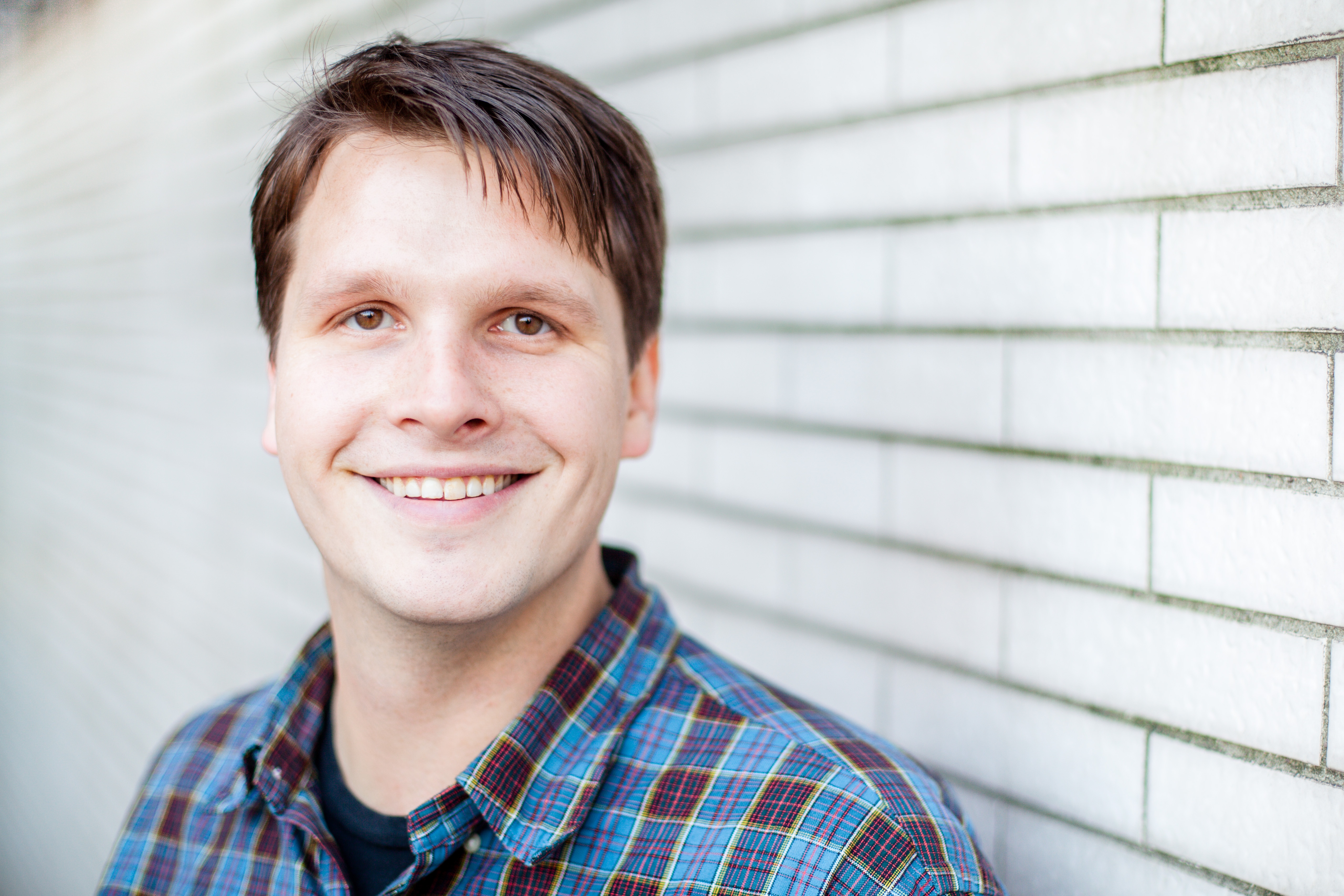 Nick grew up in Germany, and decided to attend college at the University of North Carolina where he studied both Multimedia Journalism and Political Science. Then he got a job at Leibniz University in Hannover, Germany, working as a bilingual tutor for a research project on European integration theory. But he soon decided academia wasn't for him, and made his way back to the states.
By way of a cross-country road trip, Nick found himself in New Orleans, dismayed at the state of the city five years after Hurricane Katrina. He served for a year as an AmeriCorps member for a housing nonprofit called Rebuilding Together, working with groups of volunteers to paint and repair homes for homeowners, similar to Twin Cities Habitat's repair program A Brush With Kindness. While he loved serving with a nonprofit that had a positive impact in the community, he missed using the analytical part of his brain.
So Nick headed back to Germany – to Berlin – where he took a deep dive into business process automation and data analysis for several different startups, working in the e-commerce software-as-a-service and medical device fields. His last job was with Mellow Boards, a startup that's making electric skateboard drives. He loved the work, but there was still something missing.
"I wanted to use my skills in a mission-driven environment," says Nick. If only he could find a way to combine his love for data with his passion for making a difference. He moved to the Twin Cities, and soon found the new Data and Intake Specialist opening at Twin Cities Habitat. It was perfect.
"I enjoy getting into the nitty-gritty details, and making it less stressful for applicants and internal stakeholders." Nick looks forward to touching as little paper as possible, and creating a 21st-century approach to our client intake process.
Alice Melton, Financial Empowerment Coach at Twin Cities Habitat, had been doing some of the data analytics work in her current role and is very excited to have Nick on board.
"The added technical capacity that Nick brings to our team is going to be essential as we work to streamline our intake process to get more qualified families into our program more quickly," says Alice. "Nick has a keen eye for process inefficiencies, and his fresh perspective will help us to reduce barriers and improve our processes so that our intake process is less cumbersome for families and staff alike. We would not be able to meet the ambitious goals of the Impact 2020 Strategic Plan without these process improvements, and we're thrilled that Nick has taken the initiative to implement these improvements after just a couple weeks on the job."
When Nick isn't in the office, you can find him at basically any venue around town where there's live music. He also plays the guitar, likes lively debates about political philosophy, and plays pick-up basketball when the weather permits.