ReStore remains temporarily closed, but our ReStoration Corner blog continues to bring you the latest updates, DIY projects, and good news. Check it out!
Keeping Busy (and safe) during COVID-19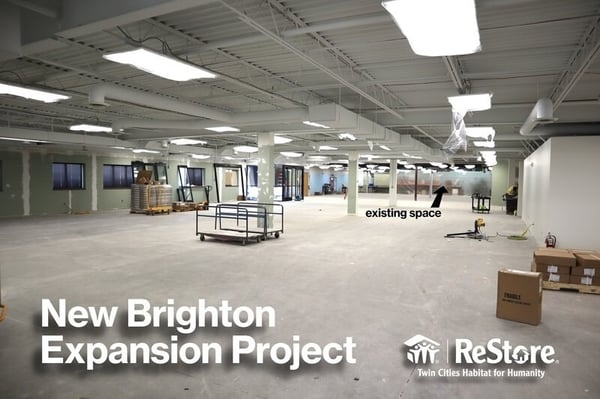 The Expansion is Still Happening! [VIDEO]
Watch our DIY Jan give a tour of the space. Follow our Facebook page to stay updated on the new space!


What have ReStore staff been doing since the COVID-19 outbreak?
Our ReStore staff greatly miss all the shoppers, donors, and volunteers and is so excited to see them again. But in the meantime, they wanted to share what they've been up to since the closure of the stores! You can always check our COVID-19 webpage for updates.
Going Green with ReStore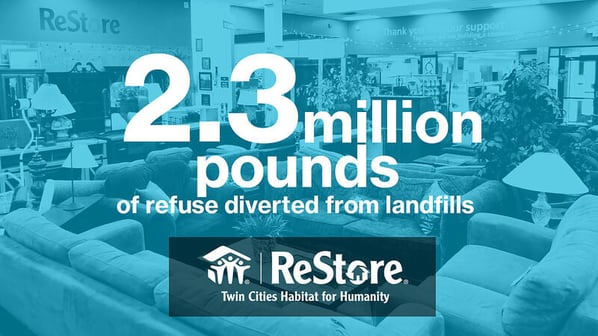 ReStore's Earth Saving Purpose—Diverting from Landfills
Did you know that shopping and supporting ReStore home improvement outlets help divert over 2.3 million pounds of refuse from being thrown in landfills? And it gets even better!


Bicycle Benefits is a program which encourages citizens to bike more regularly to more places.The program promotes an active, healthy lifestyle, and supports local businesses. And at ReStore, we make it easy. Check it out!
Projects and Appreciation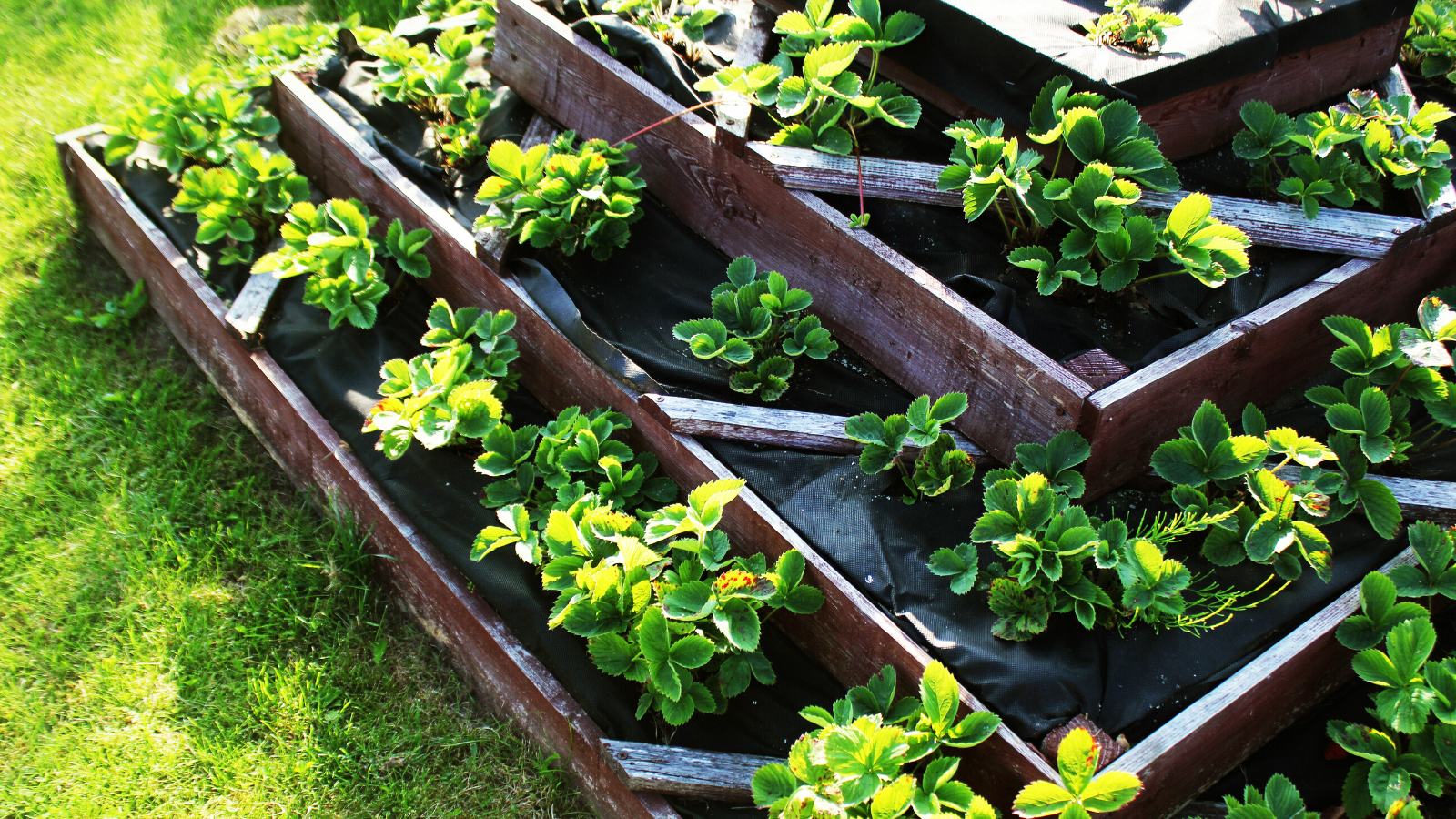 Mothers Day has come and gone, but you can (and should) show your appreciation for everything she's done year around . Here are some quick and easy gifts for that will make her smile!


Flooring Remodeling: How to Pick the Right Flooring, How Much to Buy, and How to Install It
If you've never redone your flooring (or if it's been a while since the last time you did), you might feel a bit lost about where to start. ReStore Manager Jill Carmody has helped countless homeowners with flooring renovations, from how to pick the right flooring to expert tips for first-timers. Here's an easy guide for how to do your flooring remodeling project right.
We're Still Accepting Applicants!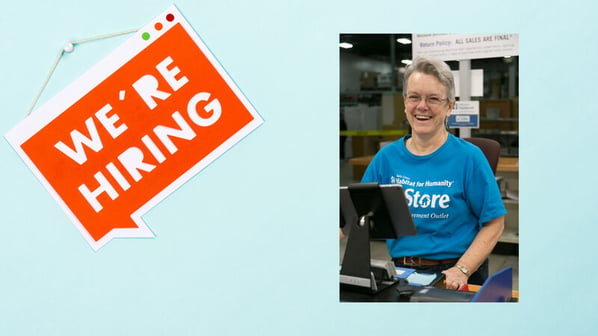 Our ReStore Home Improvement Outlets are closed for business until further notice but we are still accepting applicants to join our team once we are up and running. We are looking for part-time Sales Associates and ReStore Donations Coordinator at New Brighton, a part-time Sale Associate at Minneapolis, and a full-time Donations Truck Driver at New Brighton. You can find out more about the positions and amazing benefits by clicking here.
Starting May 5, ReStore will resume donation pickups with additional safety protocols. The store remains closed to the public. The best way to schedule a donation pickup is to use the request pick up webpage. Select an available date and we will come and pick up your items. We appreciate you hanging on to your donation. Every donation is critical in making an impact on our community! Stay up-to-date on our COVID-19 Response page.