The past two weeks were filled with food, family, friends, and coloring as Twin Cities Habitat supporters celebrated over ten partnering families starting a new and exciting chapter of homeownership.
On Monday, June 18, eight families gathered at the Habitat office to dedicate their new homes. The program ended with great conversation and fantastic food!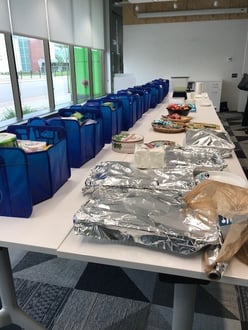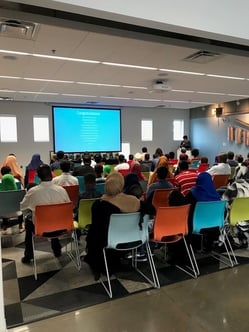 On Wednesday, June 20, the celebration of two neighboring Habitat families and our partnership with Wells Fargo was the perfect way to end the evening.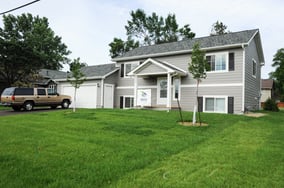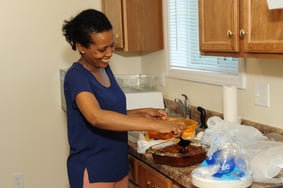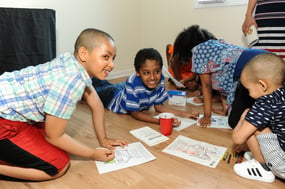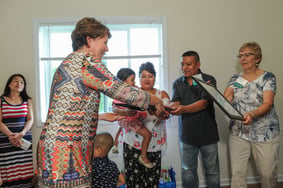 On Thursday, June 21, DeResa celebrated her upcoming closing on her North Minneapolis home.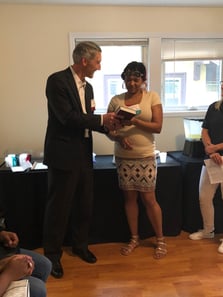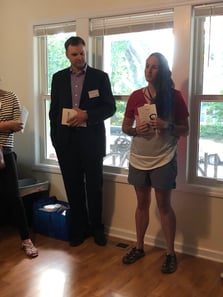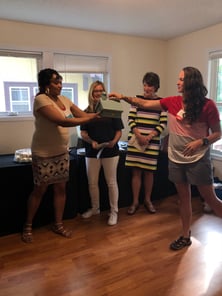 On Tuesday, June 26, a group of incredible Habitat supporters dedicated Gizaw and Yiftusira's home in West St. Paul. The program ended with a rare, but special group photo.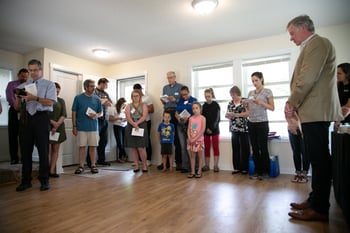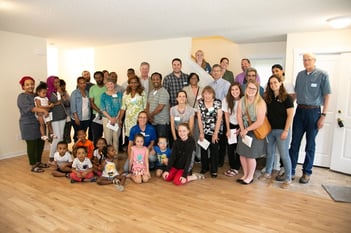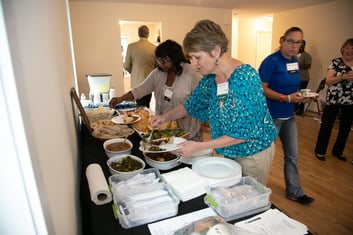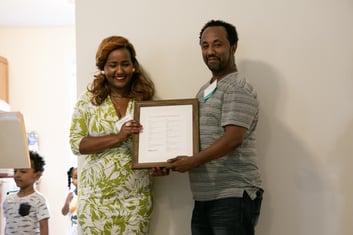 Thank you to all the sponsors that spent days volunteering and giving to our mission and a big thank you to all Twin Cities Habitat partnering families for their commitment and hard work to become a homeowner.
We welcome all to join in the fun at Home Dedications and to share in these happy moments. For upcoming dedications, check out events page. For more wonderful dedication photos, check out our Flickr page. We hope to see you soon!