There are always plenty of fads to choose from, but some have more impact than others. People used to think recycling was just a fad that would die out, but it soon became integrated into our way of life. In a similar fashion, many people are hoping to see others start upcycling items instead of simply getting rid of them.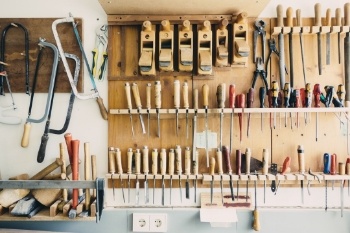 Upcycling Is Different From Recycling
Pretty much everyone is familiar with recycling, where your trash gets taken and made into a new product. Upcycling is taking those old products and turning them into something with more value. You're basically giving the item a new lease on life. Sometimes it's easy, just a bit of paint and some elbow grease, and other times it's a lot more challenging. The nice part is that the challenge level is completely up to you. As you get better and more creative with things, you can choose more difficult projects.
You Can Get Really Creative
There's nothing like looking at a bunch of old plastic bags from grocery stores and trying to figure out how to turn them into a rug, or in some cases, a sleeping mat for those who find themselves without a bed. You don't need to stop there, either. Old tires can become ottomans, wooden pallets can become a couch and you can turn pretty much anything into a light.
If you're just starting out, don't worry! Making a couch might seem a bit out of your league, but simply taking the time to paint one side of an old cabinet with chalkboard paint turns it into a fun drawing board for kids – and adults. It's amazing what a simple paint job can do.
It Keeps Stuff Out of Oceans and Landfills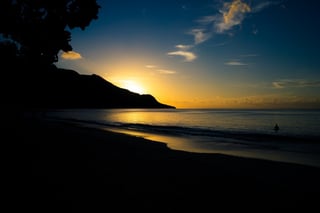 This is one of the biggest reasons most people start considering upcycling. You may have noticed that people are getting more and more concerned about the amount of trash we have. After all, it's not like it's being shot off into space or something – it's staying here on the planet. Some places have already banned single-use bags, and microbeads – the tiny plastic exfoliators in some soaps – have also recently been outlawed due to threats to our oceans and streams.
The simple fact is that if you want to help our planet, the easiest way is to buy less stuff. Americans are really good at buying stuff, and it can be hard not to do it. The bonus with upcycling is that you get something new without actually creating anything new. Turning old items into new, trendy pieces for your home isn't just cool, it's saving some serious space.
You Can Reduce Your Footprint
Just like keeping things out of landfills means you're throwing less away, avoiding brand new products reduces your footprint, no matter which one you're worried about. Carbon footprints, methane footprints, oil footprints – whatever you want to avoid, you can. Think about what you're doing – taking a piece of something you already have and turning it into something better.
This is in direct opposition to buying something, like a table. The wood comes from one country, the labor from another. The pieces are cut and sanded somewhere, then painted or stained with a mixture that's come from all over the world. Then the raw pieces are shipped to the country it's being sold in, where it's hauled over land by train or truck to a store for assembly. Then you come in and drive it home. That's a whole lot of footprints.
Of course there are other ways to reduce your footprint as well, such as investing in renewable energy like solar panels. Doing so saves over 75 million barrels of oil annually. But solar energy also has a high startup cost, so upcycling can be an easier way to help the Earth out.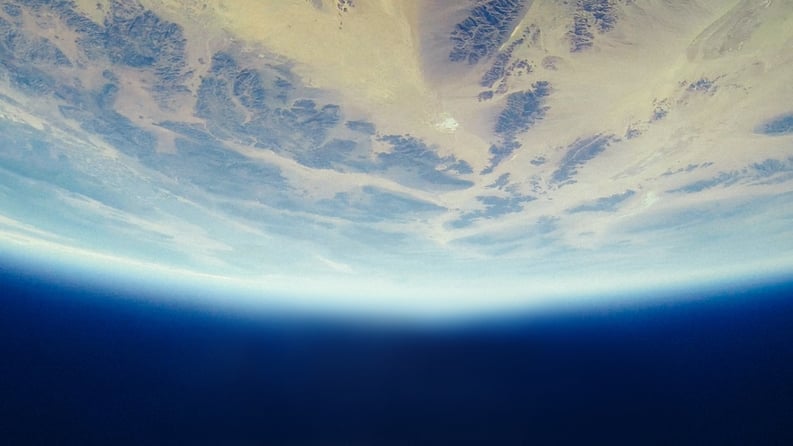 It'll Save You Some Green
In addition to trying to keep some green on the planet, you can keep it in your pocket, as well. If a basic, average table costs around $200, and you can build one for $50 worth of materials, you've got enough left over for some bills or a nice date night. Get a feel for what you can buy, what you can use multiple times and what you can take to a salvage yard. After all, if you're upcycling things, you're bound to run into some stuff that you simply can't use. In that case, taking it to a salvage yard not only gets a bit of cash back in your pockets, but it also makes better use of the materials than the landfill will.
Regardless of your reason for getting into upcycling, you're going to find it's deeply rewarding. Sure, helping the planet and saving money are lofty goals, but there's also something profoundly satisfying about building things with your own hands. At the very least, giving it a try will give you experience doing something new. And you should never stop learning, right?
Megan Wild is a home improvement specialist who advocates for the responsible and sustainable use of our planet's resources. You can check out more of her ideas and tips on her blog, Your Wild Home.