Did you know that May is Older Americans Month (est. 1963)? Led by the Administration on Aging, part of the Administration for Community Living, every May the nation observes the month through ceremonies, events, fairs, and other activities.
Here at Habitat, we are ramping up our work with older Americans through our spring and summer Age in Place chore services offerings. This past Saturday, members of our Habitat Young Professionals Network kicked off this work by helping a low-income senior perform work on their home (pictured below).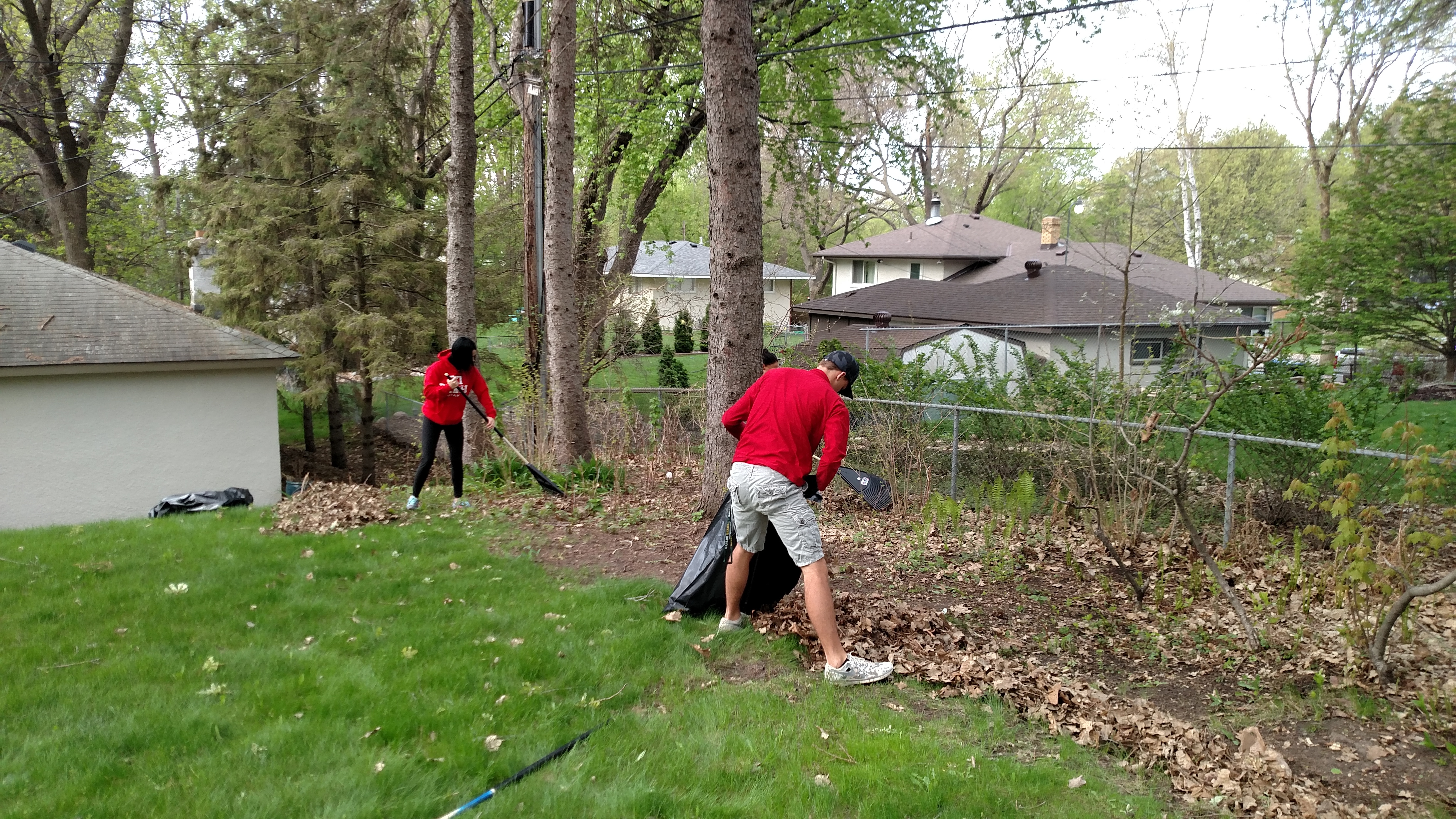 What is Age in Place?
Habitat's new initiative, Age in Place, will help seniors stay in their homes as they age. Age in Place services will include home modifications meant to make spaces more accessible and safer. The program kicked off its service offering this past fall, providing chore services to nine low-income senior households in the Twin Cities. Our Age in Place work also involves building partnerships with other organizations that provide health and other social services.
A growing need
The need for programs and services aimed at supporting our aging populations are growing rapidly.
Consider these stats:
By 2060, the number of people aged 65 and older is expected to reach 98.2 million and the number of people aged 85 and older is expected to increase to 19.7 million - Administration on Aging Fact Sheet
Nearly nine in 10 Minnesotans older than 65 own their homes, and 80 percent of them have no plans to move, according to a Minnesota Board on Aging survey
According to a 2016 Wilder Research Study, there are 6,000 extremely low-income older homeowners in the Twin Cities who could benefit from age in place modifications and supportive services, with falls being the #1 reason older adults need to leave their homes
The same Wilder study also found that over the next five years, 74% of households who need modifications and repairs will also need home and community-based services, such as chores, personal care, money management, and meal preparation.
How can you help?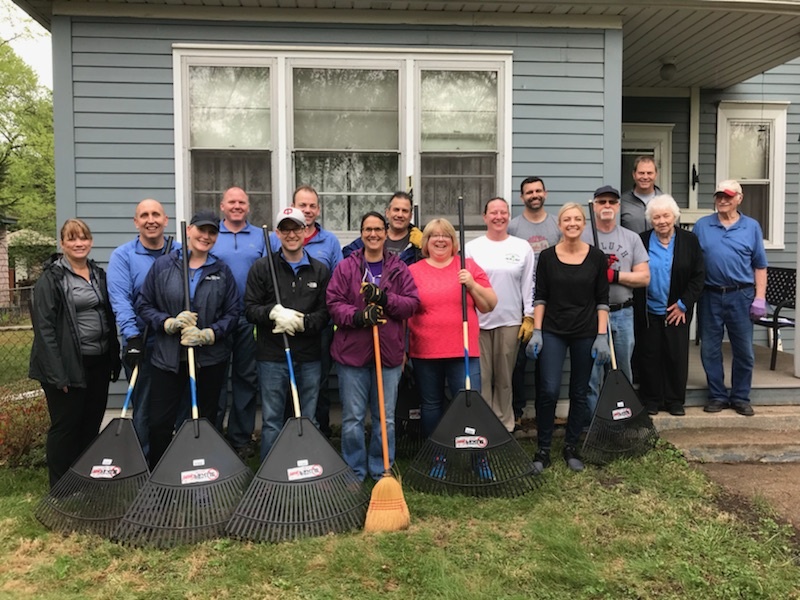 Are you interested in assisting with our chore services work this spring and summer? We are currently recruiting team leaders to help us create a work scope, and then work alongside fellow volunteers to complete the project. Scheduling is somewhat flexible, and will depend on when groups are scheduled. Contact the Volunteer Coordinator at 612-305-7114 or volunteer@tchabitat.org to express interest in leading a group.
Not interested in becoming a leader? Sign up to be notified when opportunities become available!